Do you love to explore with your kids? Do you ever find yourself asking, what are the fun things to do with kids near me? Trekaroo has a team of writers who have put in hundred of hours exploring and writing all across America. As a result, we have compiled dozens of articles filled with things to do with kids.
We have combed California's sunny beaches and Maine's rocky coast. We roamed the deserts of Arizona and Nevada and paddled the lakes of Michigan. We have covered big city attractions and National Park adventures. From the swamp lands of the South to the waterfalls of the Pacific Northwest, here are your top things to do with kids near you.
Fun Things to do with Kids Near Me!
Things to do with Kids Near Me on the West Coast and the Pacific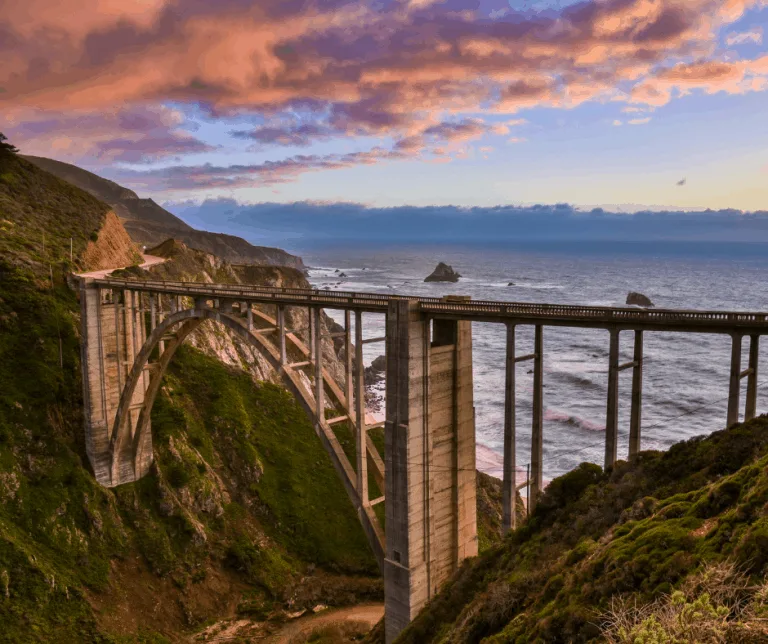 The West Coast is where Trekaroo calls home and I am happy to report that there are lots of fun things to do near me!
Whether you are visiting a beach town in Southern California, exploring one of Northern California's big cities, discovering all the fun up in the Pacific Northwest, planning an epic Alaskan vacation, or planning a tropical escape in Hawaii, we have you covered!
Things to do with Kids Near Me in the Mountain States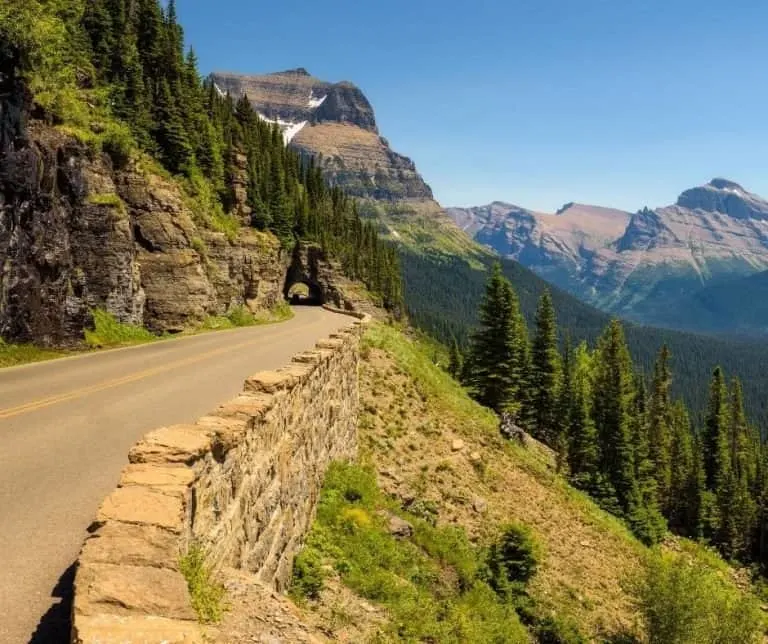 The mountain states make for some great family adventures. There are so many great national parks to visit as well mountain escapes and urban adventures. Check out things to do with kids in Utah, Colorado, Montana, Wyoming, and Idaho.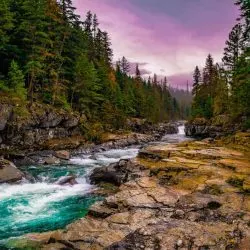 Montana family vacations are filled with adventure. Here are over 25 things to do in Montana with kids, from national parks to dinosaur digs!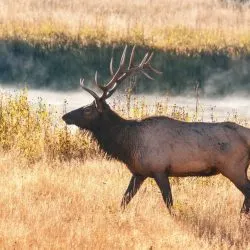 There are lots of fun things to do in Gardiner, MT! From river rafting and llama hiking to hot springs, here are our top picks for 2023.
There are many fun things to do in St. George with kids! Here is our guide to St. George for families- explore state parks, see Broadway shows outdoors, track dinosaurs, & more!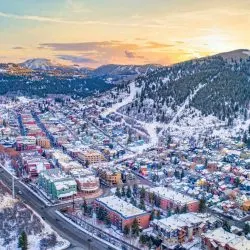 Park City is a great mountain town just 30 minutes from Salt Lake City, Utah. Park City was home to the 2002 Olympics winter games and has plenty of related…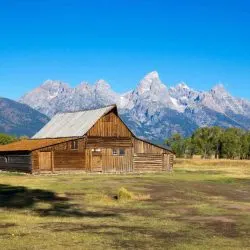 It's no surprise that the state is filled with natural wonders, wide-open spaces, and outdoor adventure for families. Wyoming is a great pick for a family road trip, historical trip for kids studying pioneering and Native American history, or adventure vacation filled with activities.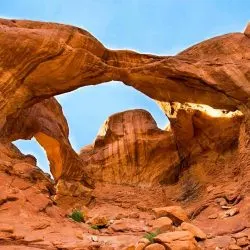 If you were to ask me what my favorite outdoor destination families, Moab could very well top my list. Why? Because there are so many amazing things to do in…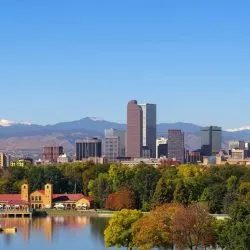 Natural beauty and urban energy combine to offer numerous opportunities for exploration and adventure in the Mile High City. And thankfully, there are lots of fun things to do in…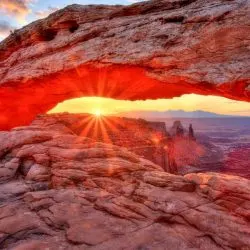 Adventure, beauty, and culture await families who visit Utah. There are so many fun and unique things to do in Utah with kids. Diverse geology shaped this land to create…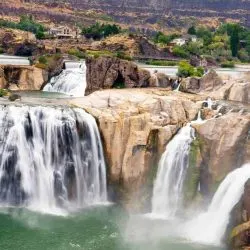 Idaho boasts several natural wonders in this country. Without further ado, Trekaroo's Top 10 things to do with families in Idaho!!!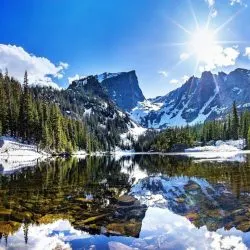 The Centennial State is so rich in natural beauty and diversity that it just begs for you to get outdoors and explore all it has to offer. No matter what season of the year you visit Colorado, you are sure to find an amazing adventure.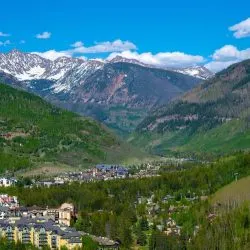 Vail is a great summer destination for families who love to be outside. The weather is mild, days are sunny, the scenery is gorgeous, and there are so many great…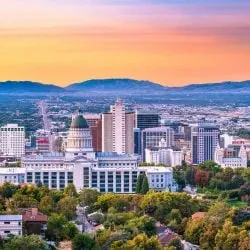 Nestled between the Great Salt Lake and the picturesque Wasatch Mountains lies kid-friendly Salt Lake City. Families will be happy to hear that there are many things to do in…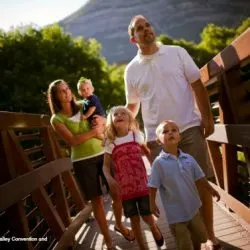 BYU yields a family-friendly college town rich in family values, and conventional family fun. Here is Trekaroo's list of fun things to do in Provo with kids.
Things to do with Kids Near Me in the Southwest and Texas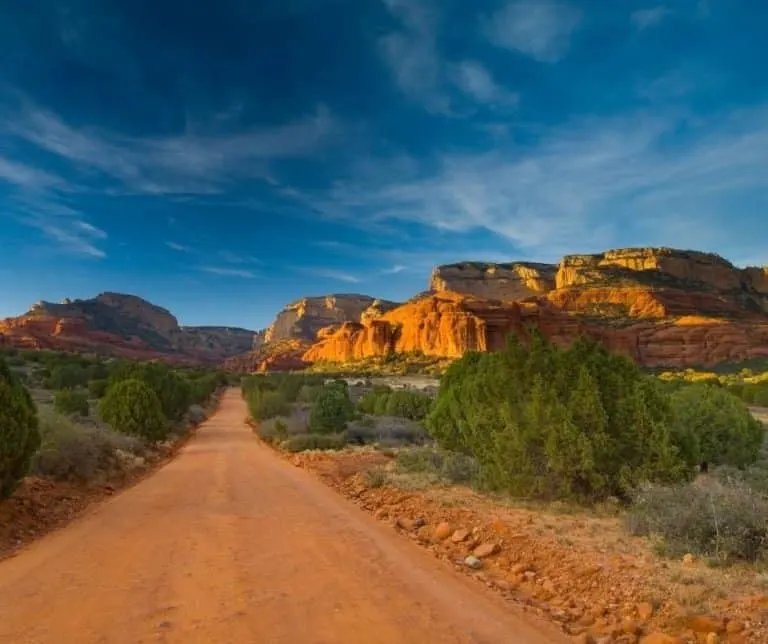 The Southwest is one of my favorite regions of the United States to explore. It is home to beautiful deserts, rugged mountains, great cities and some fantastic national parks.
Texas has several great cities to explore and Arizona is a top Spring Break destination for families. And let's not forget Vegas, baby, Vegas! Here are things to do with kids in Texas, Oklahoma, New Mexico, Arizona, and Nevada.
Things to do with Kids Near Me in the Midwest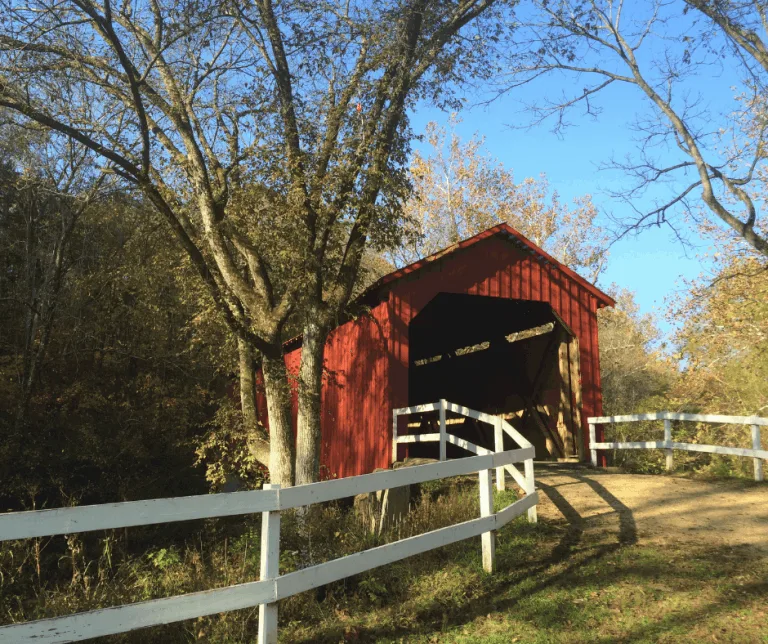 The Midwest is a diverse landscape that sometimes gets overlooked by family vacation-goer, but shouldn't! From the Black Hills of South Dakota to the beaches of the Great Lakes and everywhere in between, there are tons of things to do with kids in the Midwest!
Explore North Dakota, South Dakota, Nebraska, Kansas, Missouri, Iowa, Minnesota, Wisconsin, Indiana, Illinois, Ohio, and Michigan.
Things to do with Kids Near Me in the Gulf States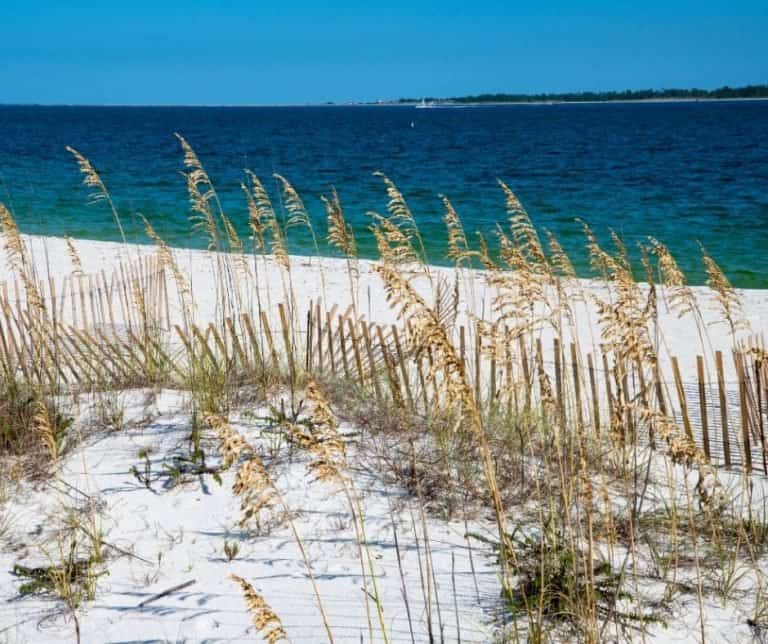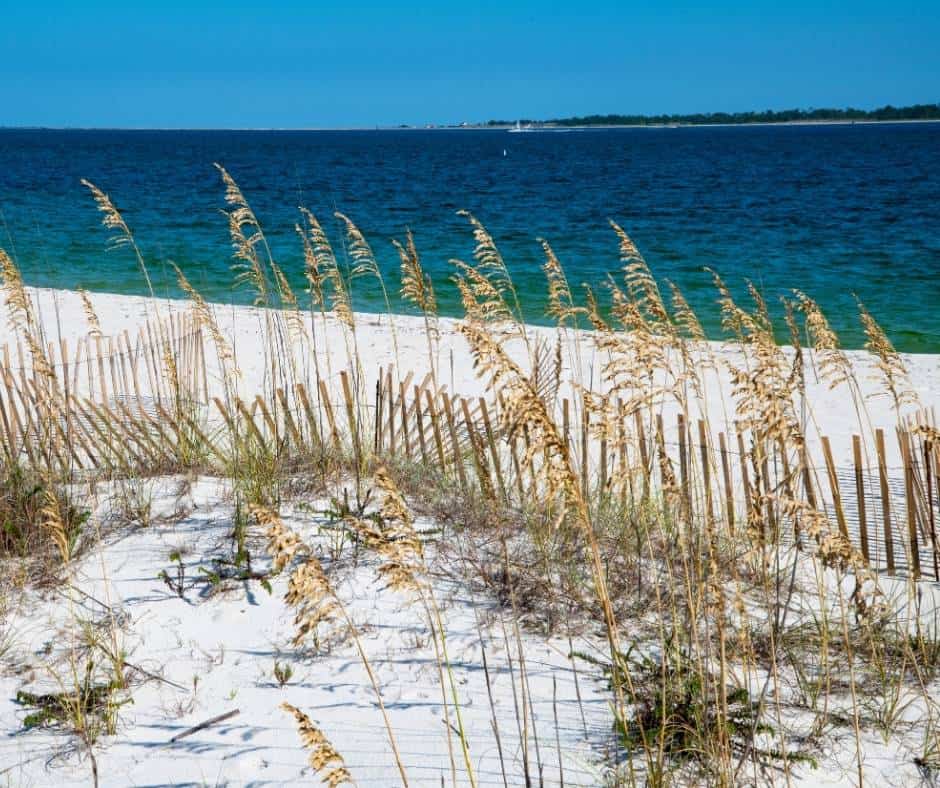 The Gulf Region has long been a haven for families in search of warm weather and sugar sand beaches. Louisiana is home magnificent Cajun culture and some of the best food and fun in the country. Mississippi and Alabama have great beach towns and plenty of Southern Charm.
And then there is Florida- the number one family travel destination in the country. Beaches and theme parks are the main draw but the state offers so much more! Here are things to do with kids in Mississippi, Alabama, Louisiana, and Florida.
Things to do with Kids Near Me in the South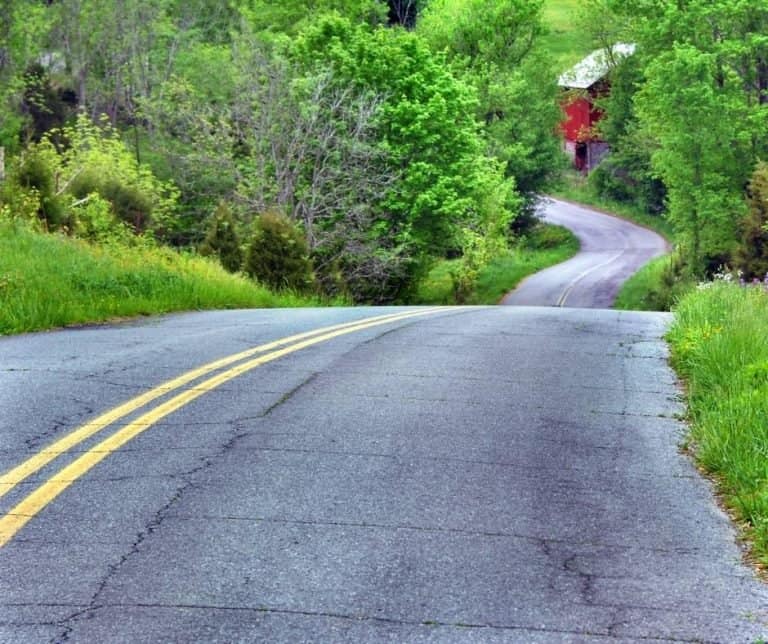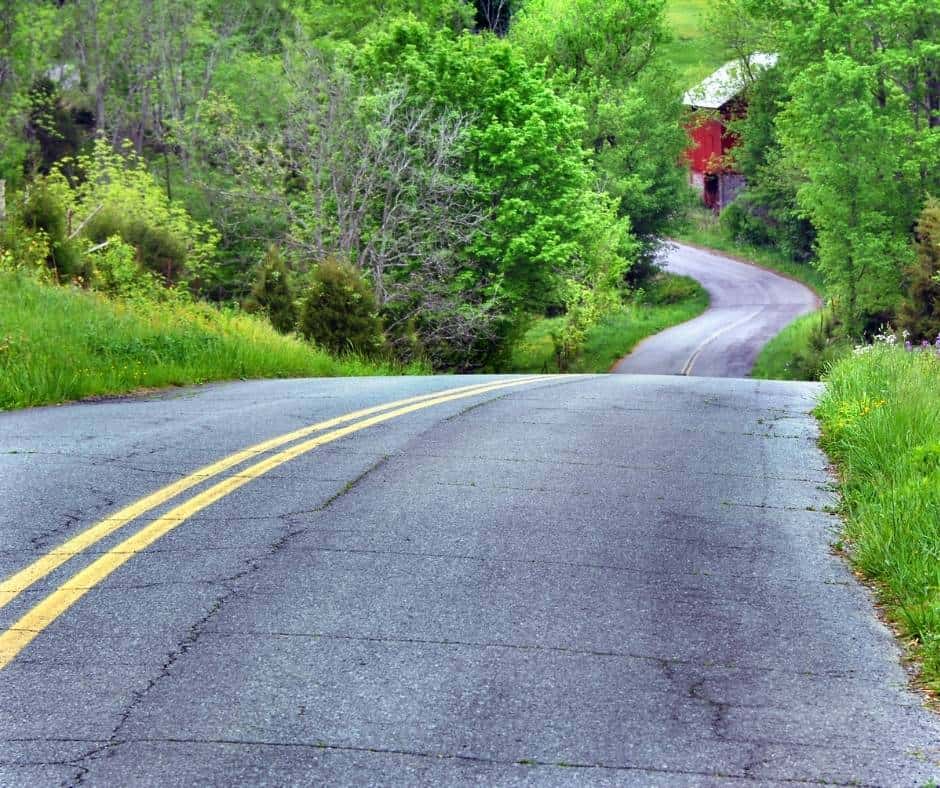 There is even more of the South to explore! The South is lots of fun with things to do with kids, from the beautiful mountains of Appalachia to the big city fun of Atlanta.
The South is filled charm, great food, wonderful scenery and distinct culture. Here are things to do with kids in Virginia, West Virginia, Kentucky, Tennessee, North Carolina, South Carolina, Arkansas, and Georgia.
Things to do with Kids Near Me in the MidAtlantic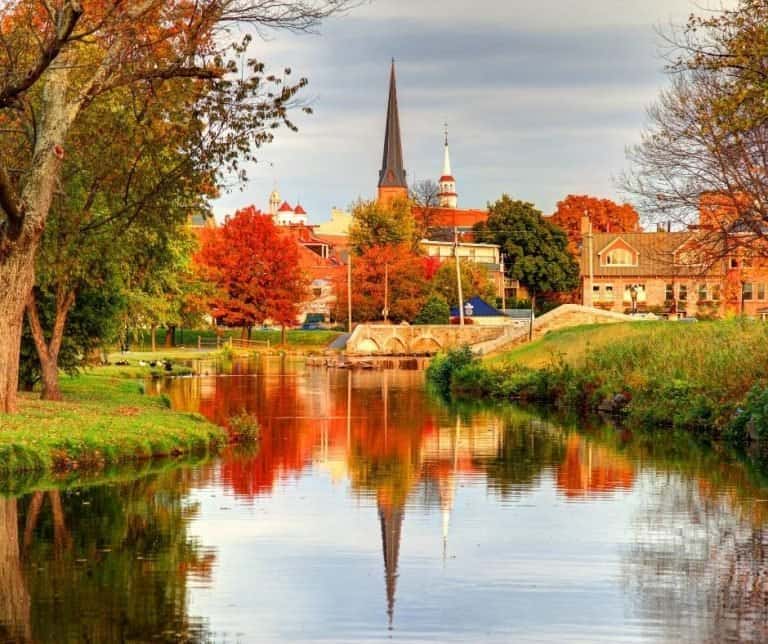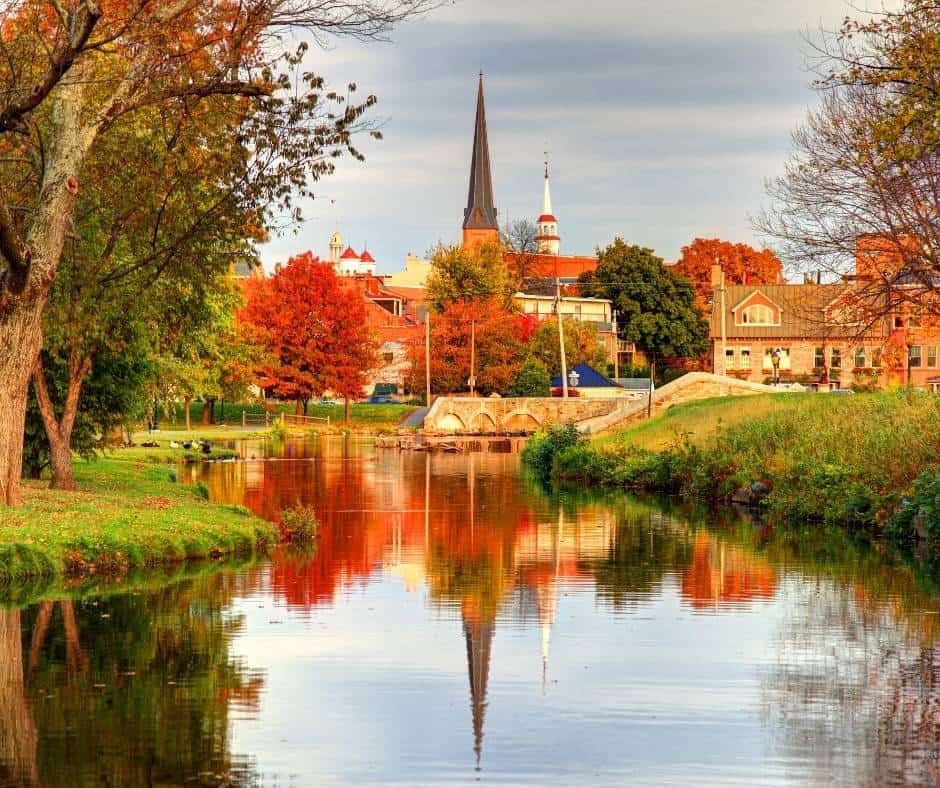 Home to the cradle of the American government, the MidAtlantic states are known for their big cities filled with things to do with kids, but there is plenty of nature to be explored as well.
Washington DC is certainly a bucket-list destination for most families, and there are endless things to do. Pennsylvania is an incredibly diverse state, home to big cities and small towns where that Amish call home. Jersey has its Shore, Delaware and Maryland have the Bay, and New York is home to the greatest city in the world!
Things to do with Kids Near Me in New England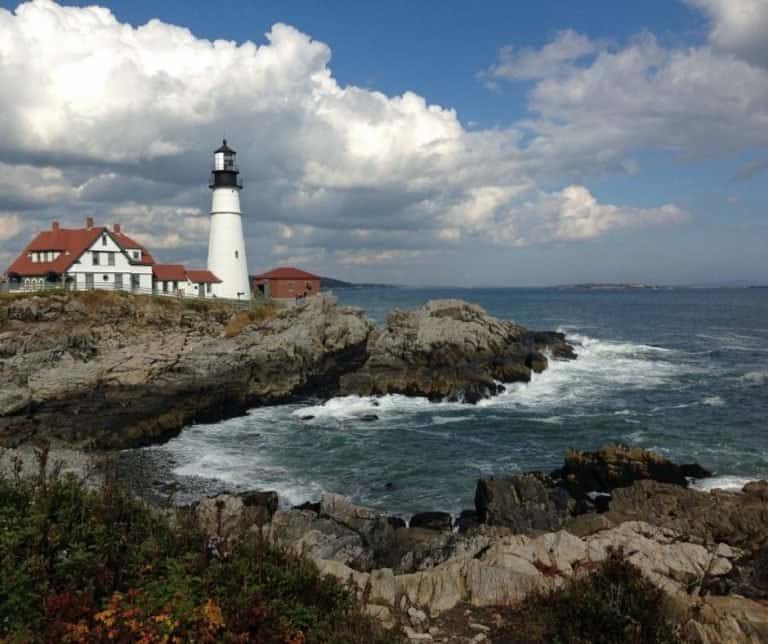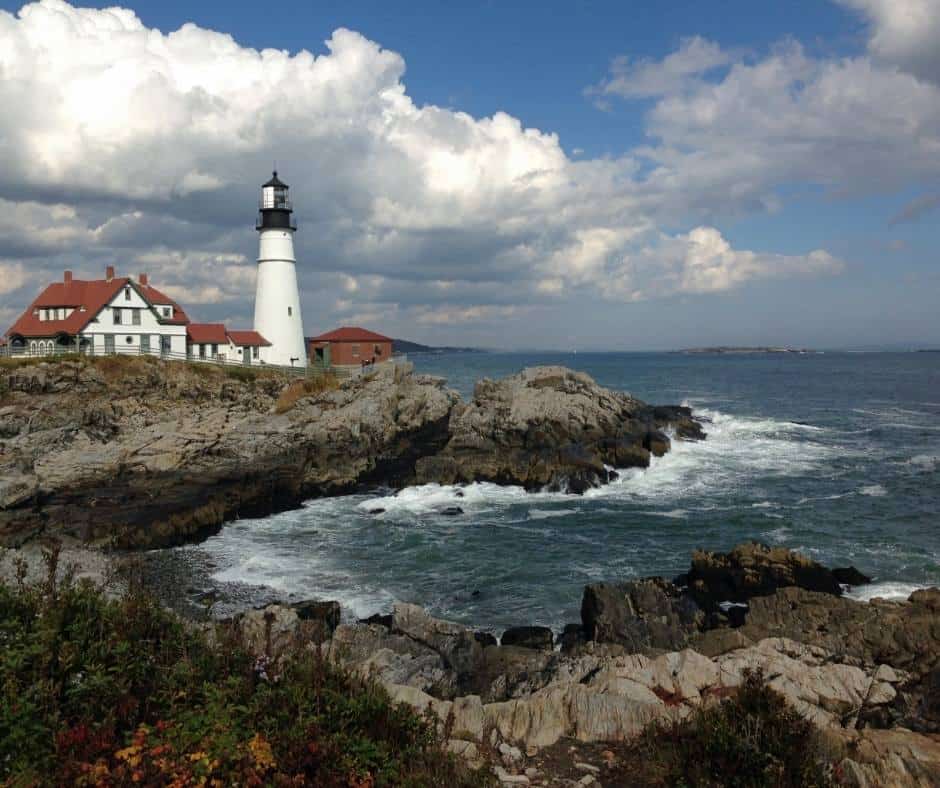 New England is where what eventually became the United States all started. It is home to rich history and plenty of adorable small towns and rural escapes. Boston is filled with things to do, but so are the rugged mountains of Vermont and New Hampshire.
Maine is a classic family vacation destination, especially in the charming seaside towns along the coast. Connecticut and Rhode Island may be small in size but they still pack in plenty of family fun. Here are some article filled with our favorite things to with kids in New England.
Still want more things to do with kids? Well, fear not- we have much more! Our national parks are some of our favorite places to visit with kids in the United States. They are diverse and beautiful, and great places to sneak in a bit of education while having fun.
Trekaroo has dozens of articles reviews filled with information about visiting national parks across the country. Just Click on the image below!
If you are interested in international travel, we have lots of great articles about destinations around the world as well. We have an extensive collection of articles about family travel in Canada, including articles about visiting major cities, national parks, and several great Canadian road trip itineraries.
Mexico and the Caribbean are the most popular international destinations for US families to visit, thanks in large part to the warm weather and fabulous beaches. Each destination has something special to offer families so it is no surprise that Trekaroo has several great articles on family travel to Mexico and the Caribbean.
Of course, Trekaroo covers several other international destinations beyond North America. Europe is another popular destination for families. It is a great place to learn about different cultures and incredible history while sampling tasty dishes and seeing world-famous sites.
Central America, and Costa Rica especially, are quickly becoming top destinations for families. We also have coverage of Asia, Africa, and more! It's a big world. Where will you go to next?