There is nothing so grand as getting in the car and heading down the highway on a road trip with kids.  Then again, road trips with kids come with it's own peculiar set of challenges.  In this Ultimate Guide to Road Trips with Kids, w
e're celebrate the all-American road trip, while offering road-tested tips from parents who have logged countless miles with their kids. There are blog pages chock full of road trip tips and gear picks. We've also created detailed road-trip itineraries along popular road trip routes. There is no better place to kick start your planning for your family's next road trip.
Road Trip with Kids: Practical Tips 

Thinking of a long journey on the road? Our tips for an extended road trip with kids will help prepare you!
Road Trip with Kids: Gear Recommendations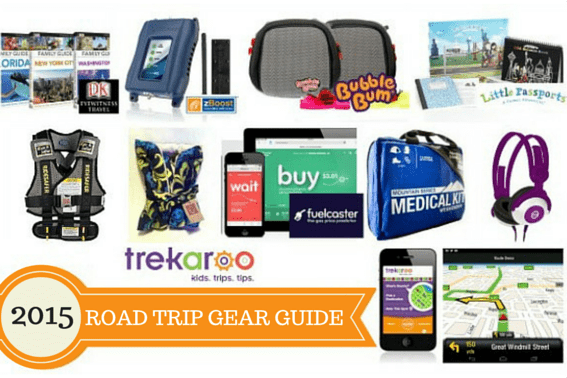 Popular Family Road Trip Itineraries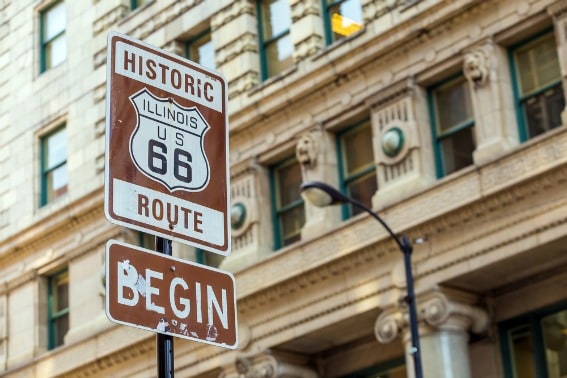 Explore the start of Route 66 in Illinois with the whole family as you venture out onto the Mother Road.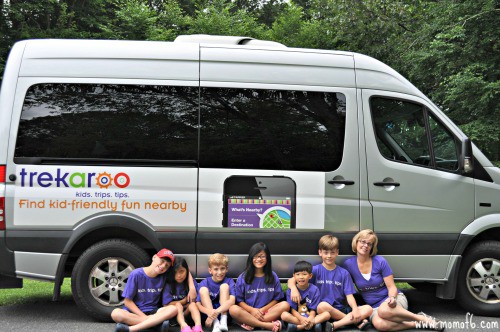 One mom, six kids, 8,000 miles and a kangaroo named T-roo are on a big family road trip adventure. From Michigan to Arizona and back, its the Troo American Road Trip

In Trekaroo & Ciao Bambino!'s Grand California Road Trip, we take your family from San Francisco down the coast to San Diego, stopping in Carmel, Santa Barbara, and Los Angeles (including Disneyland!) in between.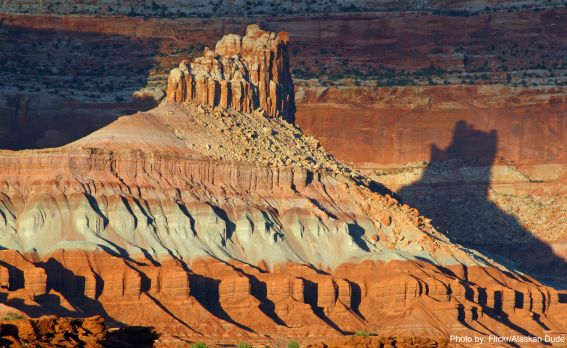 Don't miss our Utah Road Trip Itinerary for Families. This seven day journey will take you through three stunning national parks.
Road Trip Itineraries for the U.S.
Social Media – Let's Chat about Road Trips!
What's your family's favorite road trip? Where did you go? What made it awesome?
Pin your favorite Road Trip Pics!
Join the conversation on Facebook – What's a great age to start kids road tripping?
---