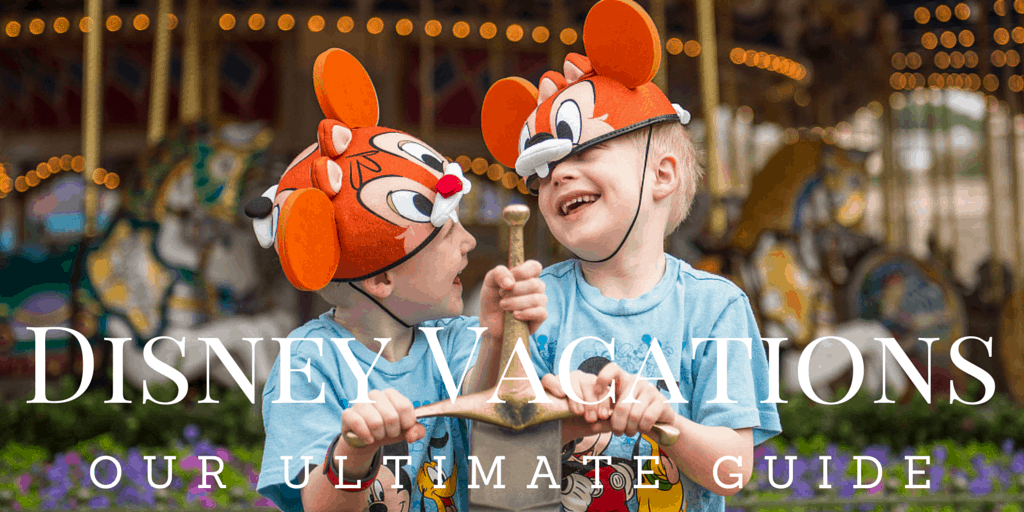 Got kids? Love Disney? You've come to the right place. Below you'll find our current and most up-to-date resources on everything you need to know about exploring Disney Parks. From tips on when to visit, where to stay, and how to plan your day, this Disney Vacation Planning Guide will help your family enjoy the happiest places on earth, from California to Orlando and beyond.
Adventure is out there! Where do you want to go? Choose your Disney Destination below?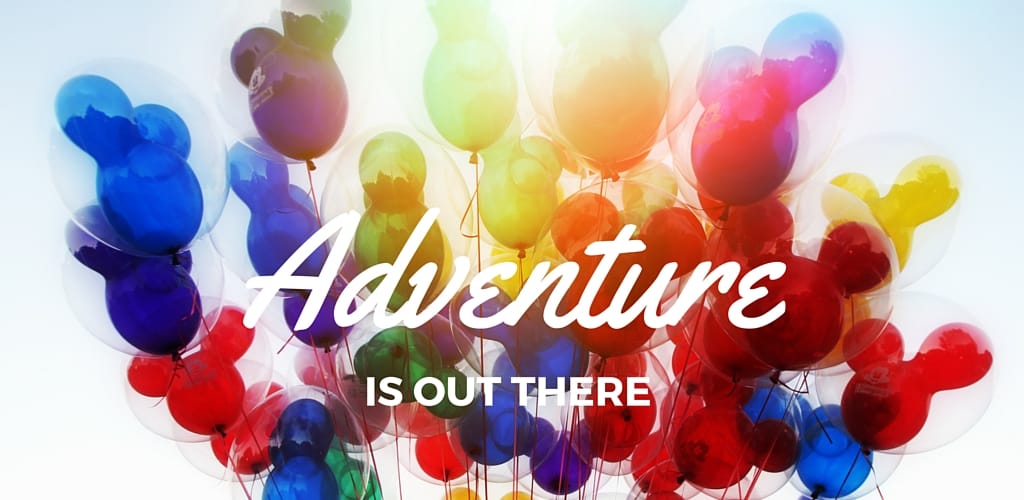 Explore Walt Disney World | Disneyland California Resort | Disney resort hotels, tours, destination vacations, and cruises
General Tips for all the Parks
Still Have Questions?
The Trekaroo community is here to help. Post a question in our Talk Section and one of our fabulous families will share their inside scoop to help you with your request.
Happy Vacation Planning!