When it comes to great things to do in Columbia, SC, with kids, the list is pretty awesome. Right off route I-77, Columbia is a cultural and foodie mecca, and a wonderful place for outdoor adventurers.
So, no matter what your family's style of travel is, there's something for everyone. Here are the best family-friendly things to do in Columbia, SC, that made my short list.
Best Things to do in Columbia, SC with Kids
1. Take a Walk in Congaree National Park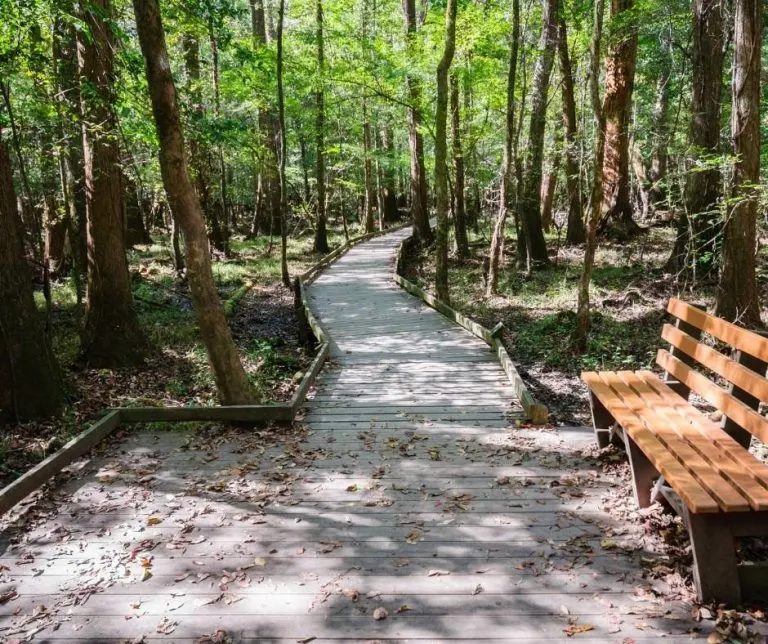 Home to the largest intact expanse of old growth bottomland hardwood forest remaining in the southeastern United States, Congaree National Park is ideal for outdoorsy families. It's filled with soft adventure opportunities including kayaking, canoeing, birding, and animal watching.
If you're looking for a truly unique, outdoor experience, head to the national park for its annual synchronous firefly viewing. Only once or twice a year, the fireflies within the park light up at exactly the same time once it gets dark and it's absolutely magical.
You'll need a ticket to view it and an annual lottery for parking passes helps to keep the area protected from overcrowding.
Explore more of the state! Here are the best things to do in South Carolina with kids.
2. See Tons of Animals and Zipline at the Riverbanks Zoo & Garden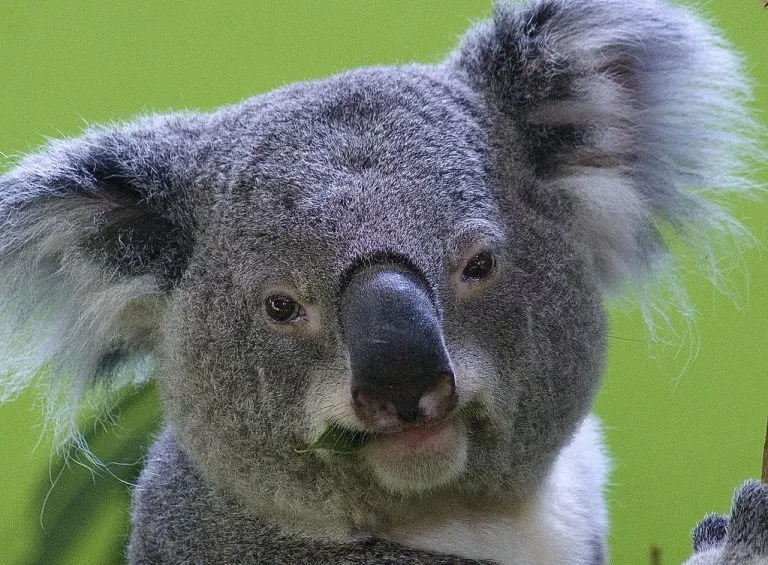 With over 2,000 animals representing 350 species, Riverbanks Zoo and Botanical Garden is always a good bet when you're in Columbia.
Once you're finished oohing and aahing over the furry cuties and the beautiful botanical gardens, there are plenty of fun experiences to check out including the Sky-High Safari where you can zipline over zoo areas. There are also lorikeet and giraffe feedings, behind-the-scenes tours, and a highly ornate Endangered Species Carousel.
We truly loved our visit to the zoo and writing this post makes me realize it's time to visit again. It's one of my family's favorite zoos on the East Coast, if not the entire country. My tip is go when the zoo first opens as it tends to be way less crowded and the temperatures are lower for the day.
3. Get Some Culture at Columbia Museum of Art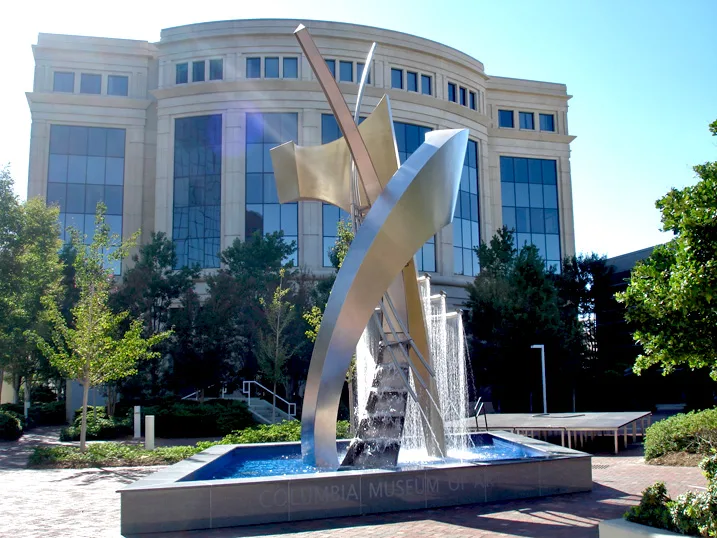 Right in the heart of downtown Columbia sits the city's Museum of Art. With both a permanent collection and traveling exhibits, you'll see pieces from the classic masters as well as modern artists. The museum ambiance is far from stuffy or pretentious, and kids will get that from the get go.
If the kiddos like a little hands-on art, check out the children's programs that will give them a background into art styles and mediums. If you want a little taste of the fun, check out the CMA's Virtual Family Fun Nights online for free.
Trekaroo Tip: Through Bank of America's Museums on Us program, visitors who are also BofA customers gain free admission during the first full weekend of each month!
4. Visit a Museum Created for Kids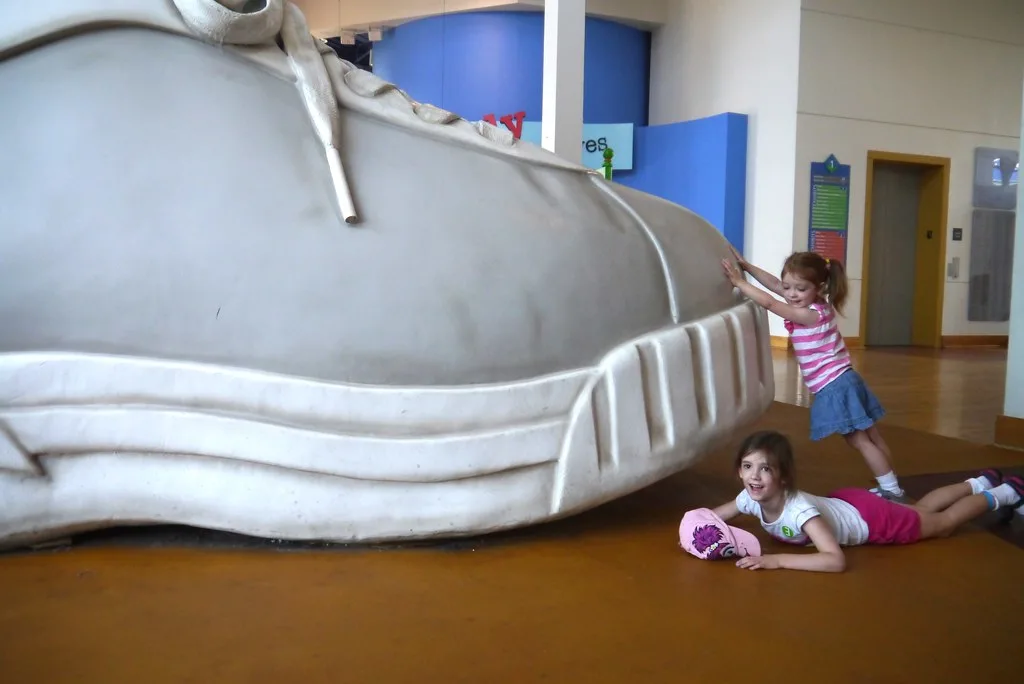 Mainly geared toward pre teens, elementary kids, and younger children, EdVenture Children's Museum is the ultimate in hands-on exploration in Columbia.
The highlight of the museum is definitely Eddie, a 40-feet tall, 35,000 pound 10-year old boy. And if a giant statue wasn't cool enough, you can actually go inside and explore his body systems, kind of like your a human-size explorer in a giant body.
Coming in at twice the size of both the Lincoln & Jefferson Memorials in Washington DC, if it's quiet enough you can hear his heart beating, stomach growling, and his lungs breathing in and out. but even if it's loud, the experience is truly unique.
5. Learn about State History at South Carolina State House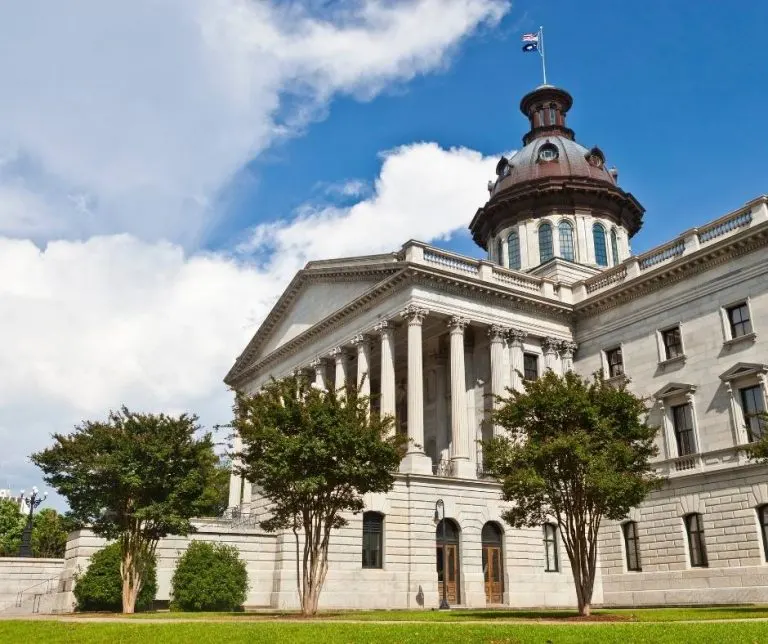 I know, not all history is worth doing the happy dance over, but learning about both the good and bad is what helps us make informed decisions. A visit to the South Carolina State House will give both sides of the spectrum with both guided and self-guided tours.
My daughter and I visited a few years back and I really found the history fascinating. The architecture is stunning and the bronze stars on parts of the exterior walls showing where cannonballs hit the building in 1865 are a fun scavenger hunt.
6. Mosey Around Hampton-Preston Mansion and Gardens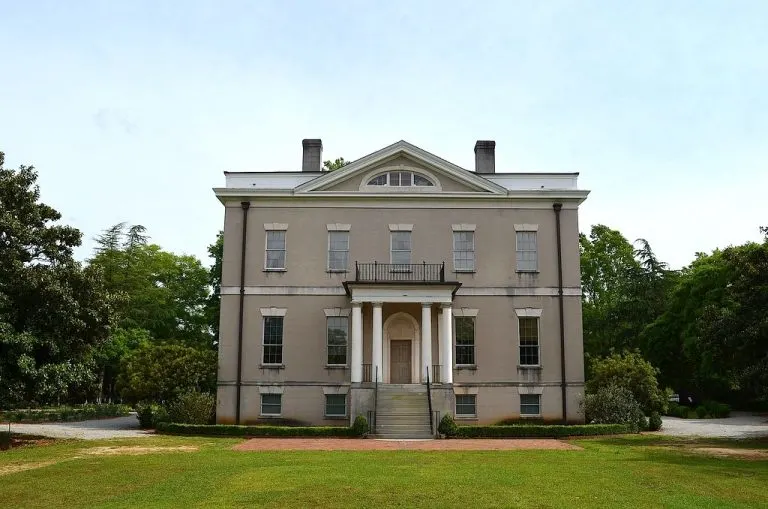 I love everything about historical properties. And when I visit them with my daughter, I always like to ask her about what she thinks life was like for the people that lived in them.
Hampton-Preston Mansion and Gardens is a lovely spot to do just that. One of the oldest remaining structures in Columbia, you'll learn all about the enslaved people that were kept there as well as their planter-class owners.
Its beautiful landscaping is a direct result of the enslaved that worked the gardens and the backstories truly give insight to southern history.
7. Spy an Old Movie at the Nickelodeon Theater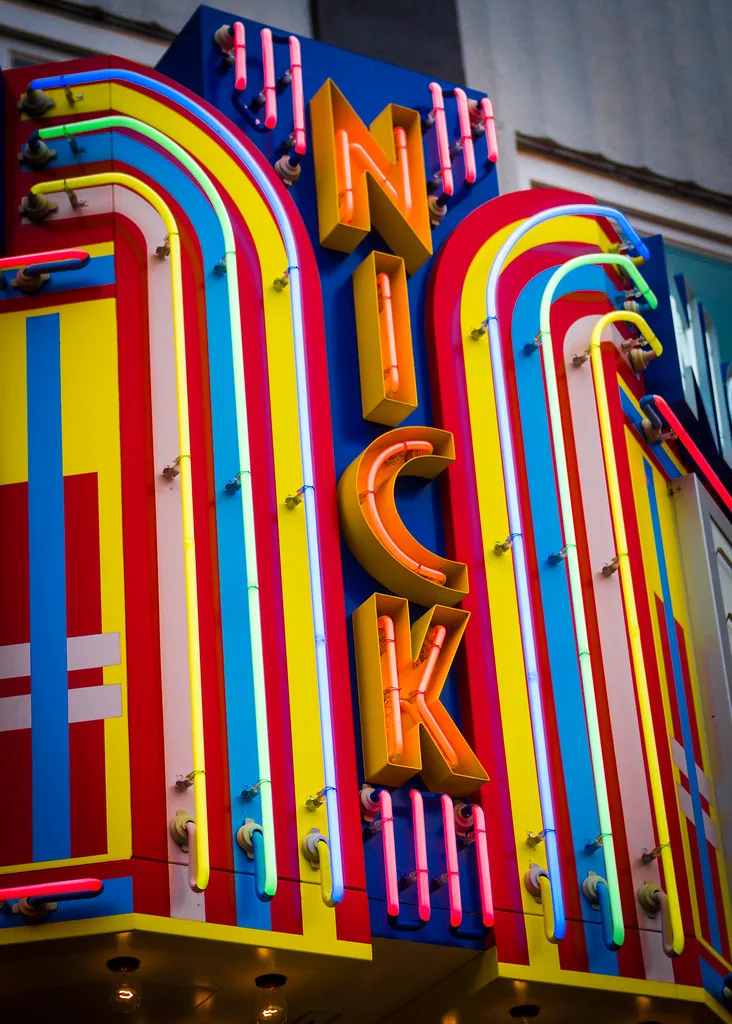 A non-profit cinema house since 1979, The Nickelodeon is famous for its Indie Grits Film Festival showcasing the best southern DIY films and culture, which is very cool as I don't get it in my neck of the woods, Pittsburgh.
You probably won't find world blockbuster movies here, but what you will see are first run foreign and independent films. And the coolest part is the pre and post-movie dialogue related to each. The Nickelodeon is a best bet for teens, for sure.
8. Visit Saluda Shoals Park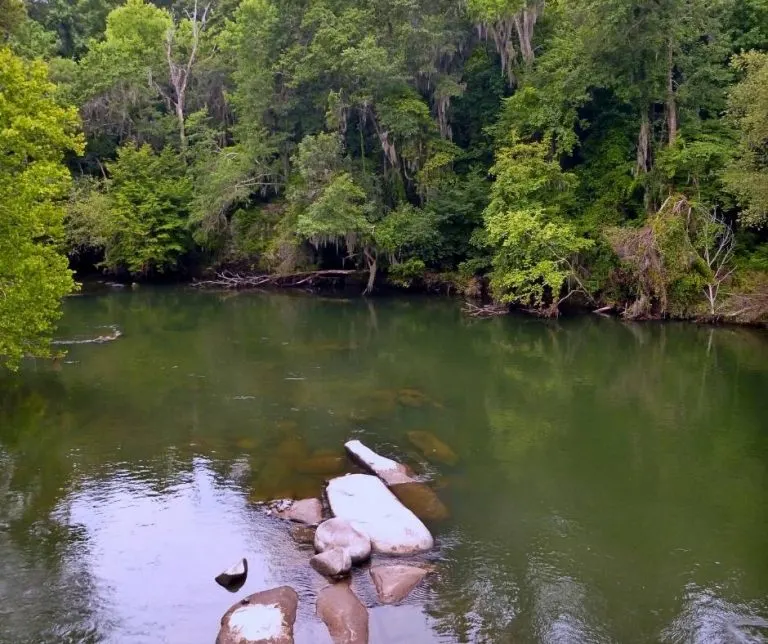 Another great spot for nature lovers is Saluda Shoals Park. An "environmentally sensitive" riverfront park, its 480 acres offers everything from paved biking trails, an observation deck, playgrounds, Saluda Splash (a zero depth water playground area), and an education center.
My take is to pack a lunch or get some delicious takeout, find a calm spot, and enjoy the outdoors.
9. Take a Columbia Food Tour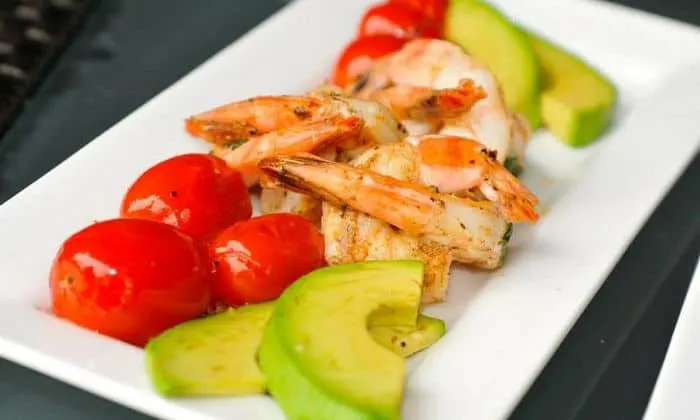 I'd definitely gear this one toward teens and tweens, but Columbia Food Tours will definitely fuel your Southern food curiosity. It offers walking foodie tours featuring local restaurants during each 3-hour jaunt combining both history of Columbia and its cuisine.
If you don't have three hours to spend, check out the Nibbles & Narrative Tour, a 90-minute light bite offering. It will still give you the city's food vibe in half the time.
Charleston is another South Carolina city known for its food! Here are our favorite things to do in Charleston with kids.
10. See the Columbia Canal and Riverfront Park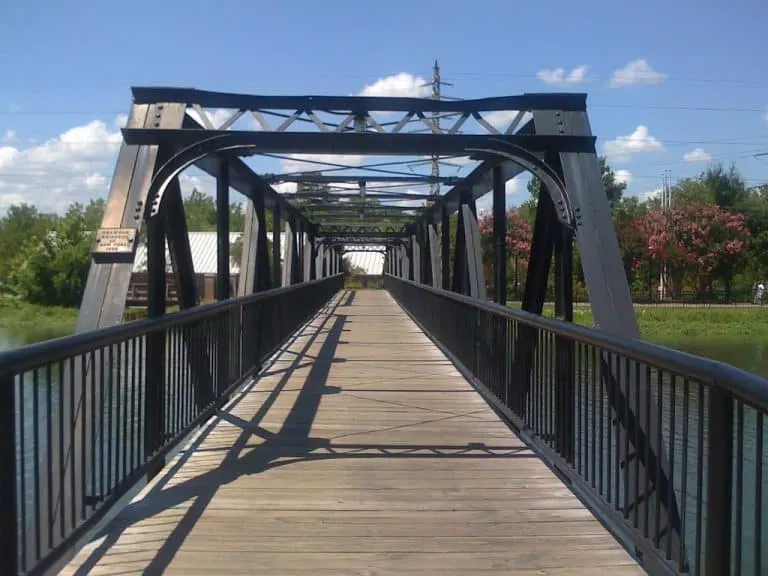 In 1983, Riverfront Park was created around Columbia's original waterworks area. Separating the Historic Columbia Canal and the Congaree River, its 167 acres of beautiful river views is a lovely respite from an energetic day.
Again, if the family loves to picnic, grab a lunch and simply enjoy the sights.
11. Visit Sesquicentennial State Park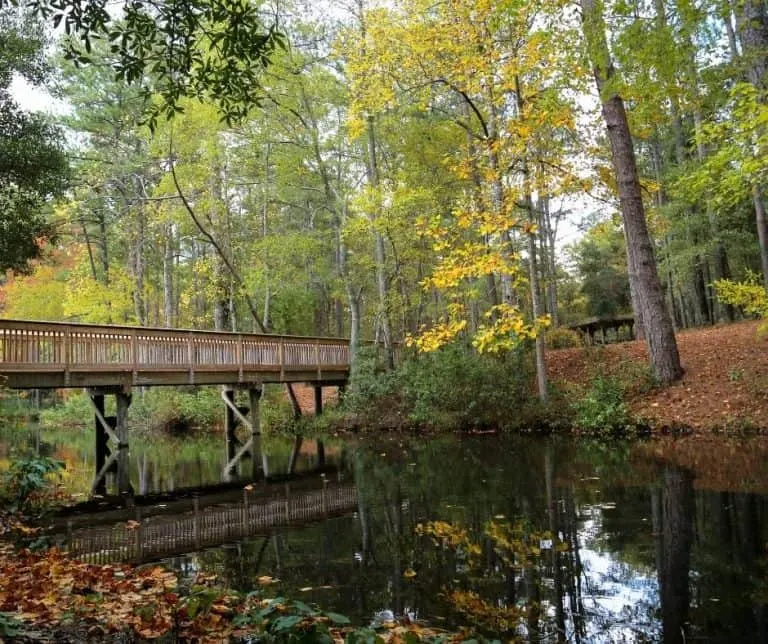 Known by the locals as Sesqui, this state park has a marsh area, a babbling brook (uncommon for this neck of the woods), and the Sands Hill Trail that circles the park in a two-mile loop.
If you like roughing it, campsites are available for rent along with kayak and canoe rentals as well. The park's website also has a variety of activities related to the park that you can print out such as scavenger hunts.
12. Aim for the Stars at Melton Memorial Observatory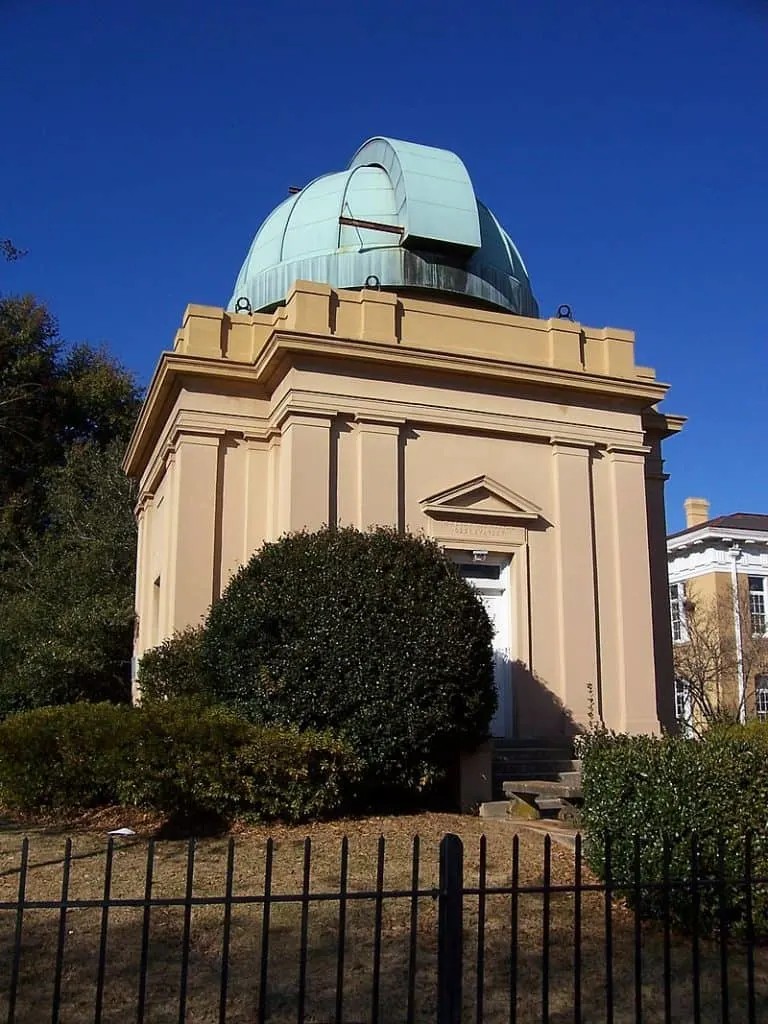 Do you have a family of nighthawks? Melton Memorial Observatory should be on your must-see list, then. Right on the Horseshoe (and under the famous teal colored dome) of USC Columbia Campus, it contains a 16-inch Cassegrain telescope that offers a beautiful view of the sky at night 62 miles above us.
Each Monday evening from 9-11pm, the observatory is open to the public as long as the weather is accommodating. Hit the timing just right and you may just see planets in alignment, comets, or shooting stars.
13. Stroll around Robert Mills House and Gardens
Columbia has five National Historic Landmarks, and Robert Mills House and Gardens is one of them. Named in honor of the prominent American architect known for works like the Washington Monument, it was originally the Ainsley Hall House.
Nearly demolished in 1960, the property is now a beautiful museum filled with period-accurate rooms and focus galleries. Outside the gardens are a melding of the 1800's, 1970's, and modern style looks.
14. Bike in Harbison State Forest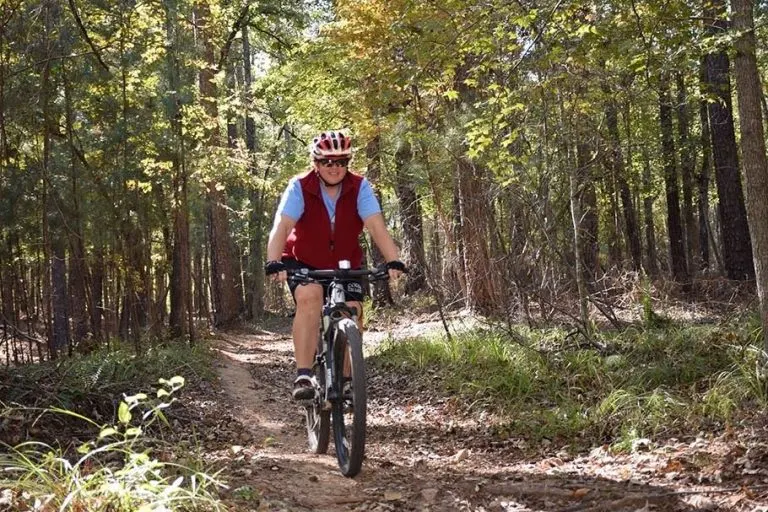 Harbison State Forest is the largest greenspaces within any city limits east of the Mississippi River. And if you and your family are mountain bike lovers, its 18 miles of trails provides the feeling of being deep in the forest without having to leave the city proper.
If you're not into mountain biking, it's totally cool. There are plenty of hiking and walking trails to get some easy exercise and geocaching, too. If you're traveling with your dog, he can enjoy the outdoors as long as he's kept on a leash.
15. Tour the Waverly Historic District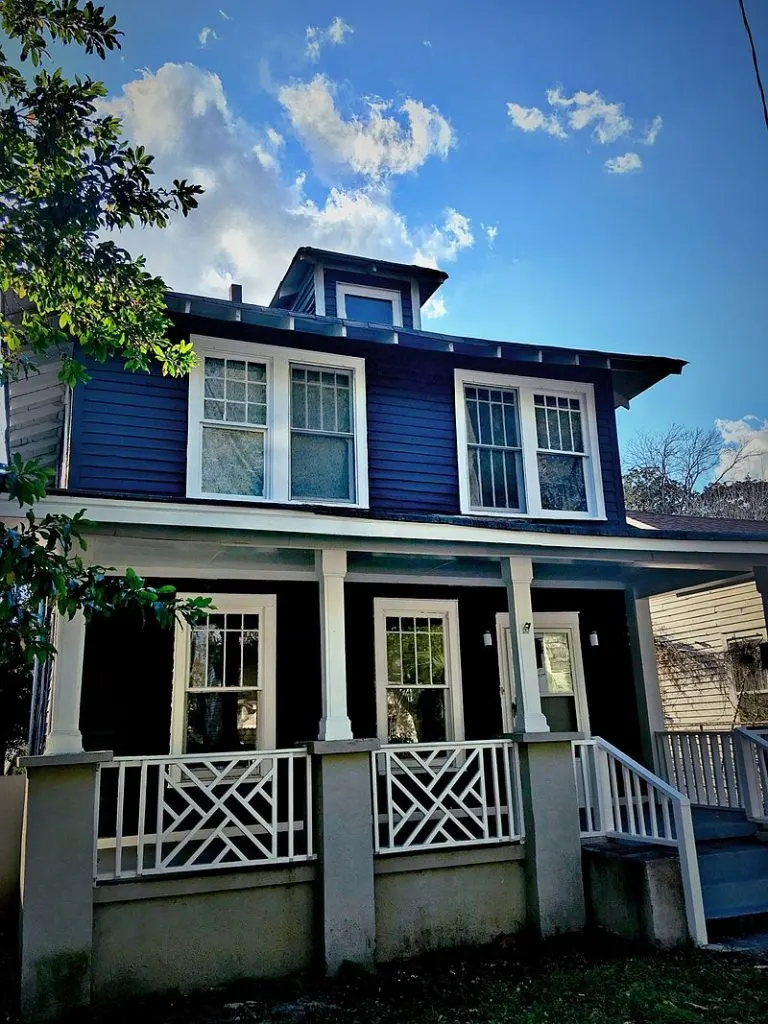 Waverly Historic District is listed as is a fun place to take a walking or driving tour. With 28 prominent and important locations to see, the area is is protected as an architectural conservation district by the city.
Originally part of Edward Latta's plantation, this historic neighborhood became a self-contained and self-sustaining black community and home to civil rights activists. Historic Columbia has a good online tour if you are interested in visiting on your own self-guided tour.
16. Learn about Southern War History at the South Carolina Confederate Relic Room and Military Museum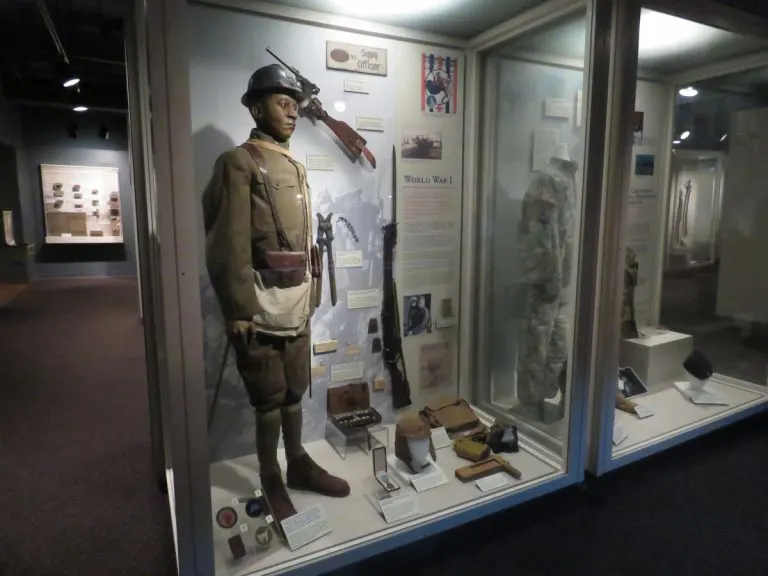 Collecting and preserving the military history of South Carolina, the SC Confederate Relic Room and Museum is the ultimate place for American history buffs. The oldest museum in Columbia, its history covers details from the Revolutionary War to the War on Terror, a present day conflict.
When you visit, you'll learn about South Carolina soldiers and every military campaign they fought in, see the country's most inclusive battle flag collections, and learn about war weapons and military uniforms. This is a great stop for teens learning about the Civil War.
17. See How Government Officials Live at the Governor's Mansion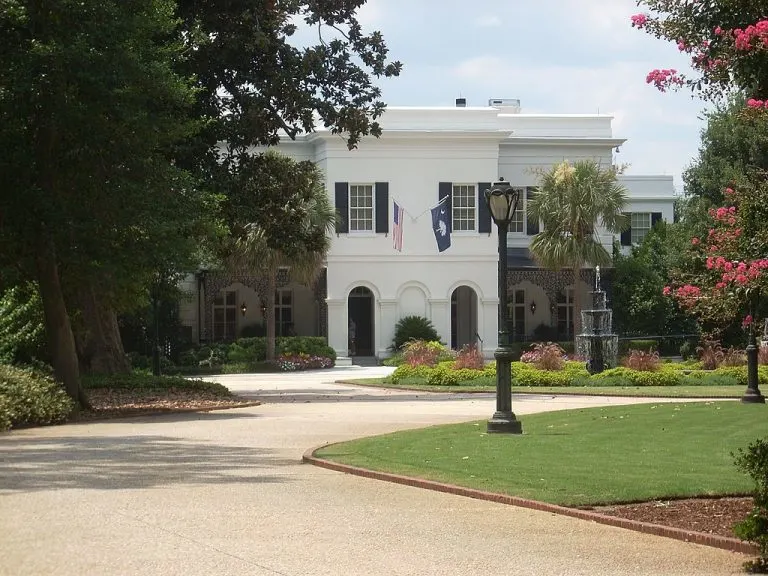 The "home" to 30 South Carolina state governors and their respective families, the mansion is a place for visitors to check out common rooms and the important pieces that are in each. Used for entertaining visiting dignitaries, its warm and welcoming to out-of-town dignitaries.
Tours may be booked online ahead of time, but if you want a quick sneak peek, there's a virtual tour online to get you prepared.
Where to Stay in Columbia, SC with Kids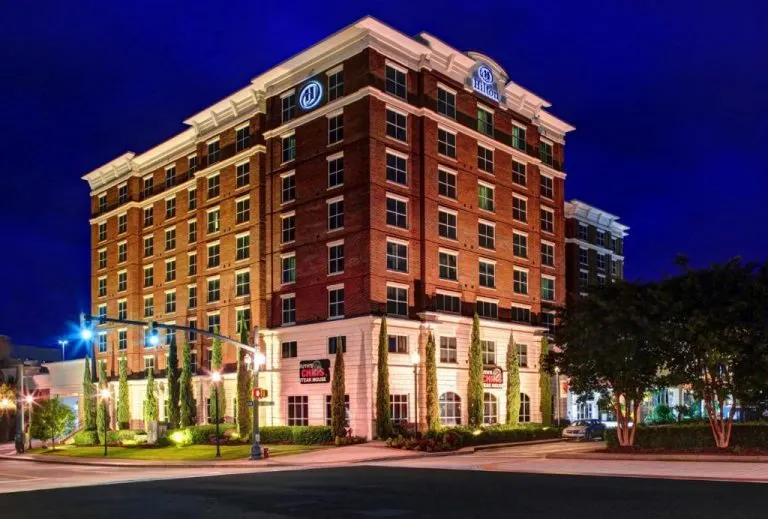 If you are looking for a good value in the heart of downtown, we suggest the Holiday Inn Express Inn & Suites Columbia Downtown. In addition to having a great location within a short walk of top attractions like the EdVenture Children's Museum and Robert Mill's House and Gardens, this hotel also has a swimming pool, free breakfast, and rooms that sleep up to six people.
The Hilton Columbia Center is a more upscale option located in the center of Columbia's legislative sector. Don't be surprised if you end up rubbing elbows with politicians at this spot. Kids will be happy to learn there is a pool and adults will love a special meal at the Ruth's Chris Steakhouse onsite.