Thanks to social media and the events (cough, cough Covid…) of the past couple years, our national parks have become more popular than ever. The end result- several national parks require reservations in 2022.
While it is so wonderful that more and more families are discovering the diverse beauty of these special places, it comes with a cost.
Last year I saw traffic jams at Yellowstone National Park that stretched for 15 miles! Angel's Landing, a hike in Zion that has become Insta-famous thanks to its dramatic scenery, had lines of people waiting to reach the top of the trail. Something had to change.
Hopefully the inconvenience of advance planning will result in more enjoyment of nature and less patience testing crowds. Here is what you need to know to have a success national park vacation in 2022.
Which National Parks Require Reservations in 2022?
Yosemite National Park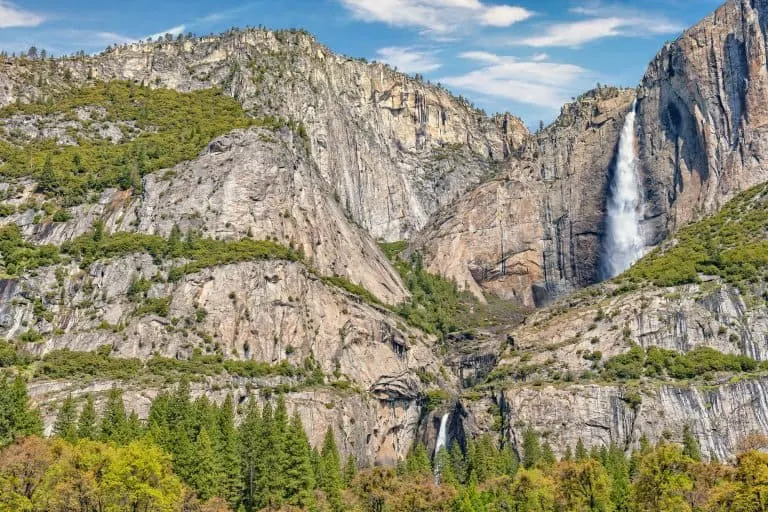 Reservations opened March 23, 2022 for entrance during the peak season of May 20 – September 30, 2022. If your dates are booked, don't panic! Additional reservations will open seven days in advance of the date you want to visit. Visit Recreation.gov for booking.
Let us Help You Plan Your Visit:
Arches National Park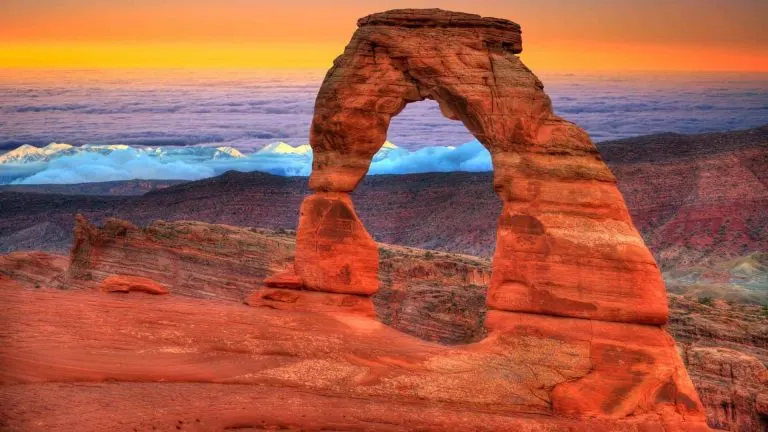 This popular park in Moab, Utah has gone to a timed reservation system during the peak season of April 3- October 3, 2022. Tickets are released three months in advance at 8am MDT on the first of the month. Visit the park website for full details on reservations.
Let Us Help Your Plan Your Visit:
Acadia National Park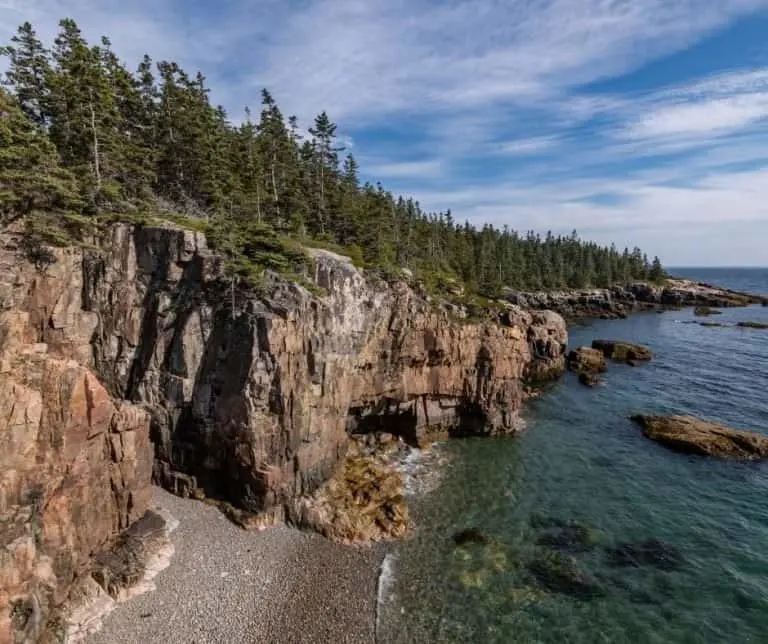 From May 25th through October 22nd, Cadillac Summit Road will require advance reservations for timed entry. Most of the reservations will open up two days in advance but 30% will open 90 days in advance.
Let Us Help You Plan Your Visit:
Glacier National Park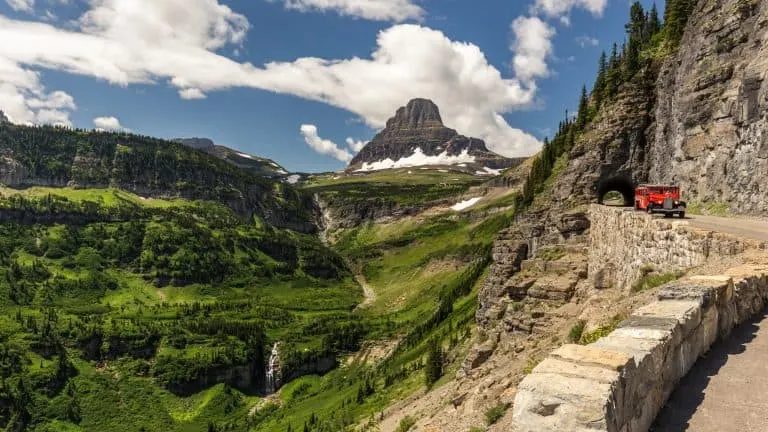 The biggest draw to Glacier National Park is the majestic Going-to-the-Sun Road. This year, you will need a reservation for each vehicle accessing the Going-to-the-Sun Road from May 27 through September 11, from 6am to 4pm.
A portion of the reservations will be released 120 days in advance and the remaining reservations will be released at 8am MDT the day before.
Let Us Help You Plan Your Trip:
Rocky Mountain National Park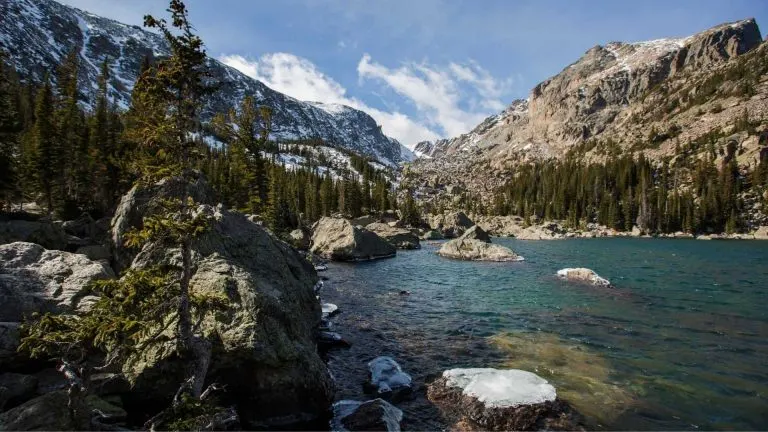 There are two different reservation options for Rocky Mountain National Park visitation during the peak season of May 27 to October 10.
One includes the popular Bear Lake Road area and one does not. The Bear Lake Road option will surely be more popular and go first, but the other pass still gives you lots of options for park exploration.
Reservations open on May 2 for visitation May 28 -June 30. It will open again on the first of the month for reservations the next month (June 1st at 10am for July reservations, etc.). 25 to 30 percent of permits will be held and available for purchase the day prior at 5 p.m. through recreation.gov.
Let Us Help You Plan Your Trip:
Zion National Park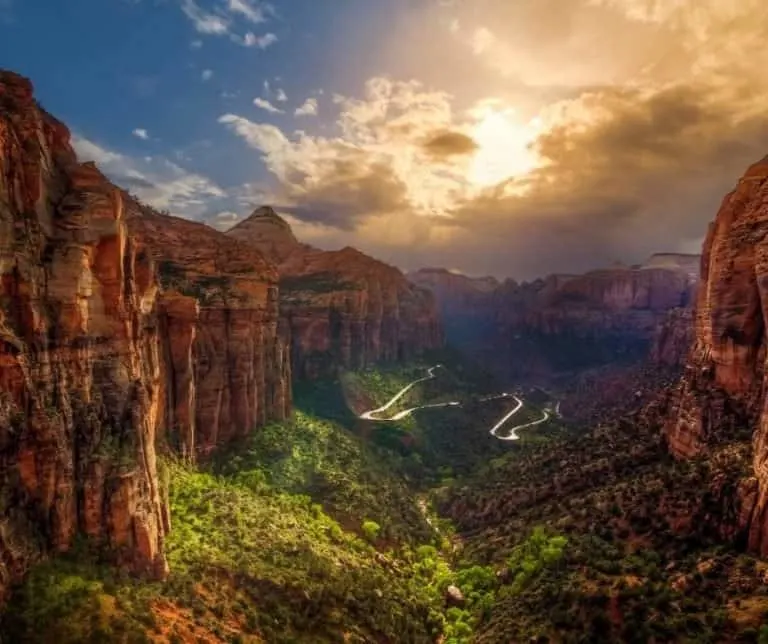 Zion National Park: The good news is that the park no longer requires reservations to ride the park shuttle as it did last year.
However, if you want to hike Angels Landing, you will need to enter the online lottery to obtain a permit. There will be a seasonal lottery, as well as a "day before" lottery.
Check the park website for lottery opening and closing dates for the time period you wish to visit. Generally, the lottery opens 3-4 months before the anitcipated visitation date. Applicants are asked to submit seven ranked days and times or windows of days and times they want to hike.
Let Us Help You Plan Your Trip:
Haleakala National Park
Visitors to this national park in Maui known for its incredible sunrises have had to make reservations for years. Reservations are required for cars entering the park between 3am and 7am. You may book your reservation up to 60 days in advance.
Let Us Help You Plan Your Trip:
Muir Woods National Monument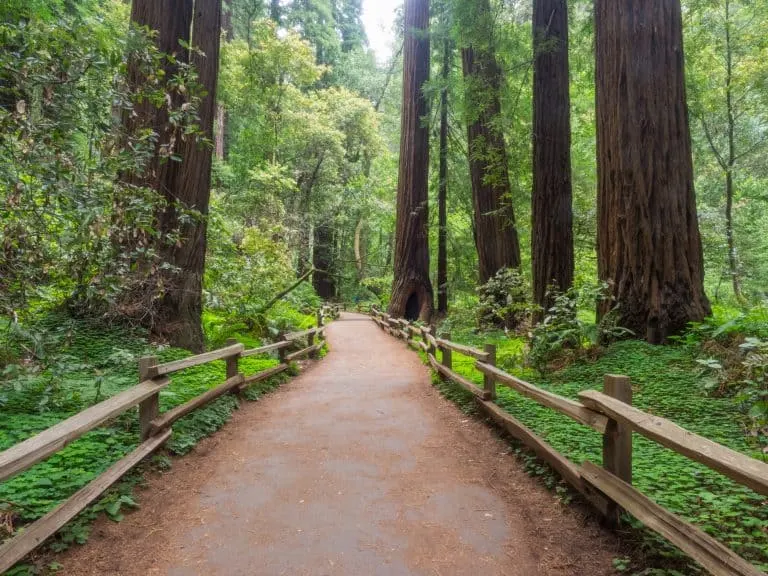 Muir Woods has had a reservation system in place for several years because of overcrowding and proximity to San Francisco. Reservations can be booked 90 days in advance with a few last minute reservations available three days in advance for more "spur of the moment" visits.
Let Us Help You Plan Your Visit:
Shenandoah National Park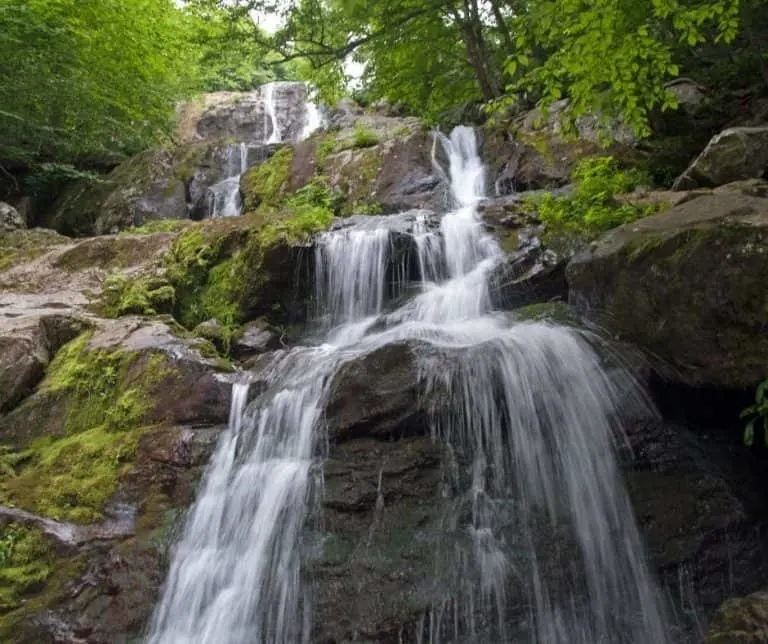 Shenandoah National Park: Don't panic! You will only need reservations for day-hiking on Old Rag Mountain March 1- November 30. The rest of the park is wide open. Tickets can be purchased ($1) 30 days in advance.
Let Us Help You Plan Your Visit:
Want more national park coverage? Check our our picks for the Best National Parks for Kids, The Best National Parks for Hiking, and 10 State Parks that Rival National Parks.