I am an avid lover of scavenger hunts. And photography. And Disneyland. It is out of this great love that we decided to create our first ever in-park Disneyland photo scavenger hunt just perfect for families visiting the park who are looking to add a bit of magical mid-day fun and competition.
How to Play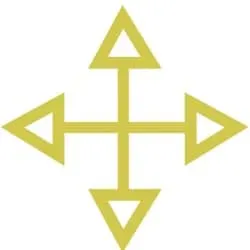 Location
This particular scavenger hunt is located inside Disneyland Park in Anaheim, California. (More parks are in the works!) You do not need a Park Hopper ticket for this Disneyland hunt. It begins and ends on Main Street, USA and will take you on a connected stroll throughout the park (we promise we won't continually have you criss-cross the width of the park).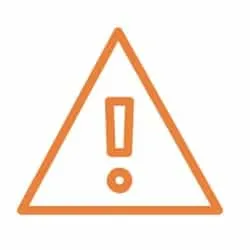 Time Needed to Play
The scavenger hunt can be done at any pace, from a leisurely stroll while you take time to ride attractions, eat food, and have your Disney day, to a jet-through-the-park (carefully, no running please!) try-to-get-the-best-time sort of experience. The hunt will send you looking for 24 items in the park. Note: We recommend doing the hunt during the daytime hours so you can better see the items.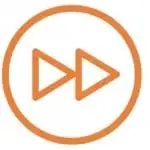 Hints & Clues
Some of the images are more iconic and easy-to-find than others, but every image offers a clue in case you get stuck. To bypass the clue, you'll be prompted just to click through to the answer image. If you can't find it even with the clue, just move on to the next question and you can continue the hunt.
Share your Success
After completing your Disney photo scavenger hunt, you can share your success with your friends on Facebook and Twitter. If you are timing yourself, we'd love to see your best times in the comments of this article. Selfies as "proof" of each location encouraged but not required. #ScavengerHunt #trekarooing @trekaroo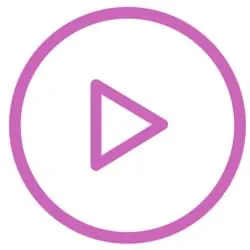 Play
Okay, enough with the instructions, let's get to it. Click next to continue find the first of 24 items. Good luck.
(if you arrived here via Facebook and are having difficulty clicking through the links, click here to be redirected)