Disneyland Photo Scavenger Hunt: Answer #18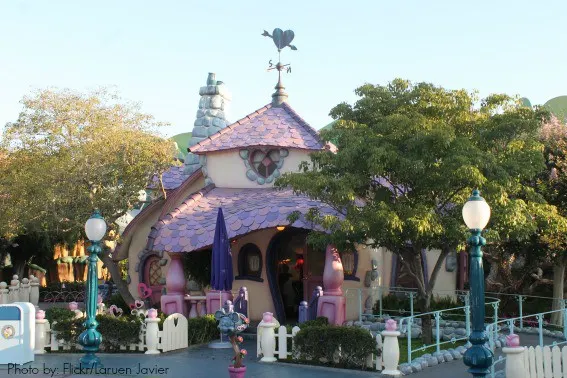 Opened in 1993, Mickey's Toontown (and Minnie's walk-through house with heart shaped windows) is a fun place for kids of all ages. Minnie can often be visited in front of her interactive house.
Click next to move on to photo clue 19 of 24.