Disneyland Photo Scavenger Hunt: Answer #23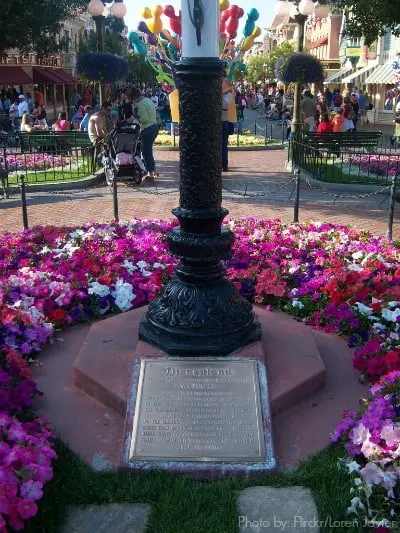 This very famous quote from Walt Disney was shared at the park's opening on July 17,1955. If you happen to visit the New Orleans Square Railroad Station, you'll hear the tapping of Morse Code, a continuous loop of this park-opening address.
Click next to move on to our final photo clue, number 24 .