Disneyland Photo Scavenger Hunt: Answer #24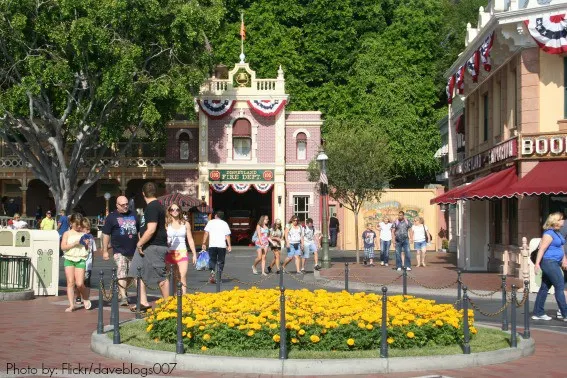 Walt Disney's personal family apartment was located above the Disneyland Fire Department. The light in the window stays illuminated to remind guests that spirit of Walt Disney lives on in the park.
Click next to get your results (are you a Disney know-it-all or novice?) & share your success on your social media platforms!