Disneyland Photo Scavenger Hunt: Answer #12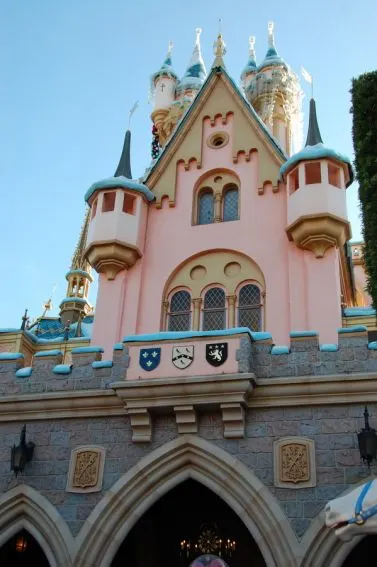 Sleeping Beauty's Castle, based on the late-19th century Neuschwanstein Castle in Bavaria, Germany, as well as a variety of French Chateaus, opened with the park in 1955. It utilizes a forced perspective architecture making it look larger than life.
Click next to move on to photo clue 13 of 24. Half way done!!