Tag Archives | Detroit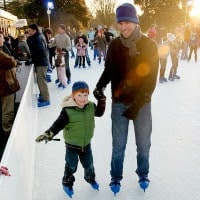 Slip and slide on ice and have a merry time with kids ice skating.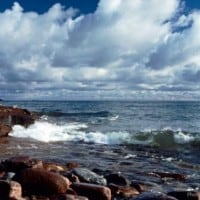 By
Cheryl Eugenio
on
May 6, 2013
in
Beaches, Beaches, Explore United States destinations, Hiking, Biking & Rafting, Hiking, Biking & Rafting, History and Culture, How do you travel? Explore opportunities by your travel interests, Michigan, Midwest Region, Pirates and Ships, Science, Nature & Technology, Staff Picks, Top 10, We are active and adventurous, We are foodies!!!, We are imaginative, We are interested in blending travel & education, We are outdoorsy tree-huggers
Michigan borders four of the five Great Lakes providing the longest freshwater coastline in the nation, and boasts over 11,000 inland lakes which means that anywhere you go in Michigan, you are never more than six miles away from a body of water.