Are you planning a trip to Disney World? You've come to the the right place! Disney World planning can be quite overwhelming because the resort is so big and there is so much to do but fear not, We've got you covered! Our Disney experts visit Disney World many times a year to make sure we can bring you tried and true tips to take on Disney World planning like a pro!
There are many Trekaroo families who grew up taking Walt Disney World vacations as children and want to share that tradition with their own kids. Trekaroo loves Disney and sharing that Disney magic with our readers is one of our favorite things to do! We can't wait for your family to make some Disney memories!
We have put together a collection of the best Walt Disney World vacation planning tips as well as what is new and exciting at Disney World so you can be completely up to date before heading to this beloved Orlando attraction.
Disney World is huge and planning a trip can be overwhelming. There are always exciting things happening at Magic Kingdom, Disney's Hollywood Studios, Disney's Animal Kingdom, Epcot, and Disney Springs. We will help you navigate Disney World lodging, the Disney Dining Plan, and Disney special events.
Ready to visit another Disney destination? You can find tips and guides here:
Planning a trip to Disney World
Walt Disney World Resort in Olrando has many different hotel options. Finding where to stay in Orlando might be the first decision you make when planning a trip to DIsney World. Whether you are interest in staying at one of the 26 Disney Resort hotels or in one of the dozens of partner hotels near Disney World, there is a hotel that is a great for every budget and group size.
Our Disney World vacation planning tips aim to empower you to
Plan your own Walt Disney World vacation with confidence
Select and book the right hotel rooms for your family at the best price
Find the Walt Disney World tickets package for your family
Figure out now to navigate the crowds so you can spend more time enjoying the magic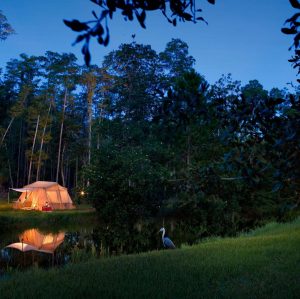 Why would I stay at a campground when I go to Walt Disney World? I'm sure this is a common thought. For a family of adventurers that rise with a sunny wake-up call from Mickey then go to bed after the last firework has lit up the night sky at Cinderella's castle, Fort Wilderness is the best place to call it a day.