3. Boston Children's Museum
Boston, MA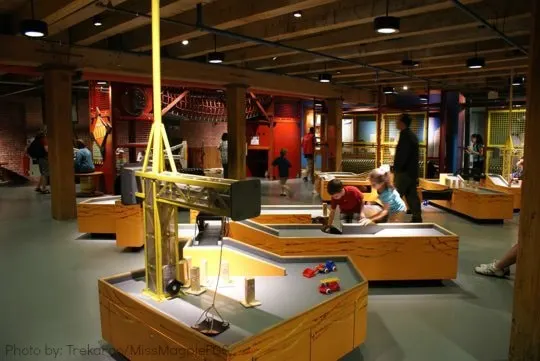 The Boston Children's Museum is a marvel from the moment you enter and lay your eyes on the three story climbing structure in the middle of the museum. The baby and toddler play area is large and filled with foam structures that little ones can climb on safely. There is such a variety of exhibits at this museum, you're kids will be amused for hours. The water play area is a huge favorite too.
See other kid friendly activities, hotels and restaurants in Boston.
The number two children's museum, just a few short hours away in Philadelphia, is next.