6. Port Discovery
Baltimore, MD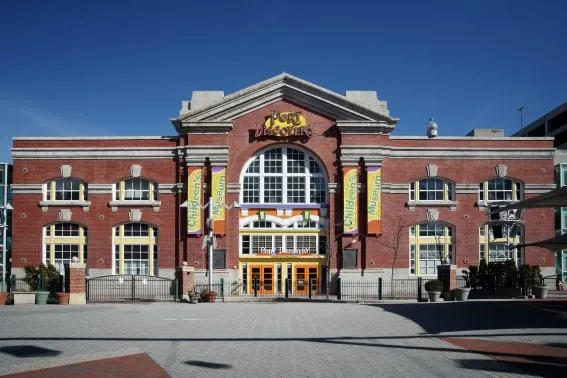 Although this is one of the newest children's museums, Port Discovery gets great reviews because it caters to a wide age range and interests. Whether you child is into building, puzzle solving, drawing, creating, learning, or climbing, they'll find something to enthrall them at Port Discovery. The three-story climbing structure is a big hit with kids of all ages.
See other kid friendly activities, hotels and restaurants in Baltimore.
Across the United States lies our #5 museum. Head here next.