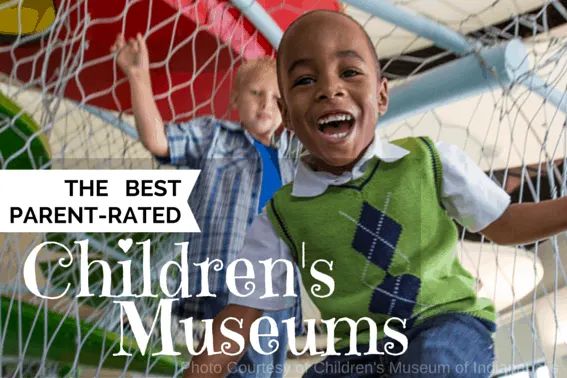 Over the past two decades, it seems that children's museums have been popping up everywhere. When I was growing up a children's museum was a rarity, but these days I find myself picking and choosing which children's museums to visit because there are just so many! Thanks to the help of our thousands of members, Trekaroo has created a top ten list of the best children's museums in the United States. These museums are setting the bar for what it means to create interactive learning spaces that stimulate, fascinate, and entertain kids for hours on end.
Let's find out who made the cut starting with the 10th most popular children's museum on Trekaroo.
10. The Magic House Children's Museum
St. Louis, MO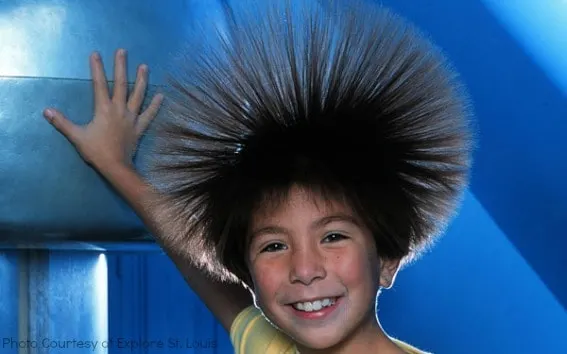 The five-star rated Magic House Children's Museum is big enough to keep your kids entertained for more than a day. Younger kids love the massive water table while older kids enjoy the forensic lab in the Mystery Mezzanine, huge slides that run throughout the building, and the science exhibits. Even babies have a special area just for them. Having both indoor and outdoor interactive exhibits is another big bonus.
See other kid friendly activities, hotels and restaurants in St. Louis.
New York takes center stage in our next kid's museum. Click next to start exploring.