8. Children's Museum of Houston
Houston, TX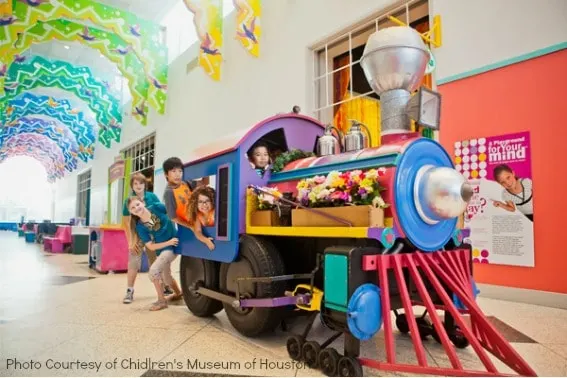 The Children's Museum of Houston is a large museum that encourages all kinds of learning for different age groups. Little ones will enjoy the pretend play area while older kids can learn math concepts in Cyberchase or about different cultures in the multi-cultural area. Got a climber on hand, they'll dig the 40 foot Power Tower.
See other kid friendly activities, hotels and restaurants in Houston.
Let's head northeast to Chattanooga, Tennessee for our #7 pick.