5. Children's Discovery Museum of San Jose
San Jose, CA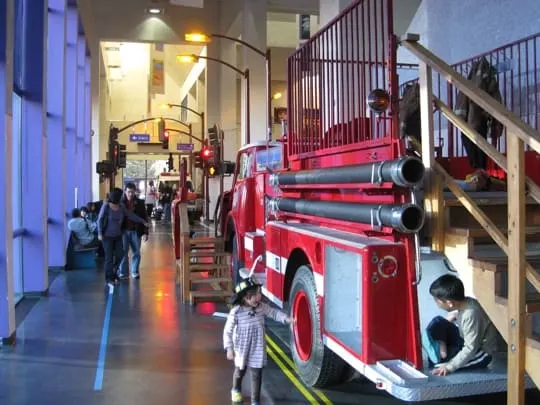 The Children's Discovery Museum of San Jose will entertain your children for hours and hours. Families agree that it's one of the best memberships they've purchased. Favorite areas in this museum are the Wonder Cabinet, the bubble area, the water play area and the arts and crafts area.
See other kid friendly activities, hotels and restaurants in San Jose.
Jump up the coast a state and into Oregon to visit our next best children's museum.