Family Toys & Games to Enjoy Together

Perfect to pack in a bag before heading on your next vacation, these games and toys count as presents for the kiddos, but they are also fun for the whole family.
Cobra Paw – the Ninja Tile Game from Bananagrams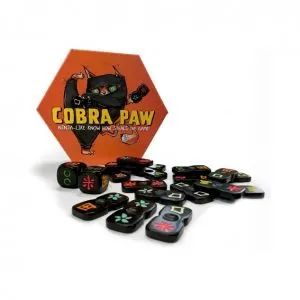 This game of speed is fun for all ages as everyone competes to spot the matching tile to the dice roll. With ninja speed, put your finger on the correct tile and win that tile for your own. Don't lose any tiles and you just might win the game! Perfect for ages 5+, 2-6 players. $19.99
---
Spot It!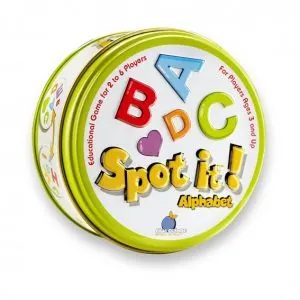 This card game tests your speed and matching skills and will surprise adults at how tough it can be! Be impressed when your kids beat you in collecting matching cards. The lightweight and small size makes this a perfect travel game to play while on the road at a restaurant or pit stop. Best for ages 7+, 2-8 players.
---
Pack This Journal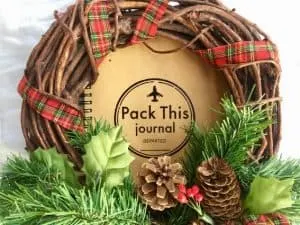 We've tried a fair share of travel journals throughout our journeys, and the recently released Pack This Journal is perfect for all types of families & even kiddos, granting them the freedom to journal their trips the way you like them. Available in two sizes, the journals include a pen, glue dots for sticking tickets & mementos wherever you might want them, and plenty of blank space to let creativity flow. From $9.99.
Find Pack This Journal on packthisjournal.com.
---
Waboba Balls – Get Out Box (Outdoor Adventure Play Kit)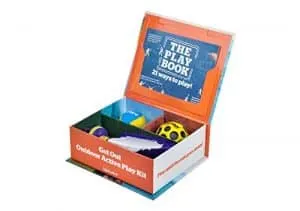 These little Waboba balls bounce on the water, fly in the air, and are the easiest toy to take to the beach or pool and offer tons of fun for parents and kids. $24.99.
---
Aerobie Superdisc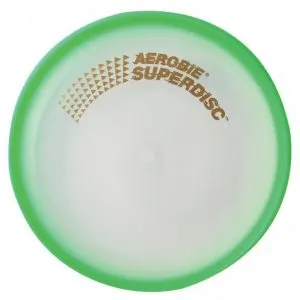 This is the best frisbee on the market. It will be the one your kids will grab to take to the park and beach. With soft sides for comfortable catches and easy throws, but a tough center for balanced flight, these fly straight and true. $12.99.
Find Aerobie Superdiscs on Amazon
---
BANG! Card game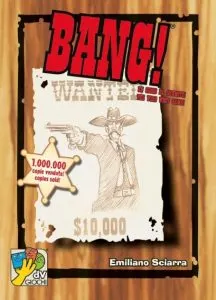 The Sheriff is in town and when he shoots the outlaws dead, he wins the game! If you are an outlaw or a renegade, shoot the sheriff dead and you win the game! This card game offers hours of entertainment for the whole family. For ages 9+ and requires a minimum of 4 players. Max is 7 players. $19.99.
---
Exploding Kittens – Imploding Kittens Expansion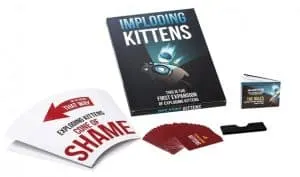 We've played this game for a year straight and the new Imploding Kittens Expansion pack adds a fun twist to the game that puts kids and adults at a more level playing field. The expansion pack fits inside the small box so don't worry about the new large size; it's still very packable. $14.99.
Find Imploding Kittens on Amazon
---
Table Topics To Go – Road Trip Edition
We love good conversation starters; they offer the whole family a chance to add their two cents, even if they are the quietest in the group. This Road Trip edition is perfect for road trips, holiday parties, and even airplanes. $9.00.
Find Table Top Conversations on Amazon
---
Click the category image below or hit next to continue.



Editor's Note: This article contains Amazon Affiliate Links. Some of the items mentioned in this gift guide were given to our editors as samples for review. We were not required to include these products, nor required to state any particular view. All opinions remain our own.