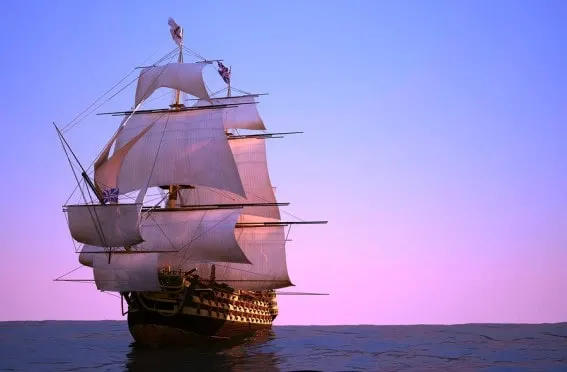 Got a pirate-lover in your family? Well then hoist yer sails, matey, and climb aboard this super-fun roundup of pirate-themed adventures across North America.
Pirate-Themed Adventures Near You
Not sure where you want to go? Explore Pirate Adventures Across the United States.
Find Pirate Adventures and Activities in Southern California | Pirate Family Adventures in Northern California | Pirate-themed Family Fun in the Midwest | Pirate Activities in Colorado | Pirate-themed Family Fun in New England | Pirate-themed Adventures Across America's South | Florida's Best Pirate Adventures | Pirate Fun in New Jersey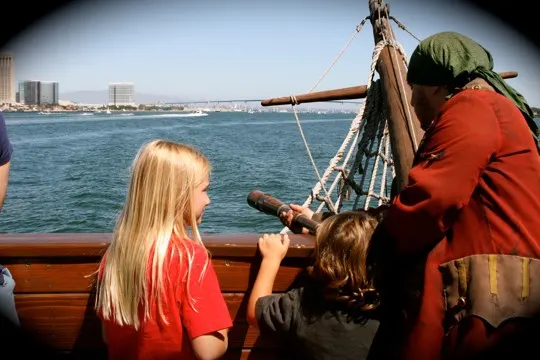 Attend a Pirate Festival
Pirate-themed festivals take place throughout the globe, but a few events in North America should be added to any pirate-lover's to-do list. Visit piratefestivals.com for an up-to-date list on nationwide festivals.
Featured photo by: Shutterstock