(Last Updated On: April 17, 2017)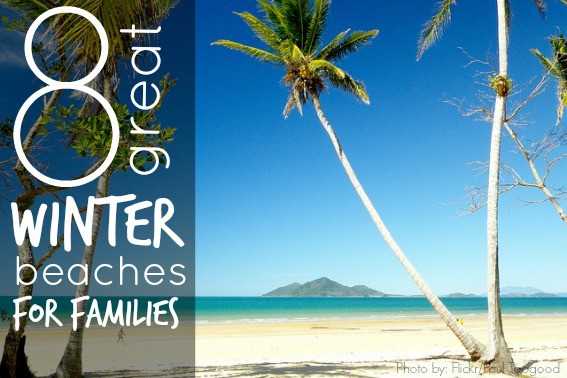 When the snow and ice start to arrive, it can only mean one thing: 80 degrees and by the sea is where you need to be. Trade in the snow boots for flip-flops and get ready to put your toes in the sand by visiting one of these top winter beach destinations. Traveling to these hot spots during the colder winter months will at least get you through the long winter with reminders of what is soon to come. So put on those sunglasses, pull up a beach chair, and let's escape to these great winter beach destinations.
Starting us off in 8th place, this winter beach location can't be beat. Read on to explore.
Comments
comments