One of my favorite things about living in the bay area is being close to the ocean and exploring the tide pools near me. And one of our family's favorite past times is searching the rocky coastal beaches for little creatures who live in the tide pools, admiring colonies of sea anemone, stroking the rough back of brightly colored sea stars, tickling hermit crabs, and just admiring the wide variety of seaweed.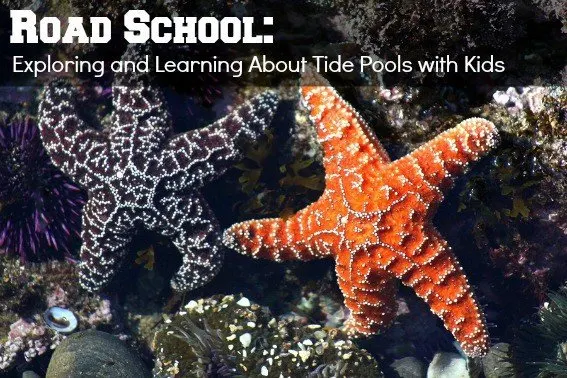 Exploring a Tide Pool with kids of any age can be a wonderfully educational experience. Here are some resources that might be helpful to you as you prepare for a day by the surf.
Finding Great Tide Pools Near Me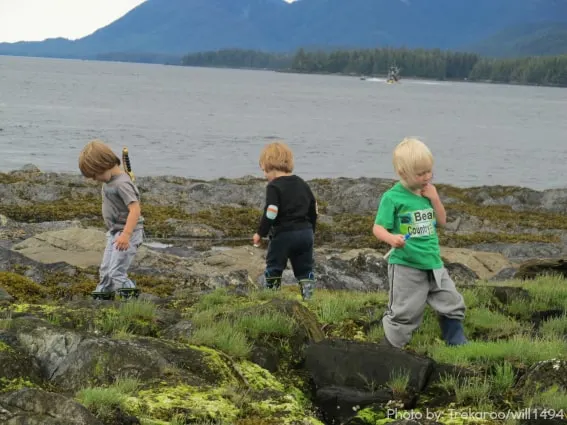 Not every seashore boasts a tide pool, and not every tide pool is safe or easy for little ones to access. Explore Trekaroo's resources, from parents who have been there, to enjoy these great tide pools for families.
Best Family-Friendly Tide Pools Near Me:
WEST COAST: California (& specifics in San Diego & Orange County) | Oregon | Washington State
EAST COAST: Massachusetts | Rhode Island | Acadia National Park
HAWAII: Big Island | Oahu | Maui
Don't see a list of tide pools near you? Leave us a note in the comments and we'll get our experts on it sooner than you can say anemone!
Think Safety First (for kids & sea life!)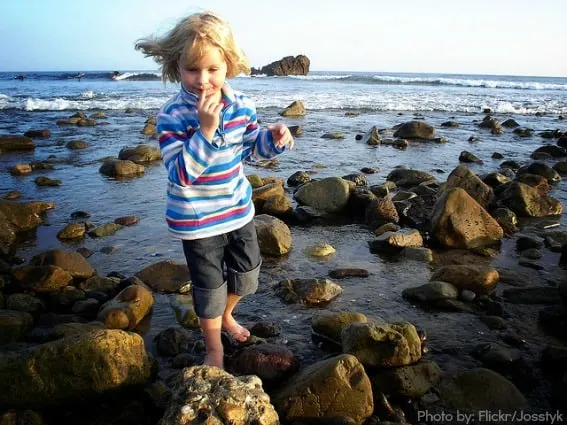 We have put together Trekaroo's Top 10 tips on how to explore tide pools safely with kids to help make your beach day the best day.
Read our Top 10 Tips for Exploring Tide Pools Safely with Kids
Tide Pool Learning Resources
Take advantage of the educational aspect of visiting a tide pool with your family by exploring some of these great resources that teach your kids about tide pools. Field guides and web-based resources are great for identification of species while other books and guides teach about the science behind tide pools for an even "deeper" look.
Educational Websites on Tide Pools
Sometimes you don't have time to purchase a book in advance. Explore these great tide pool resources online.
Enchanted Learning: The Intertidal Zone. Enchanted Learning provides a colorful set of illustrations and coloring pages which you can printout for use in teaching kids about the four intertidal zones: from the spray zone (which is usually dry) to the low tide zone (which is almost always wet.) Provides a good summary of the different zones.
Exploring Tidepools and Sea Level Rise. PBS Learning Media and the National Park Service have teamed up to create this interactive resource that teaches about tide pools and includes education standards, discussion questions, and much more.
Doheny State Beach – Tidepools. This site provides black and white illustrations of the wildlife that can be found at Doheny State Beach (and similar SoCal tidepools) together with information about each creature. If you are visiting any tide pool in California, you're likely to encounter many of the sea creatures.
Home Science Tools – Tide Pool Lesson for Grade K-2. A lesson plan together with instructions for creating an underwater viewer to help kids see the animals in a tidepool.
Cabrillo Tide Pool Study. Excellent guide for exploring tide pools with kids including a printable Intertidal Guide from the National Parks Service for handy reference while out on the beach.
Educational Books on Tide Pools


Peterson's First Guide to Seashores is a field guide that first perfectly in a your pocket with colorful pictures of creatures that are most commonly found at the seashore. National Geographic Science Chapters – All About Tide Pools by Monica Halpern is great for ages 4-8. For ages 9-12, Life in a Tidal Pool by Virginia Silverstein is a great choice.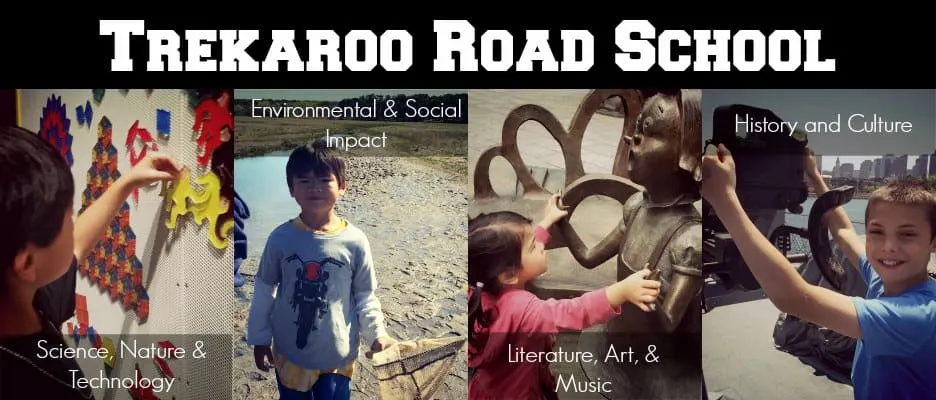 Ready to learn more? Check out our award-winning Road School Series on traveling and learning with your kids. From walking the steps of history to hands-on science & technology, to diving into literature, art, and music, and teaching your kids to understand environmental and social concerns, we've got a road school topic for your family to discover.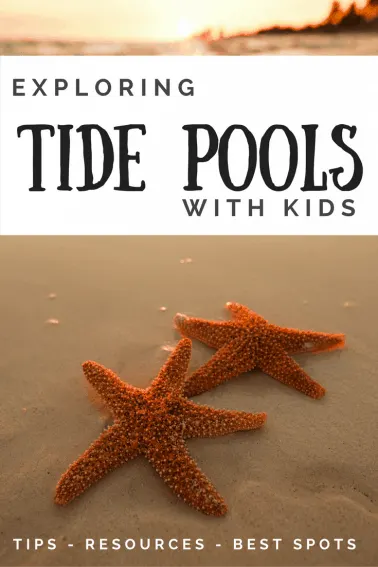 This post contains amazon affiliate links. Pinterest image by Bigstock/lenka. Featured image by Bigstock/Wade McMillan and Bigstock/kvd design