Everyone looks forward to going on vacation so they can relax, participate in fun activities, and just get away from home for a while. It is important to go through your house checklist before vacation to ensure your trip won't be filled with stress and you won't come back to a mess.
Don't have a travel checklist? No problem. Use our guide to remind you of 10 important things to do before you leave on your trip.
House Checklist Before Vacation
1. Throw Out Food That Could Go Bad While You're Away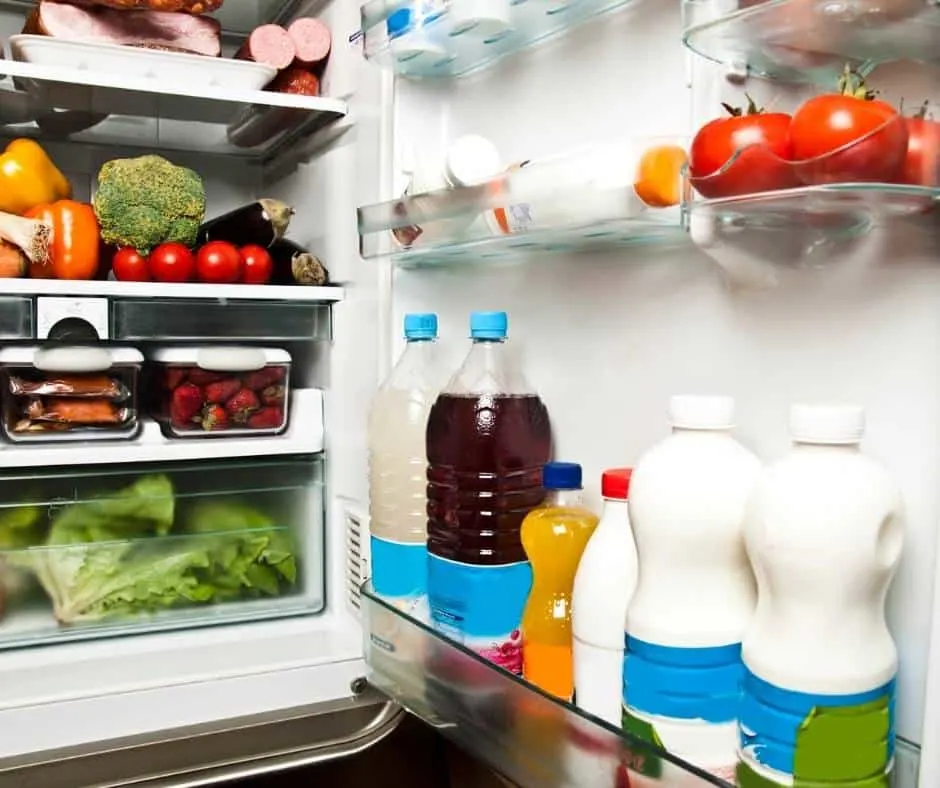 Most of the food in your refrigerator will probably go bad during a long vacation. Fresh vegetables don't stay fresh for very long. Opened dairy products also spoil quickly.
You do not want to come home to a fridge full of stinky, rotting food. Go through each shelf and throw away (or compost!) items that might go bad.
Planning a road trip? Check all of our great itineraries for taking a road trip with kids.
2. Unplug All Small Appliances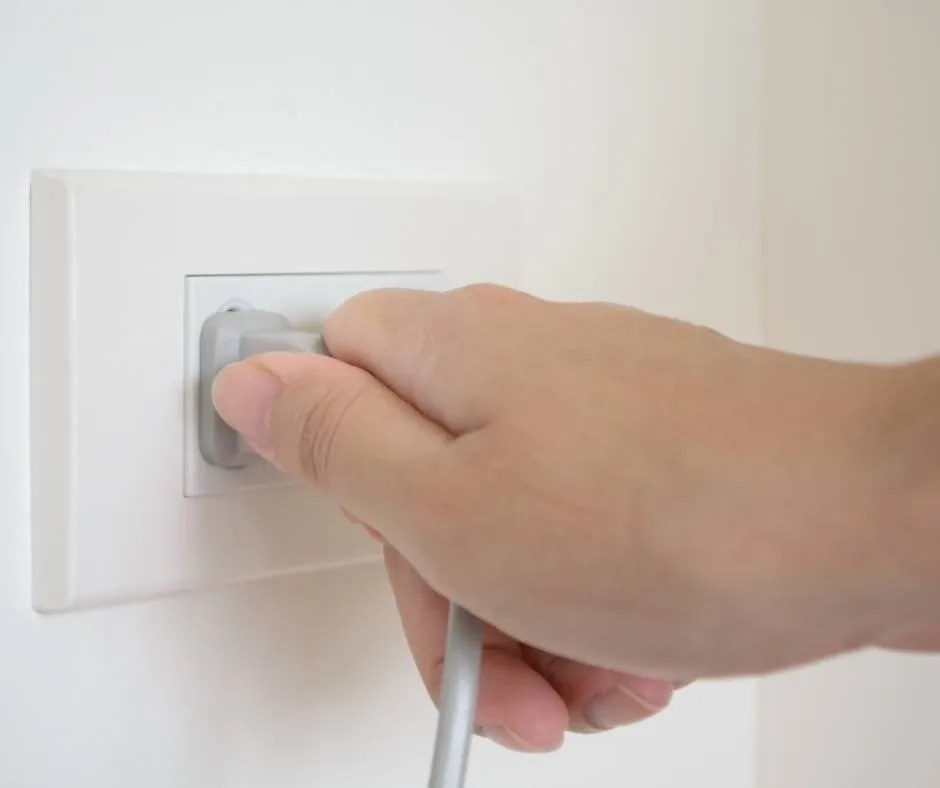 Small appliances like toasters and blenders draw a small amount of electric current even while they sit unused. Unplug them to lower the amount of energy that your house uses while you're gone.
You should also unplug your computers, televisions, and Wi-Fi router. No one will use them, so why let them draw any power at all? Save a few dollars and give your local utilities company a break!
3. Set Your Thermostat to Reduce Energy Use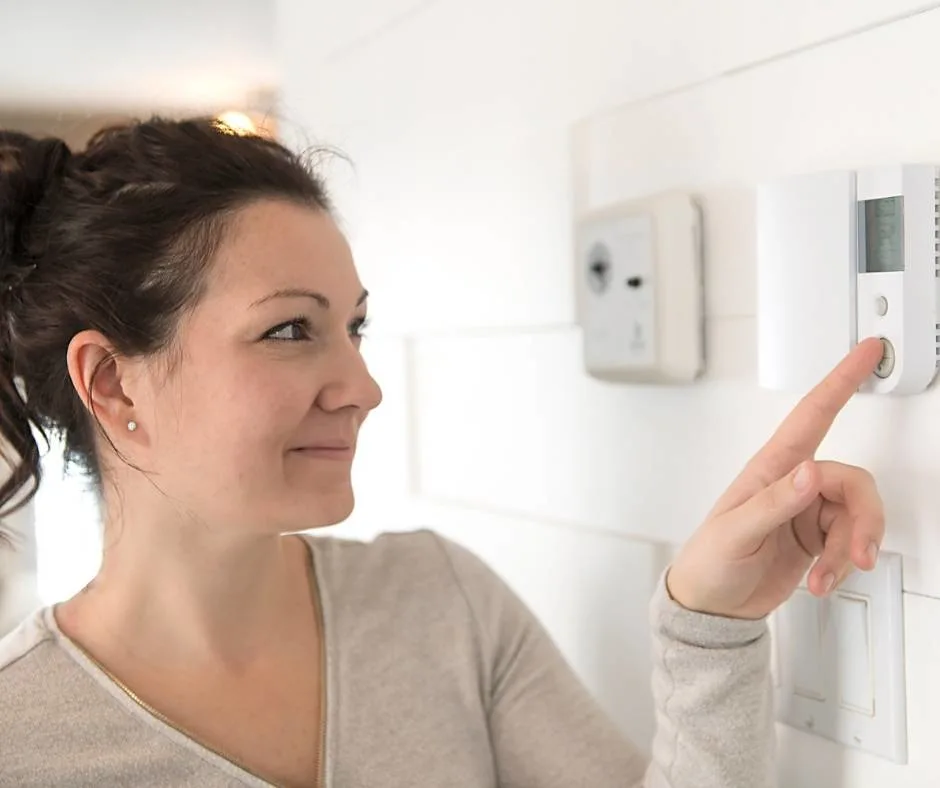 Going on vacation already costs a lot of money. Setting your thermostat to the right temperature can help you save money by lowering the amount of energy your home uses. What's the point of cooling or heating your home when no one can enjoy it?
During the summer, you should set the thermostat to a higher-than-usual temperature. During winter, turn the temperature down to prevent unnecessary heating.
You do, however, want to make sure your home stays about 10 degrees above freezing. Otherwise, you could come home to burst pipes and dead plants.
4. Turn Off Your Water Valve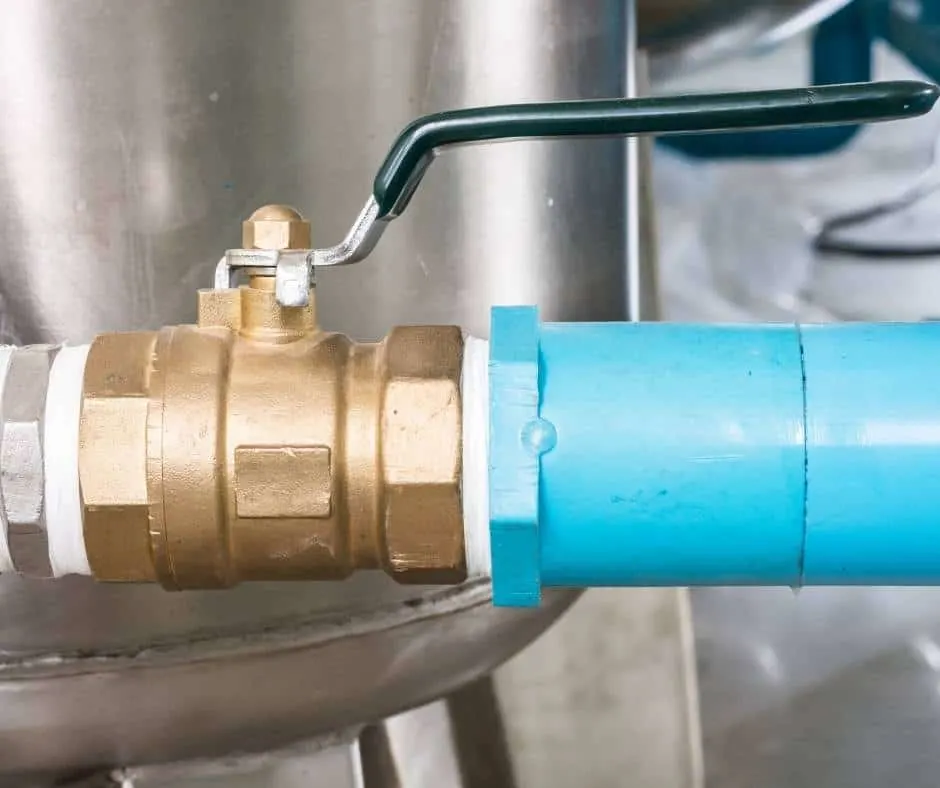 Turning off your home's main water valve will also help protect your property.
When water doesn't flow into your pipes, you don't have to worry as much about leaks. Even a small leak can cause substantial damage over a week. Just turn off the water to eliminate that possibility.
5. Place a Hold on Your Mail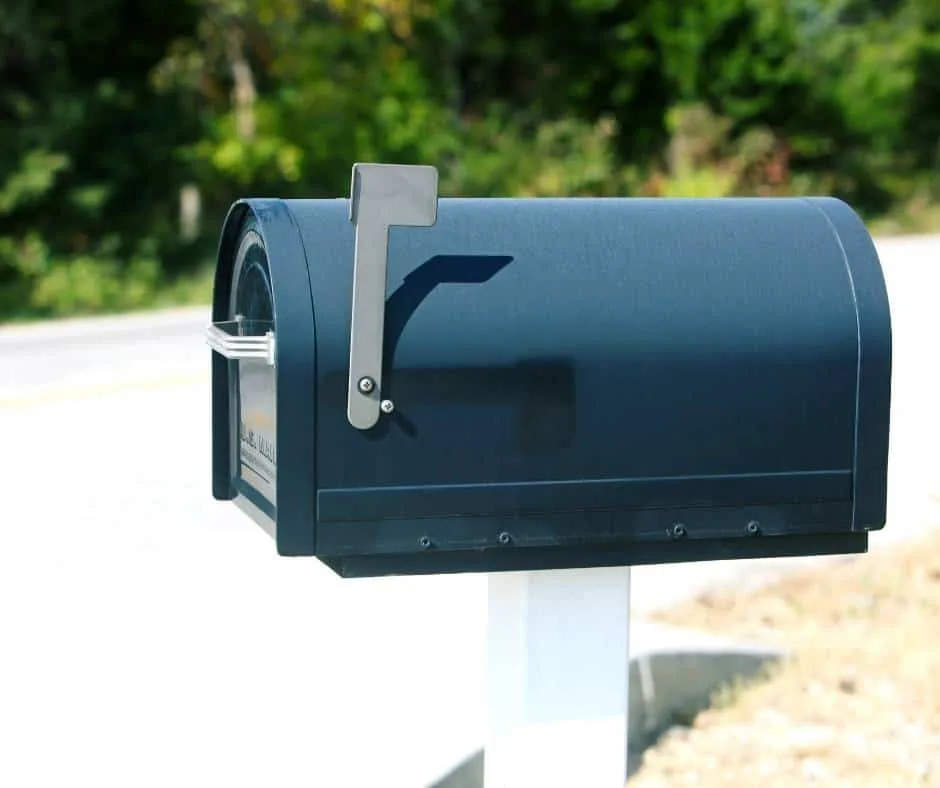 You don't want to come home from a relaxing to a mailbox overflowing with mail, or worse, an empty mailbox because your mail was stolen!
The USPS will hold your mail for up to 30 days so you won't have to worry about either of these scenarios. It is as easy as filling out a form on the USPS website.
You can either choose to have your mailman deliver the mail upon your return, or head to your local post office and pick up your mail when you return. Easy peasy.
6. Put Your Lights on a Timer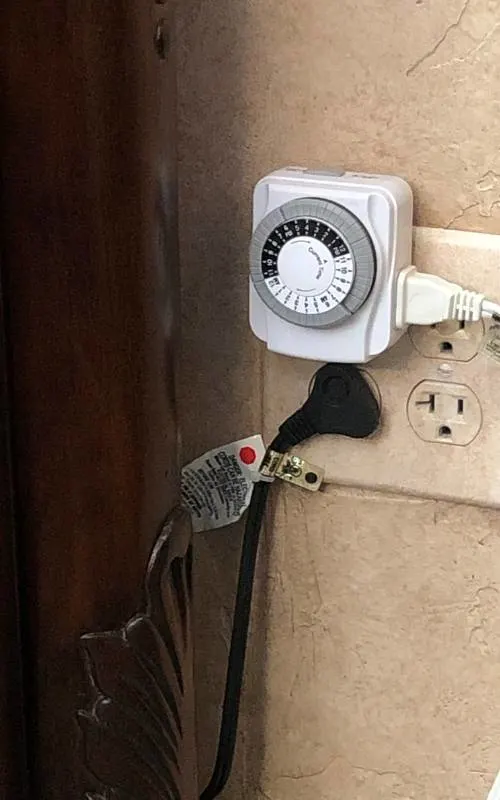 Burglars look for the easiest targets. Ideally, they want to break into houses when no one is home, which is why most burglaries take place during the day when people are at work and school.
Leaving your home empty for days or weeks at a time will attract burglars. You can confuse them by putting some lights on timers. Having the lights turn on and off throughout the day and night will make thieves suspicious.
Buy a light timer on Amazon. Trekaroo is an Amazon affiliate.
7. Install a Motion-Activated Floodlight Outside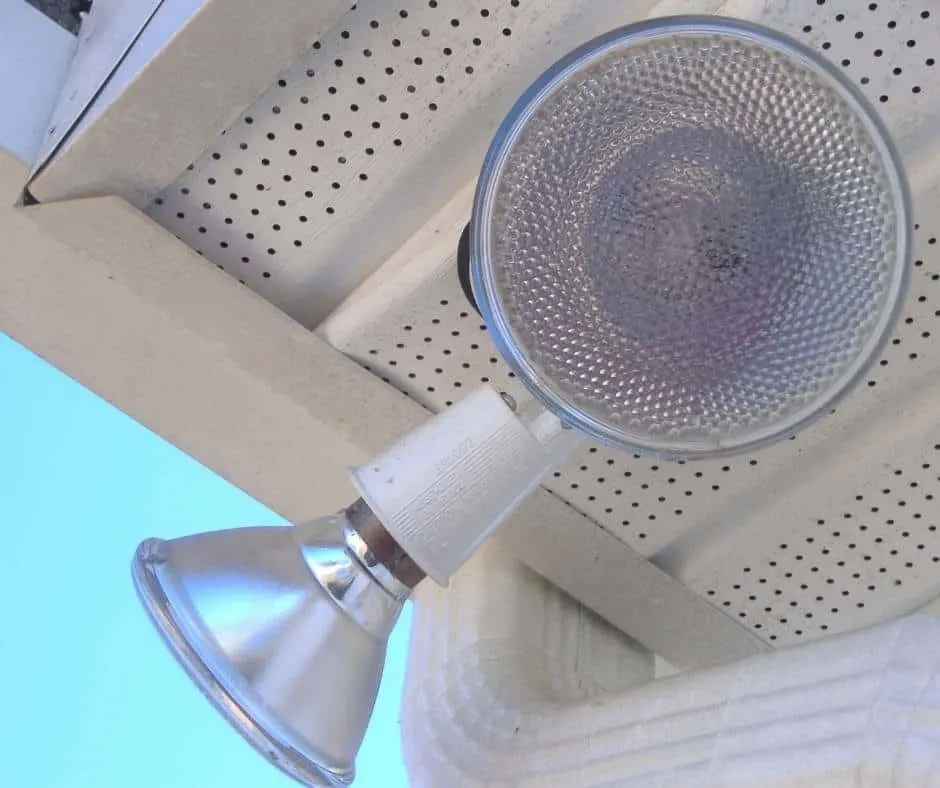 Motion-activated floodlights can also create the illusion that someone is at home. When a burglar comes near your home, a bright light will come on. Most thieves will run away immediately because they worry that someone will catch them or call the police.
8. Clean Up So You Come Home to a Fresh House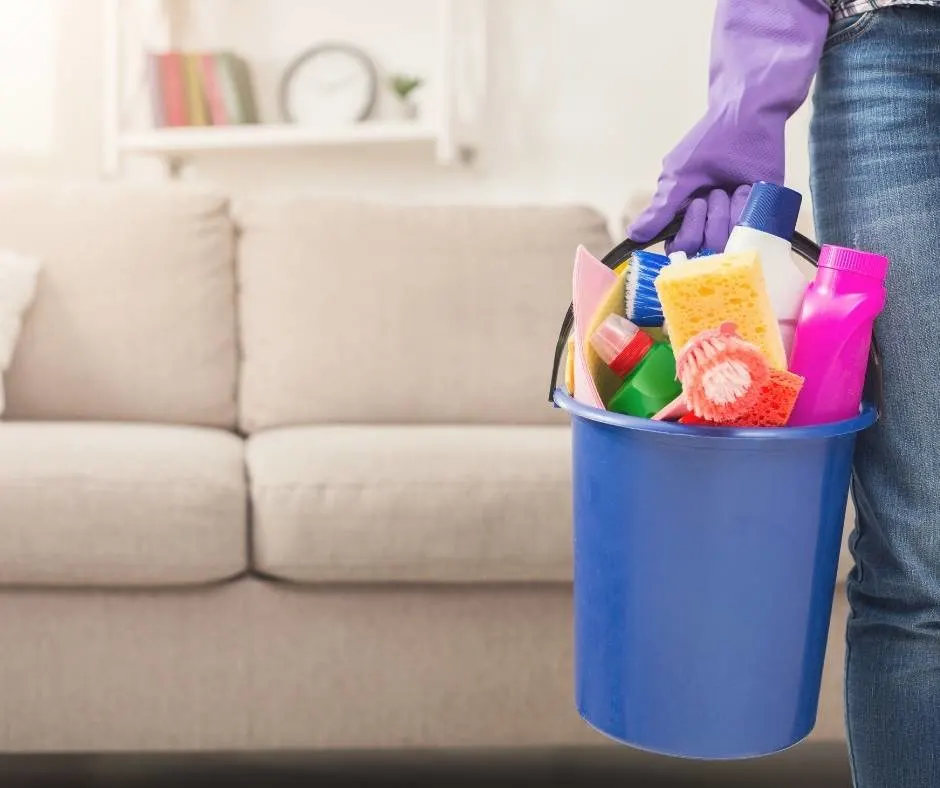 You will probably spend the last day of your vacation traveling, which can create a lot of stress. Coming home to a dirty home will only make the last hours of your break more stressful.
Give your house a thorough cleaning before you go on vacation. Make sure you pay close attention to places where dust bunnies and other dirt can hide. Put new sheets on the beds so everything is fresh and nice when you return.
9. Prepare Your Houseplants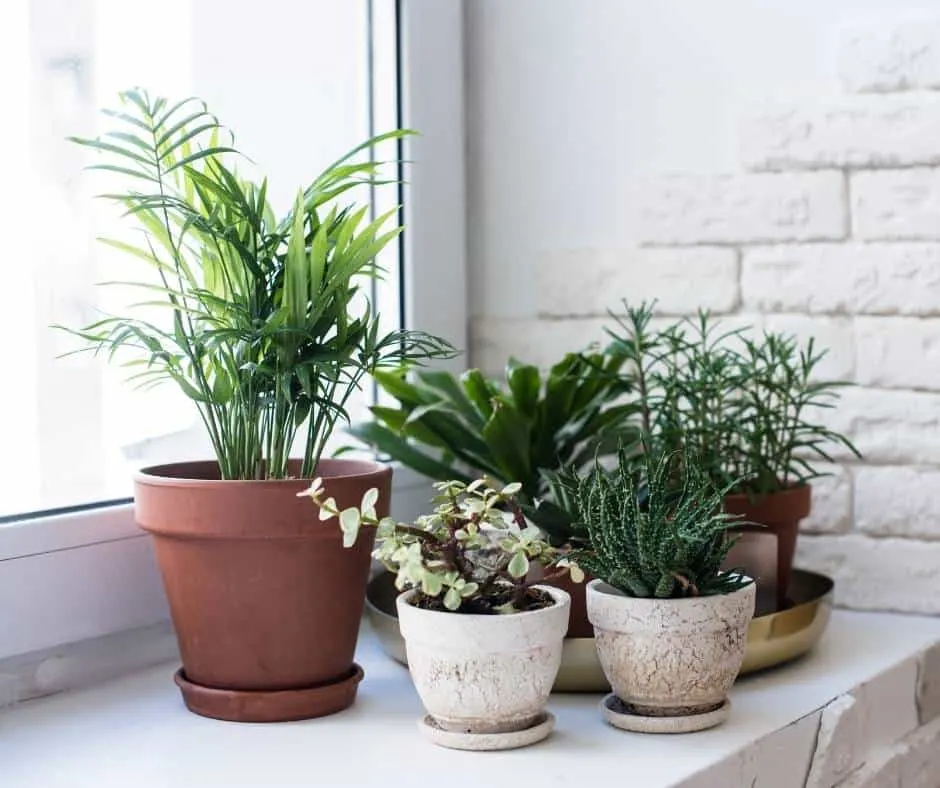 If you have houseplants, you need to have a trusted person care for them during your vacation. Make the chore easy on your friend or family member by gathering all the plants in the same place. You should also set out any items needed to care for the plants, such as watering cans and fertilizer.
You can't expect someone to remember the location of every plant in your home. Putting them in one spot helps ensure that all of your plants get the care they need. If you have plants that require special care, tape instructions to their pots to prevent misunderstandings.
There are also self-watering products that you can buy which dispense water slowly into your plants soil. These are great options when you don't have a house sitter.
10. Double Check Your Luggage Before Leaving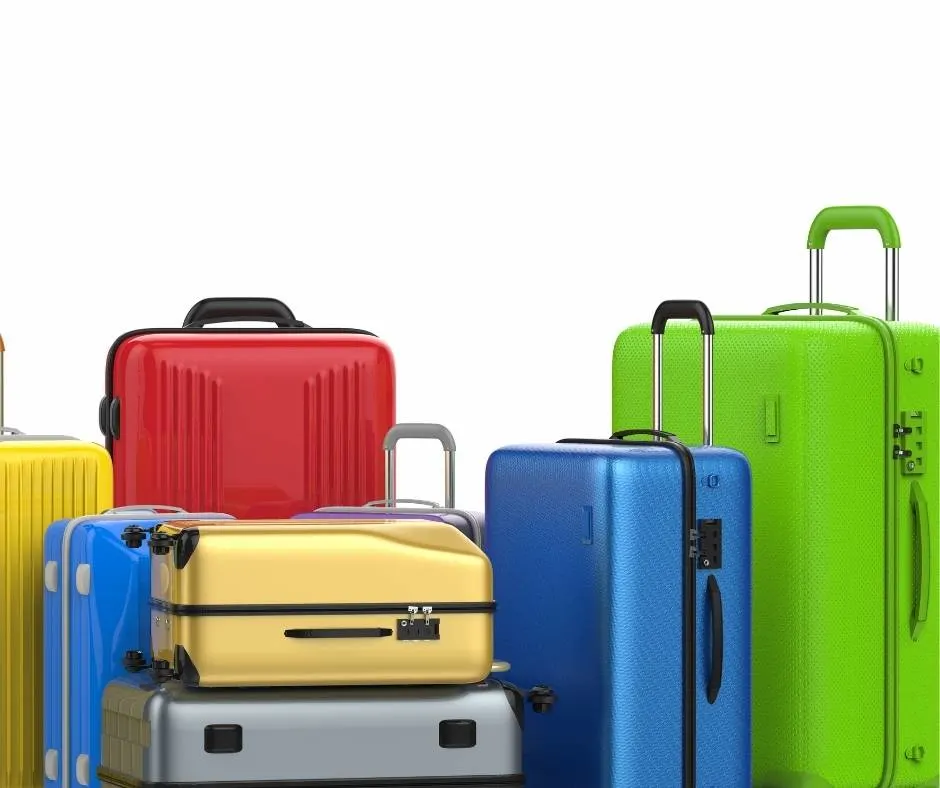 Double-check, or even triple-check, your luggage before you leave your house. Ideally, you should have a packing list that tells you precisely what you will need during your vacation. It's better to discover missing items now than after you reach your destination.
Going to Disney World or Disneyland? Use our Disney packing list! Headed to a beach destination? Use our Hawaii packing list!
Kristina Marshall is a stay-at-home blogger. After having kids, she started sharing her tips and tricks for motherhood, family, and home all over the web.