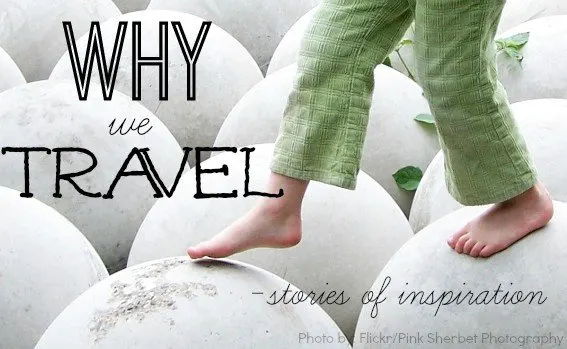 I love my life and I've no complaints, but when I travel, I travel to forget.
My name is Tina Buell and I'm almost 40. I'm a single mom and my 5-year-old son is autistic. I live in a modest house, drive a modest car, and have never been married. Even though I'm very happy, my life didn't turn out the way I thought it would. Rather than feed my midlife crisis with a new Corvette and a relationship with a 20-year-old, I self-medicate with I.T.T.: Intensive Travel Therapy. And I use it liberally.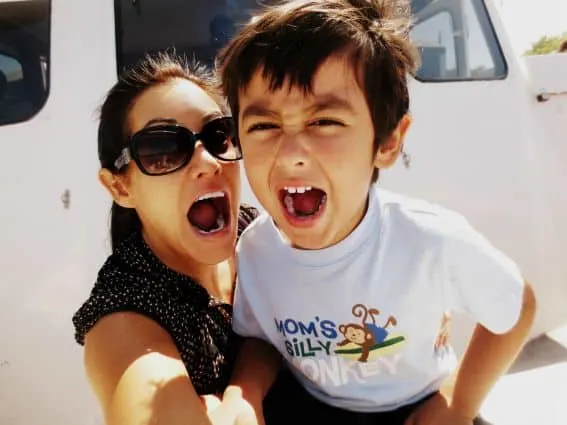 Travel is an exhilarating rush that leaves me feeling like a million bucks! When I'm jet-setting, life's accomplishments, or lack thereof, no longer matter. Travel is a privilege for those who make time for it, and I'm proud to say I recognize its importance. I'm a giddy member of the Damn, This Is Exciting Club and a thrilled card holder of the You Had To Be There Society.
Travel has become an integral part of my family, which in my book, makes me a rockstar. Who cares if my name doesn't sport credentials after it, if my car's a decade old, or if I spend more money on plane tickets than designer jeans? I don't need rhinestones on my butt to feel important or look wealthy; I'm rich with life experience!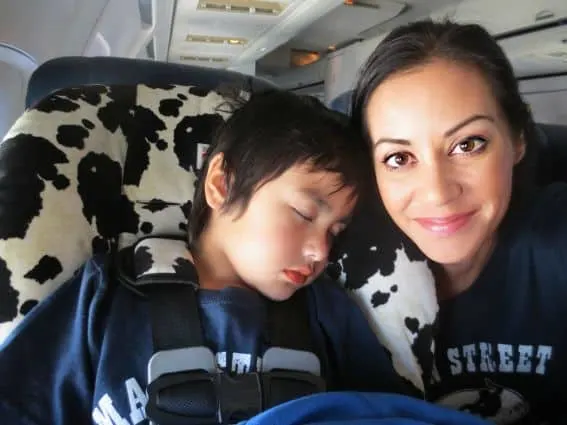 When I was a little girl, I dreamt of one day growing up to be Miss America or a Dallas Cowgirl Cheerleader. I also imagined I'd be married to a doctor and living in a two-story brick house with a white picket fence and two children. That's not what has happened, but Intensive Travel Therapy has fulfilled dreams I didn't even know to dream. Even though my life has evolved into something different than my childhood ambitions, when I travel, I'm LTD—living the dream, baby!
All photos by Trekaroo/imsnow