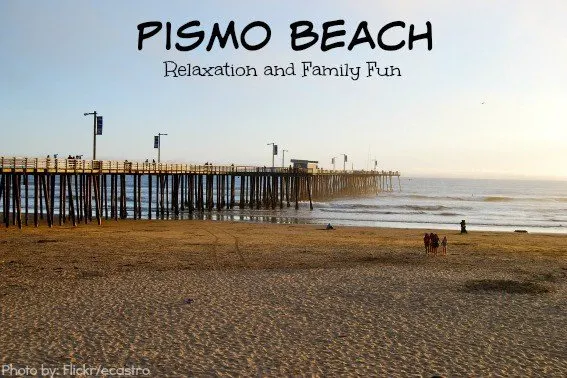 With both sandy beaches and rugged coastline, Pismo Beach, is a haven for families who seek seaside relaxation and fun. Located on California's Central Coast, Pismo is thought of as the perfect place to rest and play during a California road trip, but we find it to be a destination in its own right.
What to See in Pismo Beach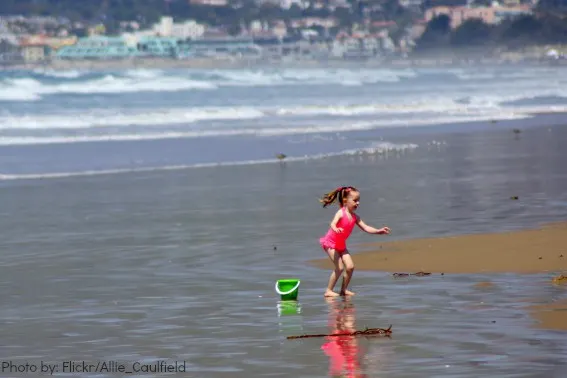 Families flock to Pismo Beach for the ocean. For a fun time in the water, head to the Pismo Pier. With its long stretch of sandy shoreline, volleyball courts, and waves, it's a great place to relax for a day or catch some waves. If your idea of a day at the beach involves searching for ocean creatures, the rocky shores and tidepools of Shell Beach fit the bill. Gaze out in the water to catch a glimpse of whales putting on a show. For those who enjoy the beach because of the sand, Pismo and Oceano Dunes located near Pismo State Beach showcase the natural pristine sand dunes, and are perfect for birdwatchers. Those who are more adventurous may love dune-buggying around Oceano Dunes, the only California State Park where cars can drive on the beach, as the place to be.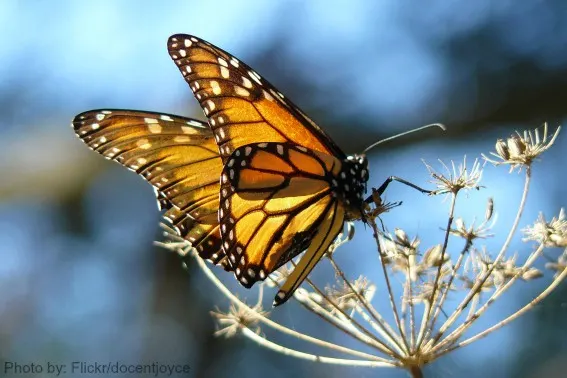 While Pismo is known for its beaches and sea life, it is also home to the migrating Monarch Butterflies. The Monarch Grove is home to thousands of the delicate creatures every year from late October-February. Come see their beauty, and hear all about these charming insects from one of the knowledgeable state park docents.
What to Do in Pismo Beach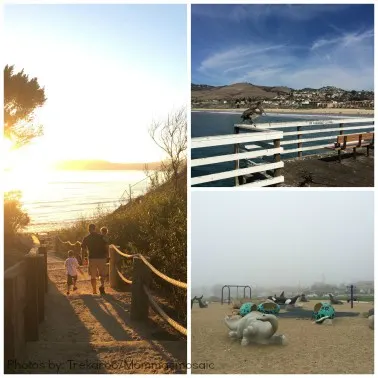 Much of the action in Pismo Beach lies within the downtown area surrounding the pier. Here, families can shop to their heart's content for beach trinkets, salt water taffy, and souvenirs. Fish off the pier with on-site rental equipment. (There's no need for a fishing license when pier fishing.) Families with younger kids will love Dinosaur Caves Park. With its creative playground, and green space overlooking the ocean, it's the perfect spot to get out some energy in an innovative setting.
What to Eat in Pismo Beach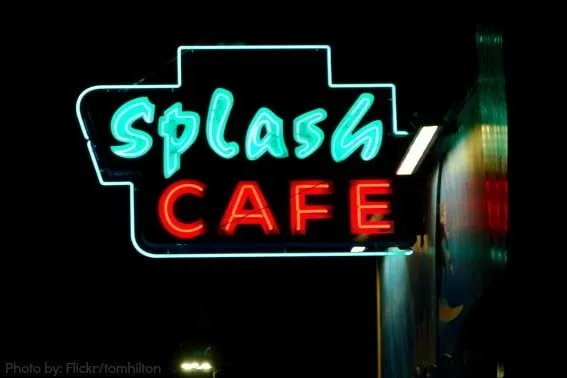 When friends tell us that they are heading to Pismo Beach and ask where to eat, we always give the same response: Splash Café! Famous for its clam chowder in scrumptious bread bowls, Splash Café is always bustling, but well worth the wait. The kids will fall over themselves at the sugary, oozy goodness at Old West Cinnamon Rolls. (My son highly recommends the original with cream cheese frosting.) For an Italian meal after a day in the outdoors, families will enjoy Giuseppe's Cucina Italiana.
Where to Stay in Pismo Beach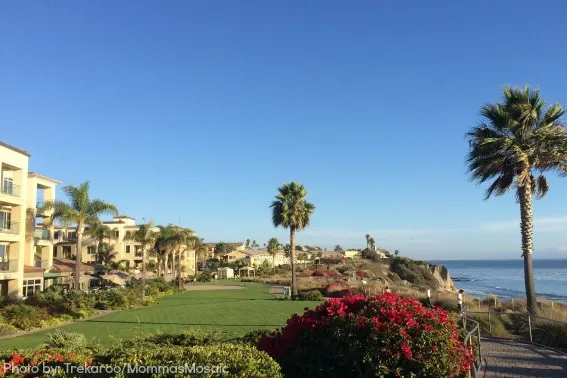 Lodging in Pismo Beach is as varied as the shells on the shore; there's a place for every family. We recently enjoyed a thoroughly relaxing stay in a spacious fully-equipped suite with an unobstructed ocean view on the bluffs above Shell Beach at the Preferred Family Certified Dolphin Bay Resort & Spa. There's nothing quite like waking to the sounds of the waves, and ending the day with a magnificent sunset.
For those who prefer to be closer to the sandy beach action, Trekaroo families enjoyed the views and beach access of the SeaCrest Ocean Front Hotel, and the economic, recreation-filled Pismo Lighthouse Suites.
Day Trips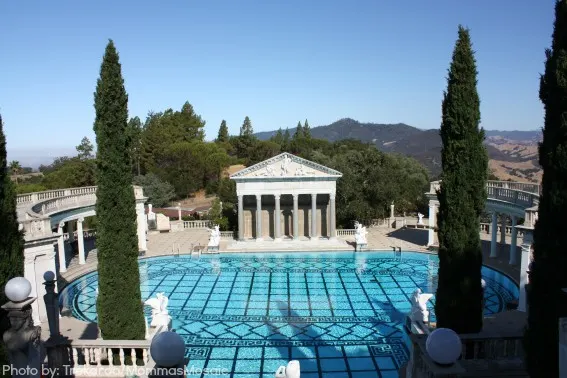 Pismo Beach is closely located to several other lovely and family-friendly central coast towns. Enjoy a day on the water in Morro Bay (30 minutes). Hike, bike, eat, and explore in Avila Beach (10 minutes). Shop and dine in the college town of San Luis Obispo (15 minutes). For a longer day trip, head to the quaint villages of Cambria and San Simeon, home of Hearst Castle (1 hour).
Planning a California Road Trip from San Francisco to Los Angeles? Check out our recommendations.
We'd love to hear from you. Do you prefer to relax or be active when on a beach vacation? Tell us in the comments.
*Disclosure: I stayed at the Dolphin Bay Resort & Spa as a guest. While the hospitality was appreciated, all opinions are my own.