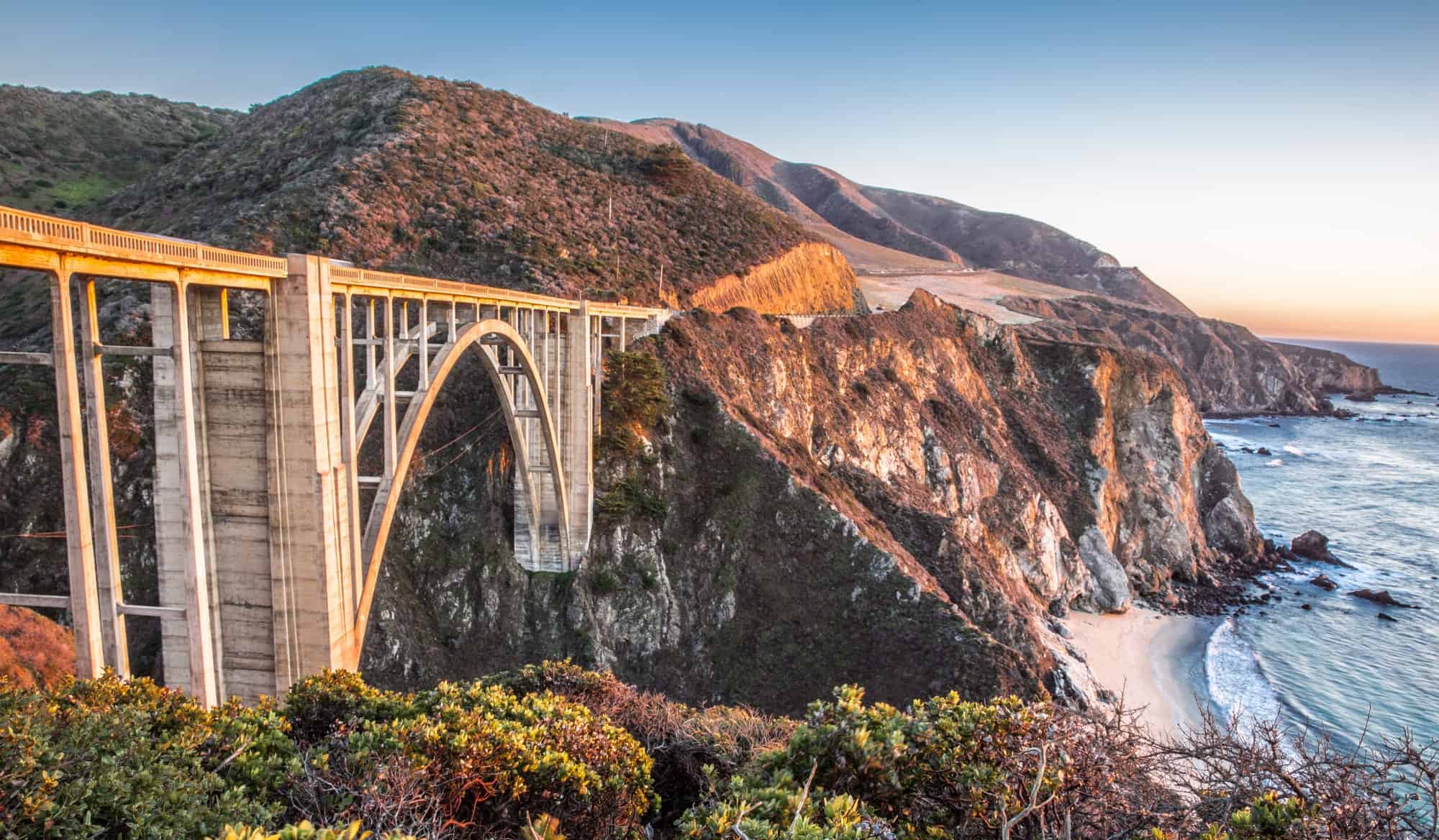 With 450 miles of some of the most beautiful coastline and hillsides in California, the drive between San Francisco and Los Angeles is the perfect setting for a family road trip. From redwood forests and windswept vistas to the classic, wide sandy beaches that made Southern California's beach scene so famous, this San Francisco to Los Angeles drive has it all.
Day 1: San Francisco to Monterey
Estimated Time on the Road: 2- 2 1/2 hours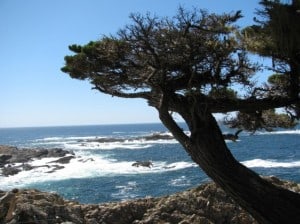 The first stop is the Monterey Peninsula, otherwise known as family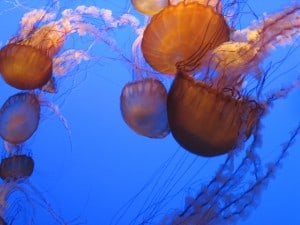 heaven. Here you can take your kids to visit the sea otters and jellyfish at the world-class Monterey Bay Aquarium. If you can drag the kids away from the aquarium, rent some bikes or walk along the coastal trail that leads south to Pacific Grove or north to Fisherman's Wharf (grab some clam chowder in a bread bowl while you are there!). The Dennis the Menace Playground is also an excellent option for those kids that need to burn off some steam with its multiple play structures and giant locomotive to explore.
Want advice for places to stay in Monterey from parents in the know? Be sure to read about family friendly lodging in Monterey Bay.
Look for current hotel deals in Monterey
Day 2: Monterey to Cambria/Pismo Beach
Estimated Time on the Road: 3-4 hours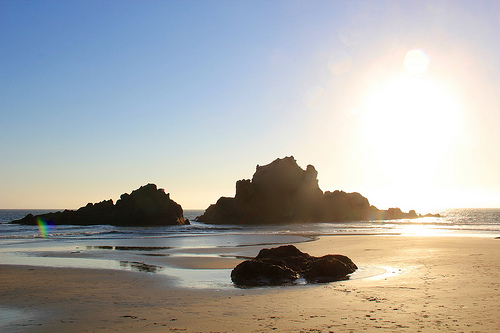 Here's where you make the big decision: you can head along Highway 1 past Big Sur all the way to Cambria, or you can go back to Highway 101 to Pismo Beach. If you take Highway 1, you will want to hike at Point Lobos State Reserve or Pfeiffer Big Sur State Park and make a stop at Hearst Castle. If you take Highway 101, you will want to spend some time exploring the sand dunes or pier at Pismo Beach or hiking along the coastal bluffs of Montana de Oro State Park.
Excited about a road trip down to Pismo Beach but don't know where to stay? Check out family friendly lodging in Pismo Beach.
Check for hotel availability in Monterey
Day 3: Cambria/Pismo Beach to Los Angeles
Estimated Time on the Road: 3-4 hours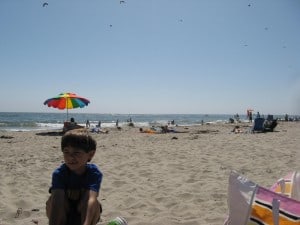 First, start with a small detour to the kitschy, recreated Danish town of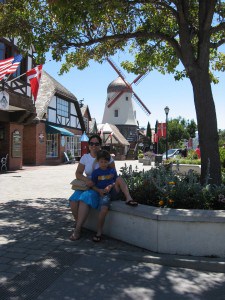 Solvang for some ebelskivers treats. The head a bit further south to Santa Barbara. In Santa Barbara, you can spend some time cruising with your bikes along the beautiful coastal trails, with a stop at Chase Palm Park for a picnic and a ride on the carousel. Your kids will also enjoy a stop at the Santa Barbara Zoo. For the final stretch of road into Los Angeles, Highway 1 and 101 merge and hug the Southern California coastline with plenty of beaches such as Carpenteria State Beach and Pt Mugu to stop and take a stretch. My tip is to always have a beach bag packed and ready in the trunk. Play your Beach Boys tunes on the stereo, roll down the windows, and ignore the whining coming from the back seat. You've just earned yourself a California cruisin' license.
Check out the Trekaroo site for more recommendations on hotels, restaurants and kid-friendly attractions for your California Dreaming road trip.
Look for the best hotel prices in Monterey
Did you make it all the way down to LA but don't have a clue where to stay? Check out family friendly lodging in Los Angeles.
Travel with kids to: CA |CO | DC | FL | HI | IL |MA | NC | NY | PA | TN | TX | VA | WA