I remember when my eldest was two and grandpa bought him a train table. He spent hours and hours building tracks and going around the table in circles. His favorite train was James (from Thomas and Friends). For all of you moms and dads who have a little one who is a budding train enthusiast, you are in luck. There are so many places around the US that you can take your child on small kiddie train rides as well as the full-blown real deal steam engine.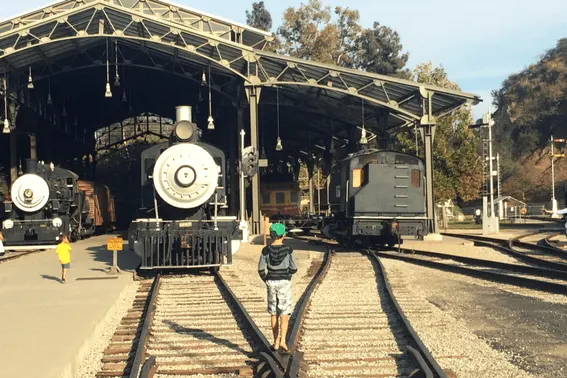 Photo By WomanInTravel
Train Enthusiast Recommendations
Here are some of the train and caboose attractions that Trekaroo families recommend across the US:
Warthers Museum in Dover, Ohio is a "train buff's heaven." Trekaroo reviewer momof4girls goes on to say, "This is a national treasure (recognized by the Smithsonian) but few seem to know about it."
The McCormick-Stillman Railroad Park gets positive reviews as well. Trekaroo reviewer Momto3 says she "loves the inexpensive thrill of the train ride and carousel".
Elijahsmom declares that Tweetsie Railroad in Blowing Rock, North Carolina is "a must see for little boys". Trekaroo reviewer jksigmom went on to write "They have one of the last clutch driven ferris wheels and the fastest on the east coast and fun things like panning for gold and the carousel. But the main thing is riding on the old number 5 train and watching the cowboys and indians battle it out while hearing the steam engine whistle."
More Train Enthusiast Places to Visit Across the US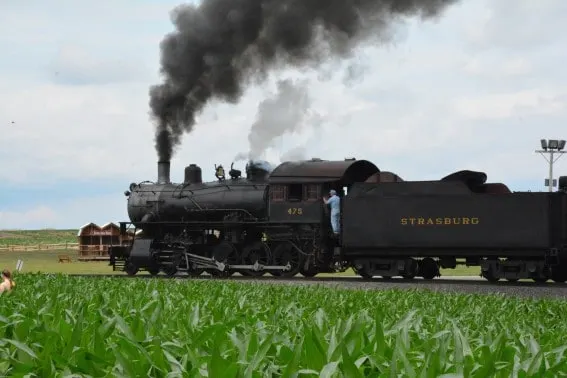 Photo By Melissa Moore
In Pennsylvania:
Look for current hotel deals in Pennsylvania
In Texas:
Check for hotel availability in Texas
In California:
Look for the best hotel prices in California
In Minnesota:
In Washington:
Where do you like to take your train enthusiast? Leave a review at www.trekaroo.com so other parents can check it out too!