Traveling with kids is such a wild thing that just the words 'are we there yet' are enough to drive most parents up the wall. Thankfully, it doesn't have to be a difficult trip, and you don't have to leave your children bored to tears.
Here are 8 travel activities for kids that will keep them entertained so you can keep your sanity!
The Best Travel Activities for Kids
1. Invest In Their Hobbies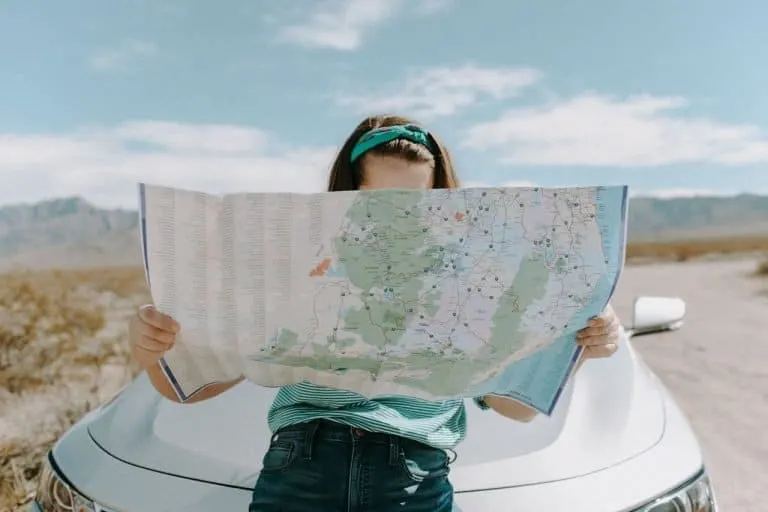 As expensive as a trip may be, putting some money into your kids' hobbies for the journey is worth the investment.
Whether you have a child who's an artist or one who's learning how to code, consider what you can do to help them along with that journey. Some art supplies or an internet-free learning suite can be enough to give your children hours and hours of entertainment without them even noticing the passage of time.
If you don't know what your kid's hobby or interest is, you can quickly figure it out by just asking them what they'd never get tired of doing. You don't want to push an interest or hobby onto them, but help them along if they only have vague ideas.
2. Give Them Goals
Give your children the goal of completing something before you finish traveling, and make sure there's a reward promised. Plans will give them more incentive to pick up their hobbies or studies.
If your child has a book report due soon, have them read the book in full during the drive and ask them some basic questions about it at the end.
The rewards should be something your child would love, but shouldn't outweigh the task they had to do. For example, offer to let them go to the beach the night you arrive instead of having to wait until the next day if they finish their Algebra assignments in time.
Hold to whatever you promise them. If you promise your child something and then don't follow through, they'll remember that and may think you'll never reward them when you pledge. This mistake could make them act out.
3. Give Them Postcards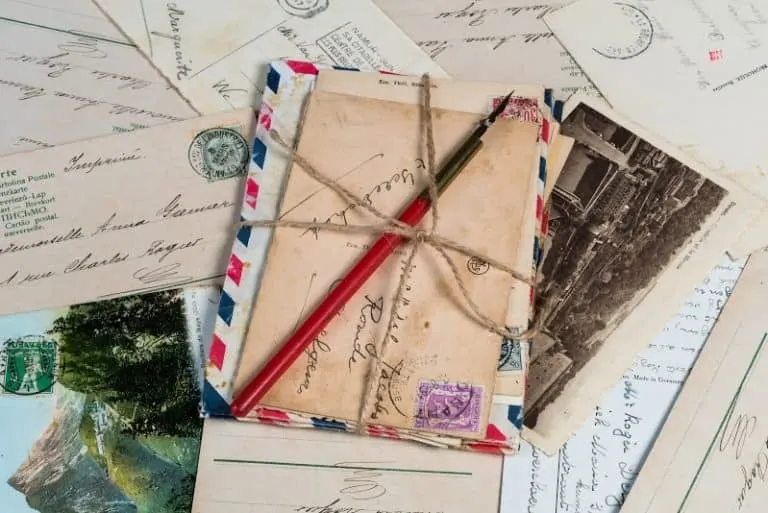 This tip is especially great for kids who have family that you're traveling to see.
A touching and sweet ideas is to have children write a postcard of the things they're looking forward to doing with the family member while they're there. They can hand the postcard to the relative when they arrive.
On the ride back home, have them write another postcard, this time about all of the things they loved doing or being a part of while they were there. This option will help them learn to be introspective and reflect on how they experienced the visit.
4. Play Some Word Games
Word games are a great way to keep your child's mind active and are some of the best travel activities for kids because they're completely portable. You can find plenty of word find and anagrams worksheets online to keep your little one unscrambling all trip long.
An anagram solver can help if they're running into puzzles that may be more difficult. You can even use it to make anagrams of family members or pets names and make your own personalized worksheet!
Trekaroo Tip: Wordscapes is a great anagram app that you can download and use even when there is no wifi.
5. Don't Forget Classic Car Games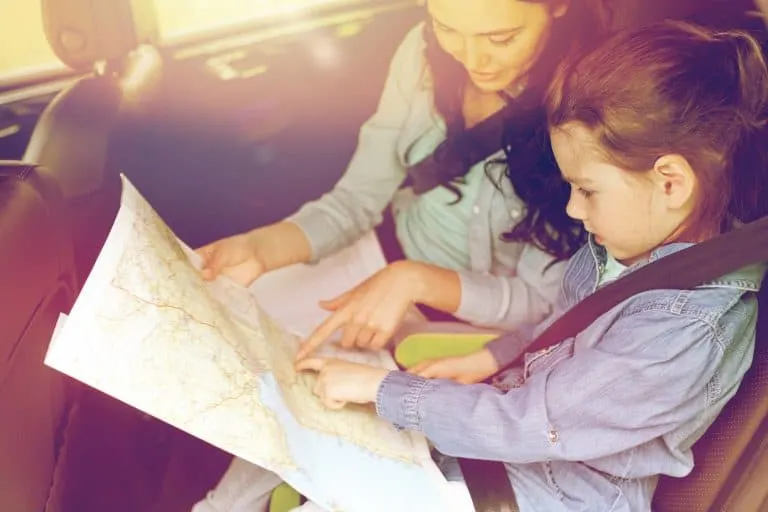 Car games have existed since the invention of automobiles. There are thousands of them, each regionally specific. Pick out a few, and try to play a different game every hour.
Classic games like trying to find a license plate from the most states possible to I-Spy can make for fun distractions when there's nothing else to do. These fill time, let your kids be a little competitive and give you the freedom to play along and have fun with them.
Here are 20 FREE printable road trip games for kids!
6. Let Them Nap While You Go
Your kids don't have to be awake for every moment of the trip. If they fall asleep on the plane or in the car, let them sleep!
This choice makes time pass faster for them, and will ensure they feel less cranky as the trip wears on. Just be sure to keep an eye on them if you're on a plane or bus with other people.
7. Have Them Be DJs
Children's pride in their favorite music is so strong that they are incredibly excited the second anyone asks about what songs they like.
Let your children make a car playlist on Spotify or Pandora for the trip. They'll want to sing along and cheer with their favorite songs, and it will help you get to know them a little better.
If you don't think they'll make a list for you, go onto their Spotify 'liked' songs and play it to surprise them! They'll have fun in no time.
8. Help Them Learn While Traveling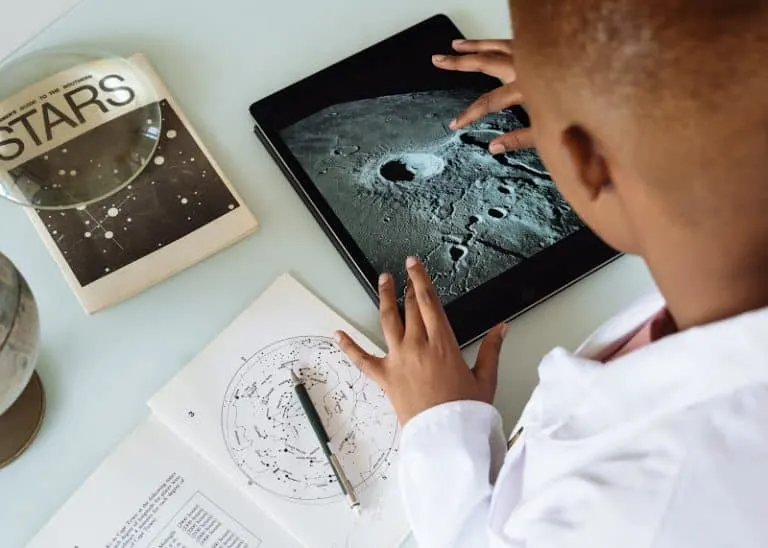 There are more ways to learn while traveling, besides just doing homework. You can have your children interact with history by stopping at historical marks along the way.
Trekaroo has several Road School Guides to help you plan a fun and educational vacation.
Seeing history in person puts the past into context that can be sobering for some. If your child is younger, avoid the more complicated locations so that you don't have to confuse or upset them.
Be patient with your kids if they seem to get overwhelmed or bored! Travel can be stressful, so take the time to work with them on finding a way to travel together that will make everyone remember the trip fondly.
By using fun games, hobbies, and encouraging them to learn, you're setting them up for a lifetime of good work ethic and coping mechanisms.
Kristina Marshall is a stay-at-home blogger. After having kids, she started sharing her tips and tricks for motherhood, family, and home all over the web.