All travel to Ecuador begins and ends in Quito, Ecuador. This capital city sits at an elevation of 9,350', nestled in the towering Andean Mountains. On one side, Volcano Guagua Pichincha rises high above the city and on the other, Panecillo and Ichimbia. Enveloped in the long narrow crease between these mountains is a city with origins dating back to the Incan empire.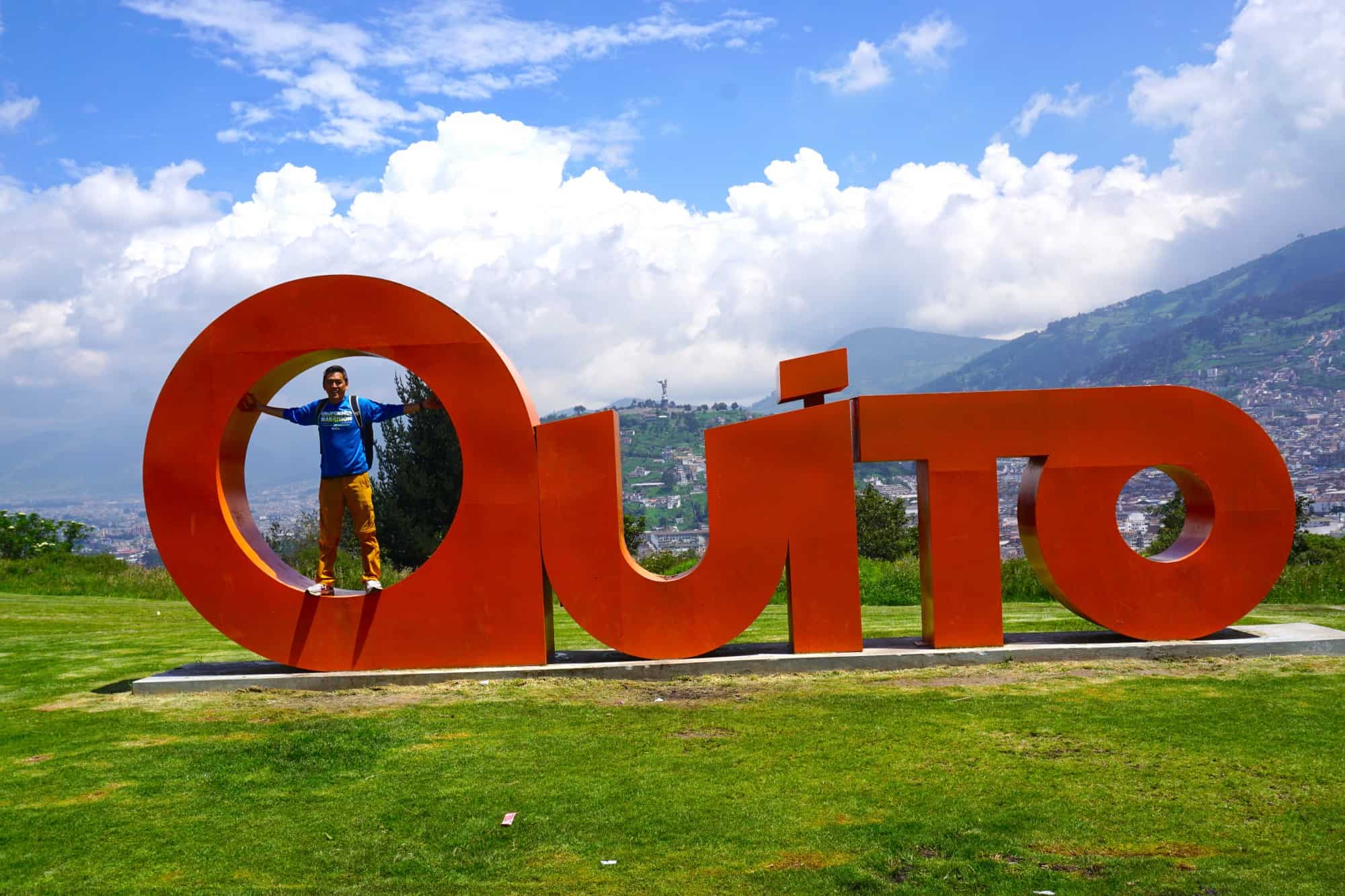 Many visitors to Quito barely spend a full day scratching the surface of this remarkable city. However, it's a huge mistake to gloss over Quito and the rest of the Ecuadorian Andes in your eagerness to fly on to the Galapagos or the Amazonian rainforest. I was fortunate enough to meet our friend, Jorge Perez, whose family owns an Ecuadorian guest ranch called Tierra Del Volcan at the foothills of Cotopaxi, a few months before our trip. He encouraged us to spend more time in the Andes as their guest. We were also fortunate to have been able to experience Ecuador working with Metropolitan Touring, a Ecuadorian-owned full service travel operator. They provided us with significant discounts to experience their properties and tours.
What Makes Quito, Ecuador Such a Special City?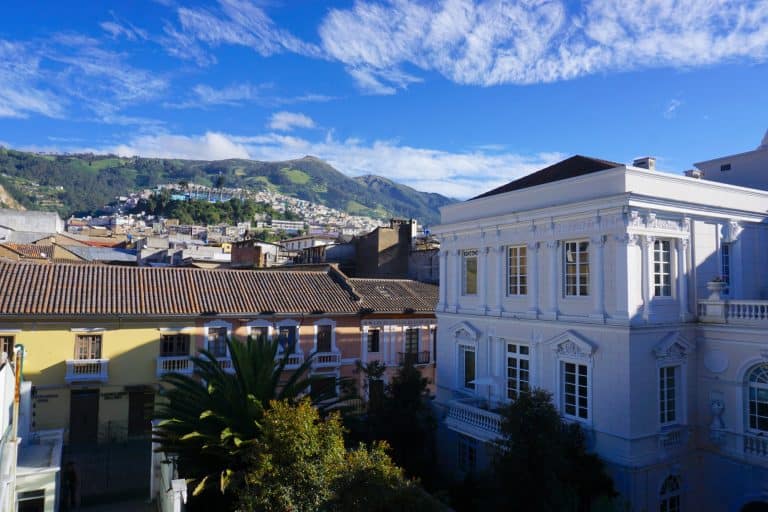 When Spanish conquistadors discovered Quito, they too, were wowed by it's beauty. This mountainous area is a place of stunning beauty with steep streets, staircases, and homes stacked one on top of the other, sprawling up the hillsides from the central artery of the city, Mariscal Sucre Street. Building a colonial city in this terrain offered many challenges. Nonetheless, the Spanish brought their European city planning sensibilities and erected a network of narrow streets and spacious colonial squares. The architectural style of the historic district is unique to Quito and is described as the "Baroque School of Quito". Old town Quito was designated a UNESCO world heritage site in 1978.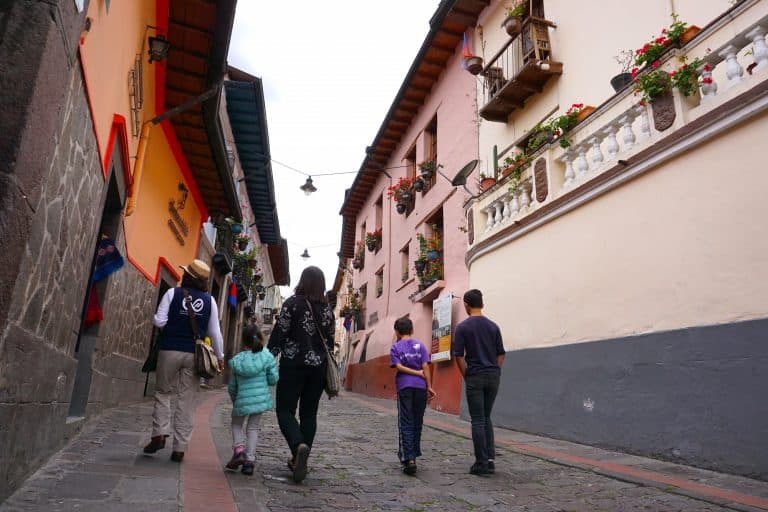 Walking through Old Town District, you might think you were in a European town. But the next moment, you realize you are mingling with locals clothed in traditional Ecuadorian dress and surrounded by shop fronts packed with local wares. This is the charm of Ecuador. It is a delightful juxtaposition of old and new, tribal and colonial, highlands and oceans. The list of dynamic contrasts are endless. A large part of a visiting Quito is just about being in a very unique place – people watching in her squares, exploring down her narrow streets, and looking for opportunities to dig a little deeper.
Click next for 14 Fun Things to Do in Quito with Kids
Pages:
Page

1
,
Page

2
,
Page

3
,
Page

4
,
Page

5
,
Page

6
,
Page

7
,
Page

8
,
Page

9
,
Page

10
,
Page

11
,
Page

12
,
Page

13
,
Page

14
,
Page

15