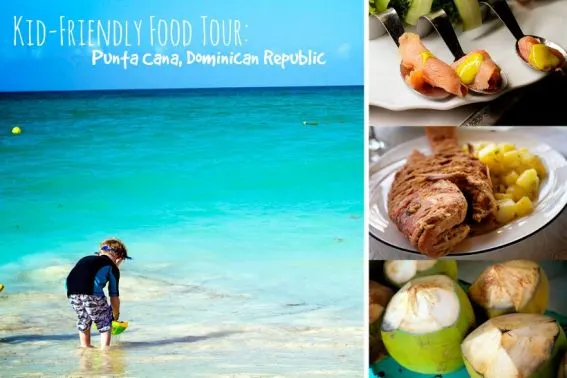 Dominican Republic beaches dominate the landscape, but it's the food that will really capture your attention when visiting this island nation. Local cuisine around Punta Cana (the eastern side of the country) has foods that will take you in and out of your comfort zone, while all-inclusive resorts can handle most allergies and give you easy options for families with picky eaters. No matter how you do it though, you will not go home hungry after a trip to Punta Cana in the Dominican Republic.
One way my family loves to travel is through a culture's food. I like to check out the local specialty, try the national sweets, and hopefully experience something my taste buds have never known before. Most Dominican food is not served spicy. There is always hot sauce on the table for you to add your own kick, but you don't have to worry about ghost peppers or hot chilies here. When in doubt, just ask.
Local Specialties in Punta Cana, Dominican Republic
Whole fried snapper: Eating fish is a way of life when you live in an island nation with some of the most beautiful beaches in the world. Be prepared for the entire fish to come out, although there are certainly enough menu items that won't include the head. It isn't hard to find whole snapper, although the more health conscious could wait for a baked snapper. When in Punta Cana go for the fried. It's quick and easy to prepare when it is 90+ degrees outside. My four-year-old son couldn't get enough of the crispy outside and flaky inside.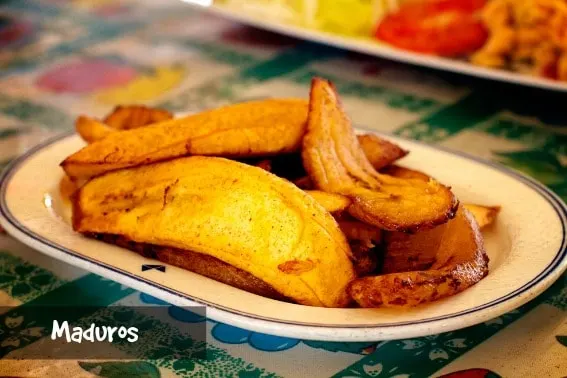 Maduros and tostones: These two versions of plantains can be found in the USA, but make for an easy and healthy treat while enjoying a meal pool side or on the beach at a local restaurant in Punta Cana. Many locals use tostones (cooked unripe plantains with a starchy taste) as a tapas base for island style conch. You may not be able to bring conch shells home, but you can eat the little creatures inside. The texture is like a scallop and the sauce is not spicy at all. Maduros (cooked ripe plantains) are the sweeter sister of the tostone. Your kids will devour them and they make an excellent dessert, although are usually served as a side dish.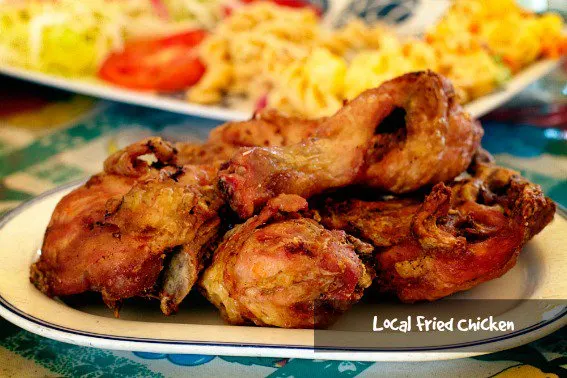 Chicken: There are several ways to get chicken in Punta Cana, but two of my favorites are fried and creole style. Neither is spicy, but both are juicy and delicious. Kids will love grabbing a drumstick and chowing down while looking out at the ocean. You may have to convince them to stick around, but with chicken this good you may not have to. The fried chicken has that familiar crispy texture, while creole style comes in a savory sauce with a few vegetables mixed in.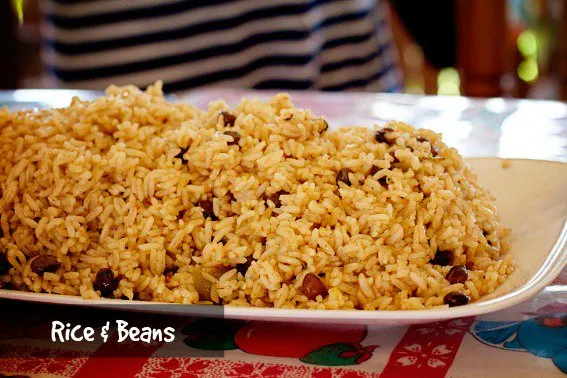 Rice and beans: You can't go anywhere without a side order of rice and beans. It is a staple in Dominican cuisine. This dish is also easy for little ones to down a nice helping of if they aren't up for eating anything else. Some menus will have coconut rice on them (Playa Blanco, an exclusive beach club features it with most entrees), but don't be confused by the name. This rice does not taste like coconut at all. It is simply another version of the local rice and beans.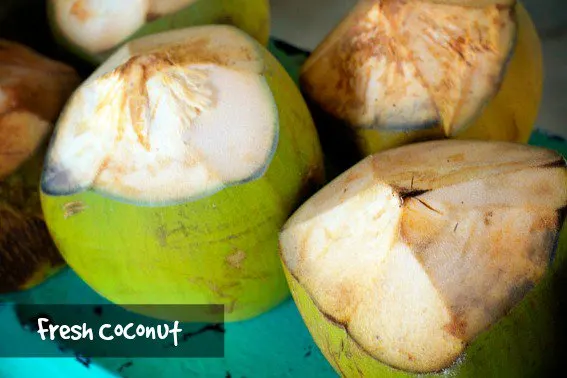 Coconuts: While sitting on the beach you may be approached by vendors selling fresh coconuts, or offered one at your resort. Coconuts are a delicious way to rehydrate and you won't want to miss out on the coconut meat once you sip up the water. Ask the vendor to come back to split your coconut open. Be warned that unless you see a coconut come out of a cooler, the coconut water may be room temperature and not that cool refreshing drink you are used to at home. In spite of the warmth, it is still just as good for you.
Tips for Dining in Punta Cana
Water: As with many foreign countries, you will want to drink ONLY bottled water. Ice in your hotels may be okay, but avoid it whenever eating out locally. Although it may be fine, when it comes to stomach bugs and travel, you can never be too careful.
Food Allergies: Food allergies can be tricky when you are eating locally. If you are at a beach side café and you don't speak Spanish, it may be tough to know exactly which ingredients are in the food. Higher-end establishments should be able to help you out though. All-inclusive resorts are also able to help you navigate more of the food items that they have in their restaurants. Buffets can be tricky, but the a la carte restaurants should be able to satisfy your dietary needs.
All-inclusive: Many people traveling to the Dominican Republic stay in all-inclusive resorts. It is easy to kick back and enjoy the pool, beach, and kids club. You don't have to think about the food because you have several options right on-site. This doesn't mean that the food has to be boring though. Breakfast buffets include cereal, toast, cold meats, crepes, omelets, fruit, and cheese. Dinners are a time to dress up for table service at one of the a la carte restaurants to enjoy Indian, Japanese, Brazilian, Italian, and many other cuisines you have been dying to try, but just haven't gotten to those countries yet. Just make sure you still try some Dominican food if it is offered at the resort, even better, take a little morning shopping tour into town.
Step out of your comfort zone: Above all else, you'll want to step out of your comfort zone when you travel to the Dominican Republic. The beaches are what brought you down, but the food is what may have you coming back for more if you do it right. Take those trips into town. Ask the bellhops, concierge, and bus driver where they eat when they aren't working, especially if you are at an all-inclusive property. Check out the local beach clubs that are open to the public if you aren't ready to grab fried chicken and tostones at the local shop. As long as you are trying something new, you and your kids will come back with a better understanding of the country you just visited.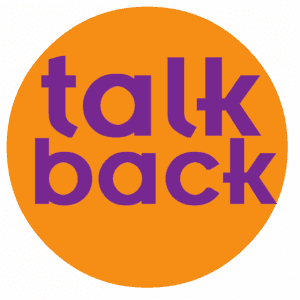 We'd love to hear from you. What's your favorite local food to eat while traveling? Have an adventurous eater? We would love to hear how you get your little ones to try new things while traveling. Tell us in the comments.
All images by Keryn Means.