When you go on vacation, the goal is often to treat yourself, surround yourself with pretty sights, and leave your cares at home. When you make vacation arrangements at Grand Residences Riviera Cancun, you're well on your way to doing that – and more. This resort offers you top notch amenities, food, activities, service, and scenery so that your time away from the daily grind can be everything you've dreamed it could be.
Grand Residences Riviera Cancun debuted quite recently, in December of 2013. They are located in a private enclave just down the road from the small town of Puerto Morelos, and not far from Playa del Carmen. Visitors fly into Cancun airport and are here in a matter of 20 minutes or so. Arriving is easy and convenient from most areas.
Luxury Accommodations at Grand Residences Riviera Cancun
From the minute you step onto the property of Grand Residences, you know you've made it to somewhere special. There's no rush to check in or no confusion of people muddling around. The staff of knowledgeable people attend to you quickly and easily – or more leisurely should you be in no hurry. Most folks are a eager to move on to their living quarters, so they do get you going efficiently.
The "rooms" here are anything but humdrum. All 144 suites are equipped with beautiful, handcrafted furniture. They feature full kitchens that contain everything from sub-zero refrigerators, double ovens, and microwave to upscale appliances, pots and pans, and wine glasses. The suites are an escape in paradise with plenty of space, pretty views of the gardens, pools, ocean, and large terraces for enjoying the outdoors. Toiletries smell wonderful and feature the scents of Bulgari. Enjoy them in a beautifully-appointed bathroom with rainfall shower, separate toilet area, indoor Jacuzzi, and plenty of room by the sinks.
All rooms have Free WiFi access, central air conditioning, in-room safe, and 47" LED TV. You won't be doing without any of the comforts of home here! You'll especially love the option of an outdoor Jacuzzi on your balcony or a ground floor pool, Jacuzzi, and soaking tub that make you feel like royalty. You may never want to leave your suite!
Dining at the Grand Residences Riviera Cancun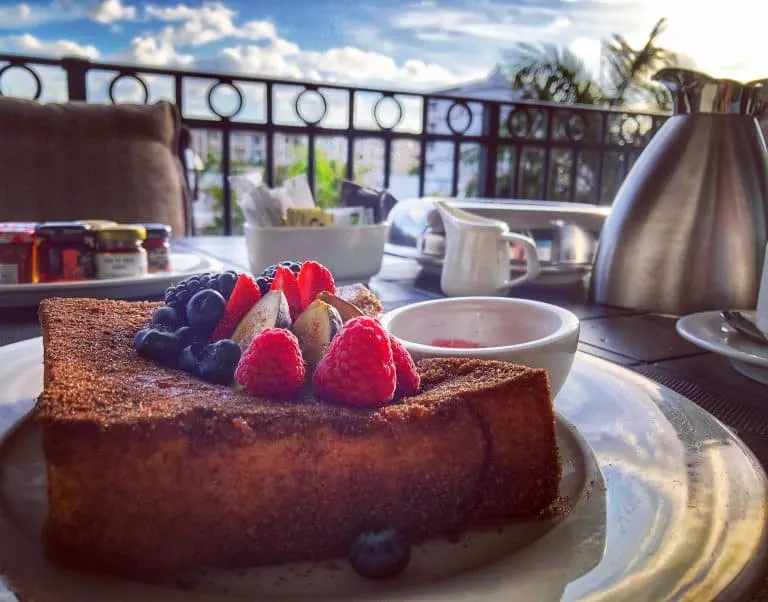 Food served in the restaurants at Grand Residences Riviera Cancun is taken seriously. The staff is well-versed in preparing delicious dishes for guests. The food service here is all-inclusive. Many times all-inclusives disappoint in the food area. Grand Residences makes every effort to assure your dining experiences are top notch. Should you be staying a long time, you may want to stock up on kitchen supplies, but it's up to you.
Onsite Amenities at Grand Residences Riviera Cancun
Once you venture from your room, you'll find the pools and the beach area perfect for relaxing and fun. There's a swim-up bar in the main pool to keep you hydrated. While the pool's beach bar serves food to take care of your appetite. Daily activities are available. Examples include: cooking demonstrations, bingo, and pottery painting. You can arrange a day trip or outing to nearby locations to snorkel, swim, shop, or explore historical Mayan ruins. I found the snorkeling to be a wonderful way to see some incredible sea life of Puerto Morelos. This is home to the world's second largest barrier reef. You may also want to try tequila tasting or high tea with the resort's tequila or tea sommelier.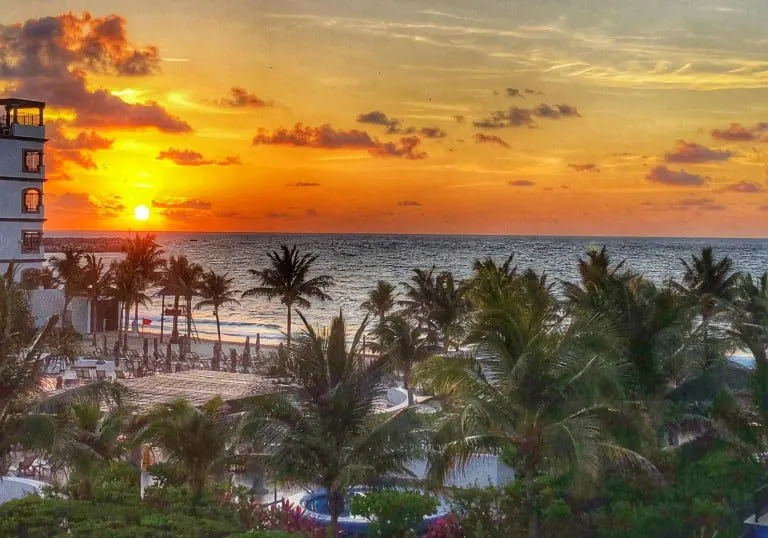 With luxury at every turn and plenty of opportunities to make your stay your own, you'll wonder why you go anywhere else. Grand Residences goes to great extremes to make sure your stay is perfect. Their trained, friendly staff know the ingredients of a great vacation. You'll worry about nothing and finally take the time to reward yourselves. We bet you won't want to leave!
Explore more at http://grandresidencesrivieracancun.com.
*Disclosure: 
I was hosted at Grand Residences Riviera Cancun as part of a press trip in order to facilitate this review. The opinions stated herein, however, are entirely my own.