Disneyland has introduced Disney Genie+, a program designed to help visitors make the most out of their time at the Disneyland Resort. Those familiar with the FastPass system will definitely find some similarities, but there are some notable differences, including the major change that the program is NOT free.
It is pretty similar to a previously used program called MaxPass. Recently, I had the chance to test out Genie+ so that I could share everything you need to know before your next visit to Disneyland Resort.
What is Disney Genie?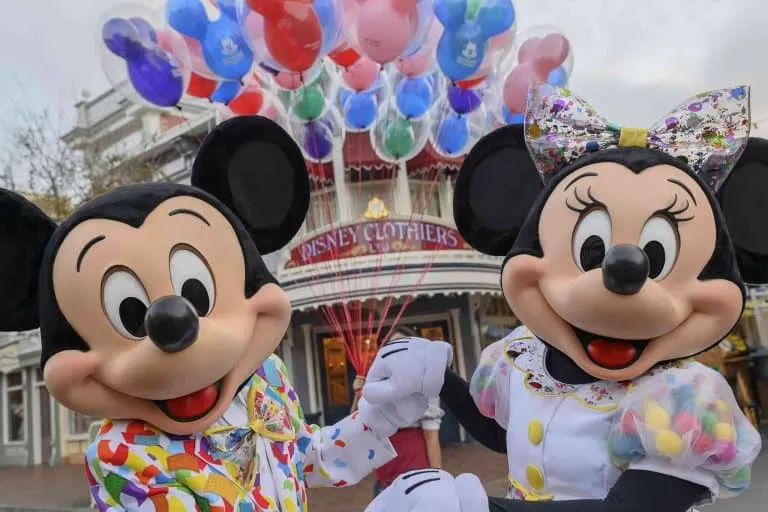 Disney Genie is a complimentary tool on the Disneyland mobile app that helps you plan your day. It gives you updated ride times, recommendations on when to visit rides, and forecasted wait times. This is the base service that is included in every admission.
So, What is Disney Genie+ ?
Disney Genie+ is a new program that allows park visitors to enjoy the convenience of mobile booking and redemption of Lightning Lane (previously FastPass), as well unlimited downloads of PhotoPass images and brand new "Audio Tales" available in the parks to add to the "exclusivity" of your visit.
Mobile booking allows users to see all available Lightning Lane times in one place and is now the ONLY way to skip the lines similar to the old (free) FastPass system.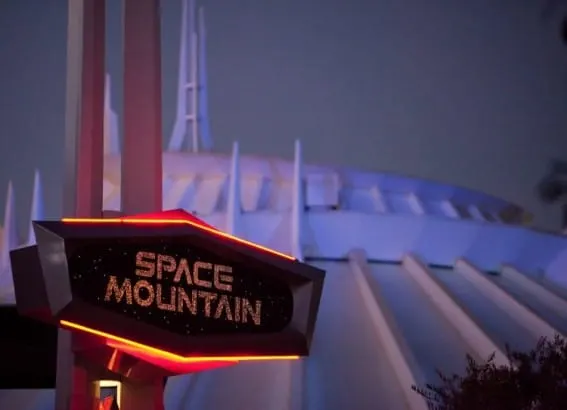 Genie+ is being offered for the price of $20 per ticket per day. I think this is a great deal, especially for those who only visit the parks once or twice a year. Actual wait times vary (Genie+ does not guarantee immediate boarding on rides) but in-general, families will save time using this feature.
In addition, only one Lightning Lane pass may be booked at a time. After riding, another attraction may be added to your itinerary.
During our visit, my family was able to get on multiple rides that had 60-100 minute queues within a short period of time. We were able to wait in line for other rides while our place was being held in line. As the only way to access this "FastPass-like feature," my family loved it.
Do we wish this service was free? Absolutely. Having used the FastPass system for years, we look back on those times with absolute fondness.
Will we use this every time we go? No. As regular visitors, we won't pay the $20/ticket per day for access to this feature, but it was extremely handy when visiting the park with out-of-state relatives.
Genie+ Program Overview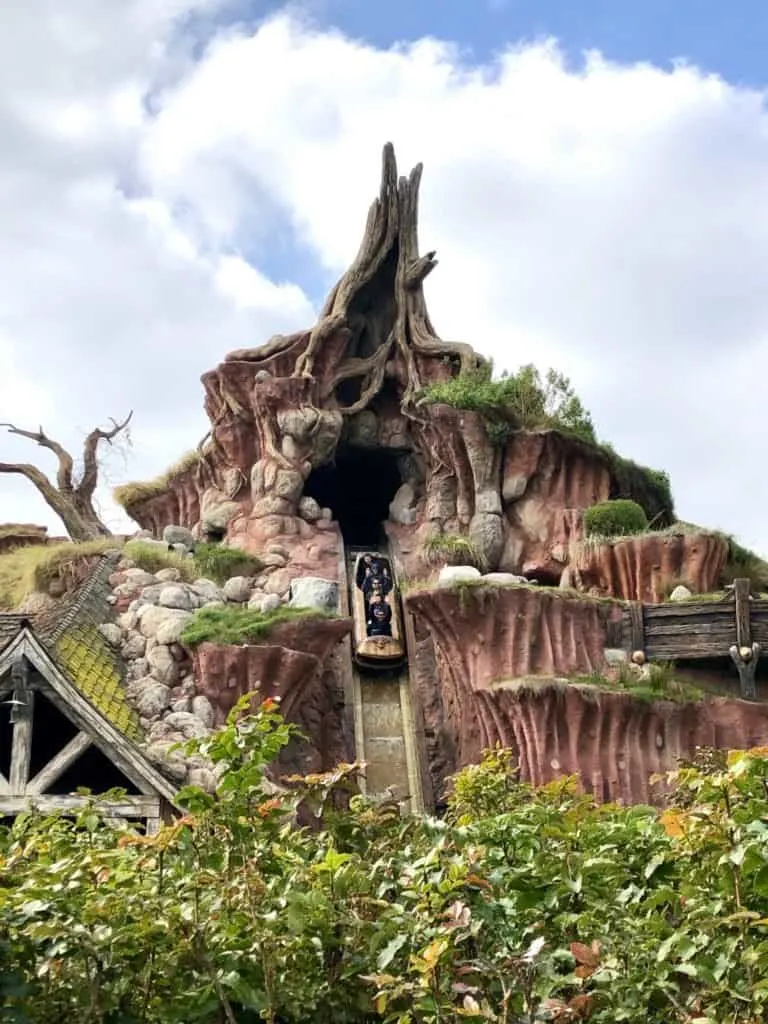 Genie+ is not for the "technically challenged". You do have to a basic understanding of how apps work in order to use it.
Put simply, Genie+ would send my mom (who is still afraid of email) into a technological meltdown. That being said, if you can't figure it out (it should be quite simple for anyone with basic smart phone skills or has used the Disneyland App before) I am almost certain your kids can.
Make sure you have the Disneyland App downloaded on your phone and you have signed in to your account before you arrive.
Learn from my mistake. I spent a good 20 minutes trying to remember my password and attempting to reset my password before getting locked out of my account. I finally just set up another account using my husband's email address. This wasted precious time at the park.
After you receive your tickets, click on the "my tickets and passes" tab and add your tickets (use your phone's camera to scan them) to your account. If you use the Disneyland App to purchase your tickets, they will already be linked to your account.
I would definitely put your entire party's tickets under one account so it will be easy to grab Lightning Lane for everyone at the same time.
Lightning Lane is NOT available for every ride in the park. It is currently available for many of the most popular rides in the parks including some of the newest rides. But be sure to check the current list well, some of the most popular rides are not included at all (see Individual Lightning Lane below).
Related: Lightning Lane rides at Disney California Resorts | Disney World
Genie+ Lightning Lane is time-limited. You can only add another selection after redeeming one. You cannot "stack" them up to ride everything in the park.
Genie+ Lightning Lane is ride-limited. You cannot use Lightning Lane to re-ride a ride. Simply put, if you use Lightning Lane to ride once, you will have to wait in the standby line to ride it again.
Genie+ can drain your battery. Disneyland has long been known to suck the life out of cell phones and with continued use of the Disneyland App, I found my phone drained even faster than normal.
Be sure to pack a backup charger, buy one inside the parks, or rent a locker that includes a place to plug in (note: these go quickly).
Individual Lightning Lane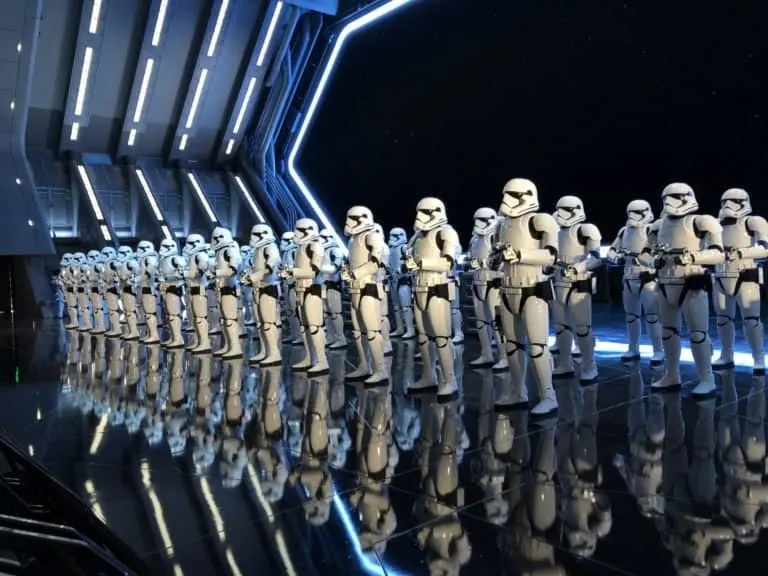 Adding to the confusion of Genie+ is the inclusion of "Individual Lightning Lane" purchases. These rides have a Lightning Lane queue, but they are NOT included in Genie+.
These individual purchases must be added to Genie+ or purchased on their own (typically $7-$20 per ride). Park guests are limited to buying TWO individual lightning lane attractions per day.
The only way to access the Lightning Lane line for the following rides is by adding on an individual one-time purchase.
Disneyland Individual Lightning Lane Rides: Star Wars: Rise of the Resistance
Disney California Adventure Individual Lightning Lane Rides: WEB SLINGERS: A Spider-man Adventure and Radiator Springs Racers
Magic Kingdom Individual Lightning Lane Rides: Seven Dwarfs Mine Train and Splash Mountain
EPCOT Individual Lightning Lane Rides: Frozen Ever After and Guardians of the Galaxy: Cosmic Rewind
Hollywood Studios Individual Lightning Lane Rides: Mickey & Minnie's Runaway Railway and Star Wars: Rise of the Resistance
Animal Kingdom Individual Lightning Lane Rides: Avatar Flight of Passage
PhotoPass Benefits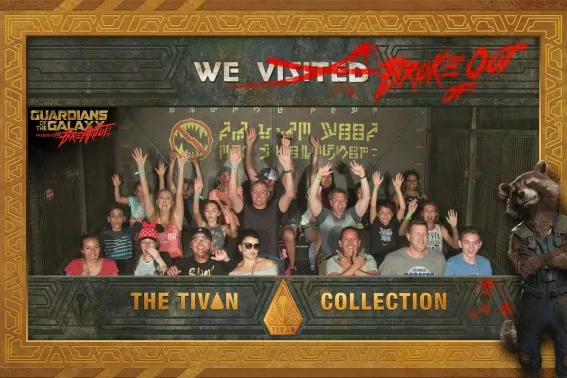 Be sure to take advantage of the PhotoPass benefits that come along with Genie+– after all, you paid for them! There are tons of photographers positioned in key spots all over the park, allowing you to capture images that include everyone in your group.
The Disneyland App can even help you find exactly where photographers are located on an easy-to-use map. You can also link those hilarious ride photos to your PhotoPass by entering the 8-digit code found above the image screen to your account on the Disneyland App.
I find it easiest to snap a quick picture of the code and then entering it later when I have time while waiting in line.
Audio Tales
Brand new to the Genie+ program is the addition of Audio Tales. These exclusive, in-app audio stories and self-guided tours are location-specific to where you are in the park. I wanted to listen to some of them during my visit but I didn't bring headphones. Next time, I will check out this feature.
Have more questions about Disney Genie+, Lightning Lane or PhotoPass? Leave a comment and we will be happy to answer!