Trekaroo's Weekend Wanderings series offers ready-made weekend itineraries for busy families set to explore directly from major cities! Need a weekend itinerary from Chicago? Check out White River State Park and Indianapolis! (And read below for your chance to win a $500 gift card from Shell!)
Weekend Overview
Located just three hours from Chicago, Indianapolis makes for a fun and easy family getaway. While other visitors may associate Indy with sports and the Indy 500, families will be pleasantly surprised to find a plethora of activities from exploring the world's largest children's museum to visiting new resident apes at the zoo, and, of course, racing fun.
 Sponsored by Shell: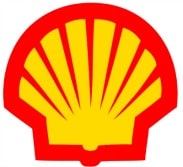 The Fuel Rewards Network™ program is a free loyalty program that helps you turn your everyday spending into fuel reward savings.  Fuel Reward Network members save a minimum 3c/gal every time they fill up at Shell.  And now, for a limited time new members can get a 25c/gal sign-up bonus when they join the program. To qualify, you must purchase at least 8 gallons of fuel on your first fill-up using your Fuel Rewards Network Card, while enjoying at least 3c/gal savings. Then, the 25c/gal will be credited to your account for your next fill-up.
Day 1: White River State Park
It is easy to spend the entire weekend (or more) exploring White River State Park, the largest Midwest urban state park located in the heart of downtown. With options that range from three museums, an award-winning zoo, a canal, an Imax theater, and a minor league baseball stadium, the hard part is figuring out what to do. Here are a few highlights:
Ape Around at the Indianapolis Zoo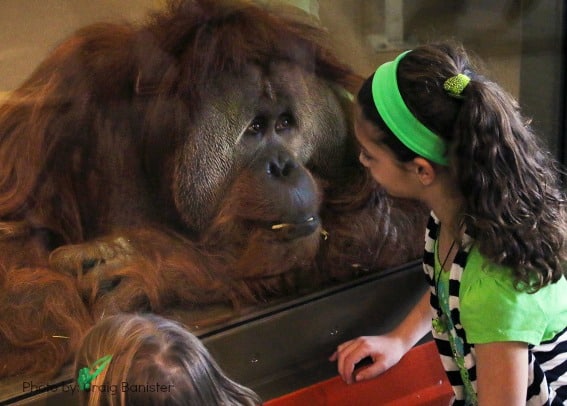 A trip to the zoo is always fun, and the Indianapolis Zoo is even better this year with the addition of  the International Orangutan Center, home to eight orangutans. With indoor and outdoor viewing areas, interpretive displays, demonstrations, and education opportunities, the center's main focus is to have the orangutans thrive and visitors learn about these endangered species. Afterwards, explore the rest of the zoo and see giraffes, elephants, and rhinos. Don' t miss the free dolphin show, the underwater viewing dome, or the shark touch pool. If there's time, relax at the White River Gardens located next door (admission included with zoo ticket).
Outdoor Recreation Fun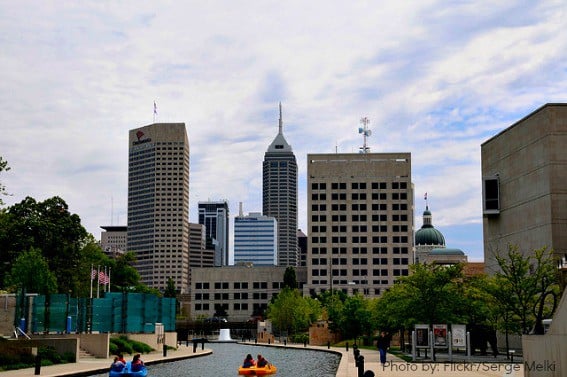 Time to get on the water and explore the 1.5 mile canal by pedal boat or gondola! If you're interested in exploring more of this 250-acre urban park, rent a bike or even a Segway. End the day by cheering on Indy's minor league baseball team, the Indianapolis Indians at Victory Field, named one of the best minor league ballparks in America.
Day 2: Music, Cars, and an Awesome Children's Museum
Bang Away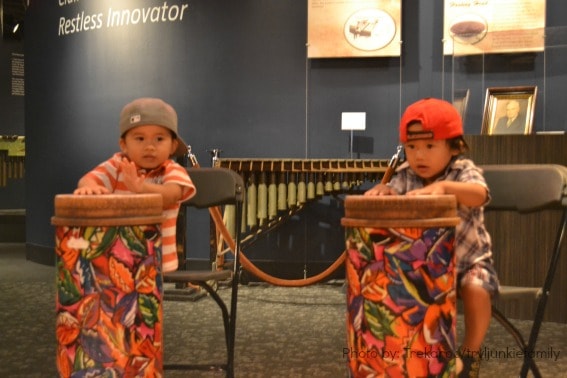 Channel your inner rock star at Rhythm! Discovery Center, where kids of all ages (and adults) can try out rare percussion instruments such as bongos, gongs, and tambourines. The center even offers sound-proof rooms with drum sets and other instruments for those that really want to get crazy!
All About Cars and Racing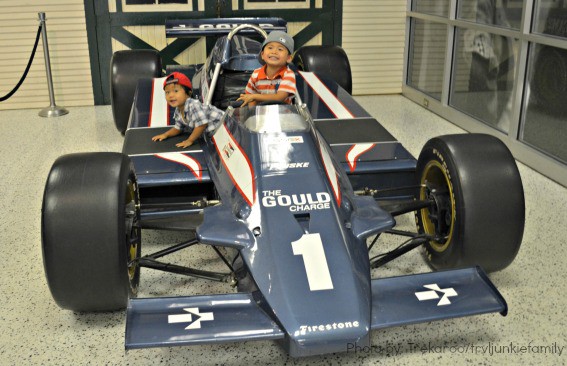 Every visit to the Racing Capital of the World should include a visit to the Indianapolis Motor Speedway where guests can take a spin around the Oval for an official track tour in a shuttle bus. Afterwards stop by the Indianapolis Motor Speedway Hall of Fame to gawk at trophies and retired Indy cars. The more adventurous set should go to the Dallara Car Factory, a maker of real Indy cars, to take a spin as a passenger on board a street legal Indy Car. Kids will enjoy themselves as well with Dallara's Interactive Zone whether they want to pretend to race in simulators or make their own race cars and test their speed down a track ramp.
Hands-on Fun and Ancient Warriors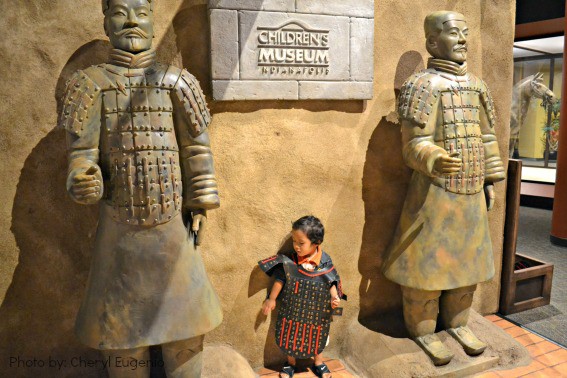 Known as the world's biggest children's museum (and possibly the best), The Children's Museum of Indianapolis is one NOT to be missed. Do a little extra planning and pick which exhibits you'd like to see, since it may be hard to fit everything in one day. Do make time to visit the Museum's newest exhibit, the Terra Cotta Warriors, and marvel at statues over 2200 years old that use to guard over the tomb of China's first emperor. Kids will enjoy the interactive stations such as molding their own clay warriors, and adults will no doubt appreciate the historical significance of these ancient statues. Other highlights include permanent exhibits such as Dinosphere, the cool Chihuly sculpture, the historic carousel, and of course the train exhibit.
Where to Stay During Your Weekend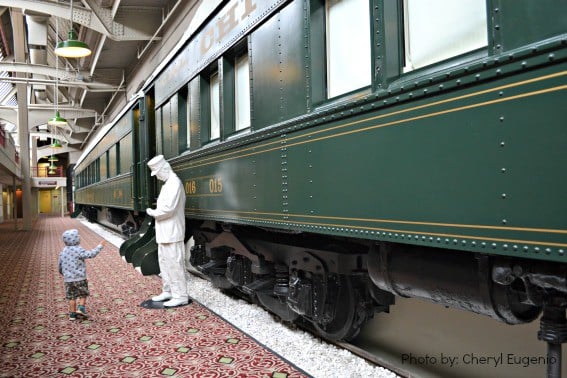 For a unique experience unlike any other how about staying in an actual train car? At the Crowne Plaza Indianapolis Downtown Union Station, families can actually stay in converted train cars that date back to the 1920s and are still located on their tracks. In fact, the hotel is a historic landmark property located on the site of the first Union Station every built. Pieces of that history are evident with beams, statues, and train-themed art. Read on to see what made the list of Top Ten Things for Families to Do in Indianapolis.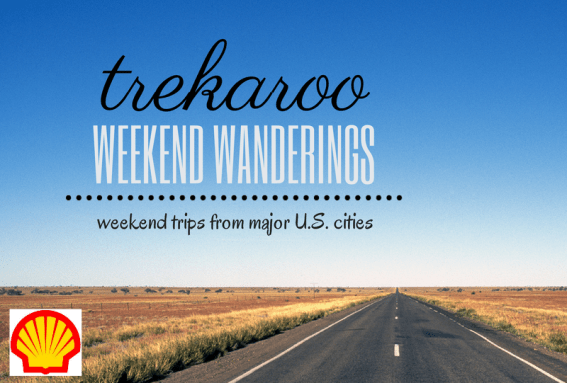 Where will your family wander this weekend? GLooking for some more inspiration? We've got four weekend wandering posts heading your way this coming month:
Read Trekaroo's Family Road Trip Travel Tips
Disclosure: The author received complimentary lodging and entrance to some of the featured activities. She was not required to state any particular view and received no compensation. All opinions are her own.