Staycation ideas are hot right now. Traveling doesn't always have to mean flying off to faraway parts of the world. Realistically, not all of us have the time or money to vacation to far-off lands (or if we do, it's usually not as often as we'd like). Sometimes it's just as fun, if not more so, to simplify things and play tourist in the town we live in, or one nearby. Think about it – have you ever taken the time to really SEE your city? Would you know where to steer visitors if they asked where the best playground in town might be, or the best place to catch the sunset? Perhaps setting aside some time to take in your town might not only be interesting and budget-friendly, but an opportunity to play tourist without the hassle of airlines or car rentals or long travel lines and traffic. Take a deep breath, grab your camera, and head out for a chance to see your hometown in a whole new way!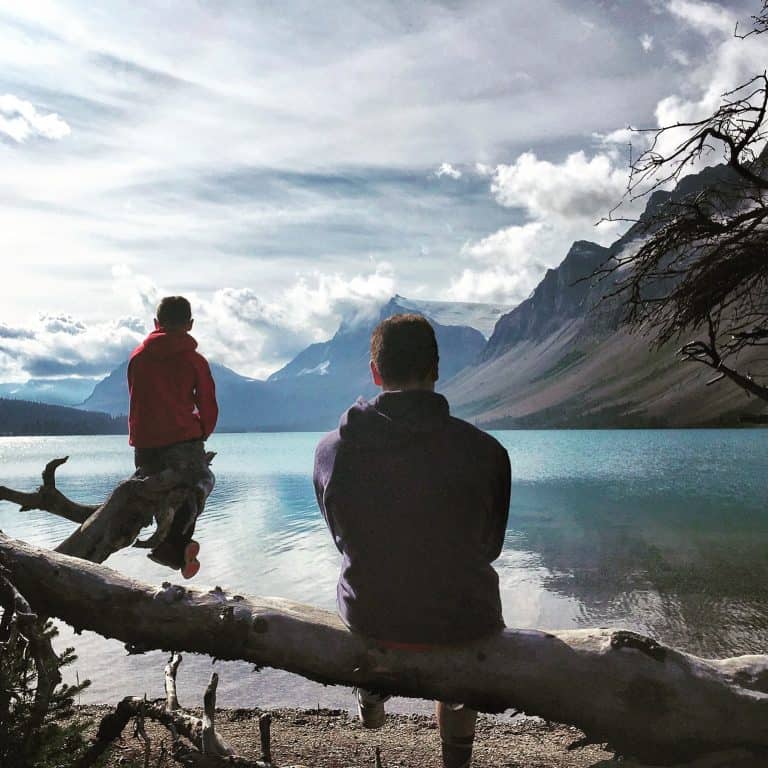 Staycation Ideas: Experience It In A Different Way
Familiarize yourself with the local visitor's bureau. Where do they recommend going? What do they tell tourists to do? What points of interest do they have information on? If you don't have a visitor's bureau, head to a local hotel and see what brochures are available there. Chances are they feature some great local places, some of which you may have never taken the time to visit.
Check out that local spot you've always wanted to stop into "one day when you get the chance." Today is that day. Make the time and actually visit. You'll feel accomplished, and you'll also be able to finally say you know what the place is like.
Head to a part of the city you don't often go. Always go shopping at the same place? Try a new store or another branch of your favorite chain in a location nearby. Visit something in this new part of town that's of interest to you – maybe a park or coffeeshop you've heard was good. It shakes things up just enough to be interesting, and makes you feel you're exploring new things without going halfway around the world or shredding the budget.
Staycation Ideas: See It From A New Perspective
Take things outside. The natural surroundings in your town are probably one of its biggest draws. Go to a local garden and check out the flowers. Take a walk or hike or bike along the paths and trails at the park. Play disc golf or geocache or simply sit and people-watch. Have a local nature center with a lake you've never been on? Rent a paddle board or boat and get out and see the area from the water for a change.
See your city from a different vantage point. If you're always on street-level when you're out-and-about, take a trip to the top of one of the taller buildings in town to see things from above. If there's a place with a great view of your city, stop there and take some time to look at it. Perhaps you've never seen how pretty it looks when it's lit up at night, or you've never seen it from far away or from high above. It can make you appreciate the area in a whole new way when you look at things differently.
Break out your camera. When you're in the park, take some photos of those pretty flowers you see. Grab a shot of you and whomever you're with in front of the cool sites in the area. Be silly, be serious, be cute – whatever makes it enjoyable and memorable. Taking pictures helps you document your journey and makes you feel more like a tourist. It also prompts you to notice things a bit more as well.
Staycation Ideas: Play Tourist in your Hometown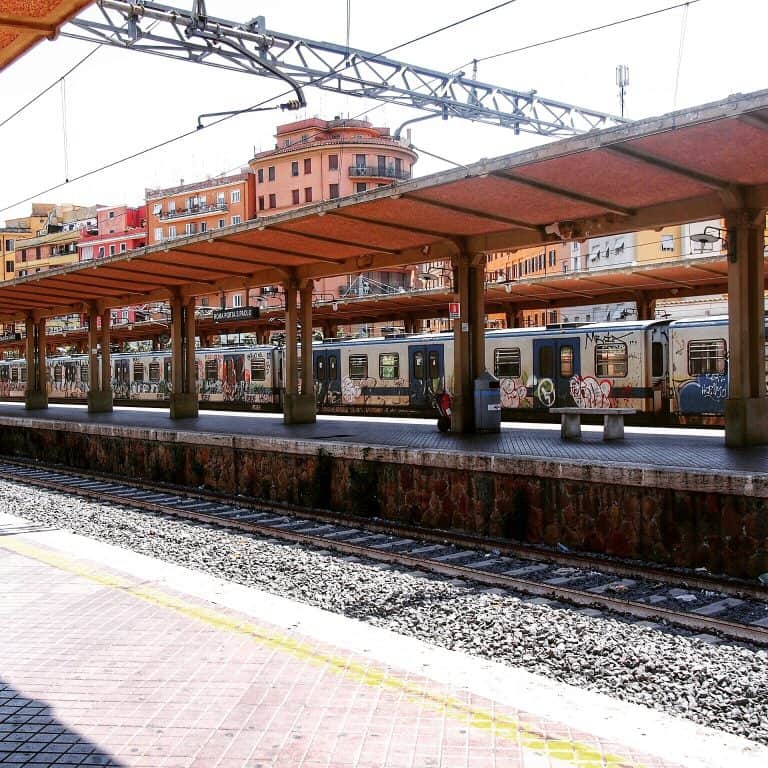 Take public transportation, or at least check it out and see where it goes and where the stations are. What sites are nearby? Where do folks come into town from and where can they head to when they're ready to leave? Park at the local train station, get out and pretend you've just arrived there. What would you do? Where can you walk to?
Stay at a local lodging venue. If there's a cute B&B or unique hotel in town that's within your budget, consider staying a night or two to really feel like a visitor. While there, don't hesitate to talk to other guests to see where they're visiting from and why they chose your town to come and see. This can give you an interesting perspective on how they view your city and what drew them here for a visit.
Eat somewhere totally new. Chances are if you know your town, you can name your favorite eateries, as well as some of your least favorite. When was the last time you hit up somewhere totally new? Try a different cuisine to shake things up, or stop into a place you wouldn't normally frequent for a change of pace and a taste of something different. You may end up with a great place to recommend to others once you leave.
Staycation Ideas: Try Out New and Unfamiliar Activities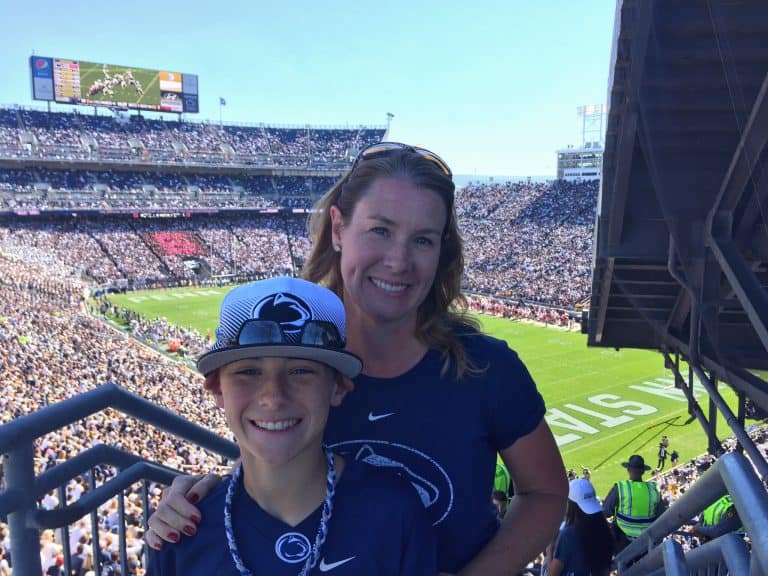 Check out what shows, festivals, sporting events, seasonal activities, or arts & music events are taking place in and around town. Attend one or two of them. Check your local city's calendar or ask at the visitor's bureau or local hotel to get an idea of what's going on. You can also visit local deal sites for ideas and discounts on local venues and activities.
Book a tour. Yes, really. You think you know your town until you hear someone who's researched it tell you about it. It can be eye-opening and incredibly interesting. Take a tour of the town as a whole or pick a specific site you're interested in and get a guide to show you around. Either way, you're bound to learn something new about places you see all the time.
Take a class. If there's a college or university in your town, consider taking a community education class. There may even be programs available at your local high school. It's a great way to learn something new and get you familiar with the local educational venues. You may even meet folks with similar interests that you can meet up with after class.
Whether you're looking into staycation ideas for budgetary reasons, time-constraints, or simply want to slow down and take in the resources your city has to offer, our list will give you the opportunity to do so in a variety of ways. Choose the ones that work for you and your family and see what you come away with. Sometimes the simplest plans and the easiest itineraries create the best memories. Remembering that the best trips are not always the most extravagant or the farthest away can be invaluable. Why not see what great memories you can create in YOUR hometown?
You may also like: A Family Vacation on a Budget: Tips & Tricks for Saving your Pennies While Traveling
All photos by the author Sharon Rigney.