There is no time like family time! Getting together with family is super fun, but planning a family reunion can be overwhelming. Stop stressing and get ready to bond with our reunion planning guide. These fun family reunion ideas are sure to make your family gathering a success.
Planning a Family Reunion | Family Reunion Ideas
1. Know your family's budget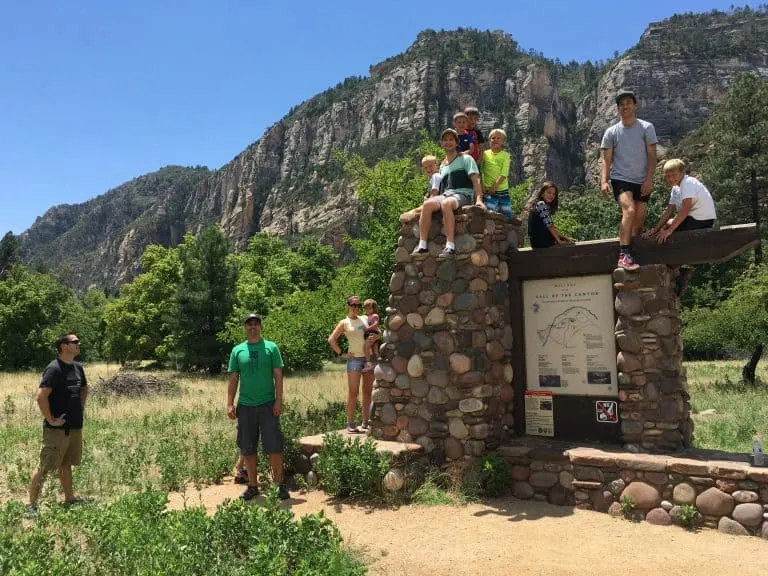 Family reunion expenses can add up quickly. Decide with committee members how you are going to split the bill and how much each family can afford. The reunion plan budget needs to factor in lodging, food, and activities. Keep in mind travel costs to the reunion location as well.
For low-budget family reunions, consider a family campout. Families could split the cost of a group site or each reserve their own. Alternatively, VRBO and HomeAway provide search options to find a budget-friendly home to share.
If you are considering a hotel, call around to see which will offer the best group rate. I like Homewood Suites for their free breakfasts, great locations, and full kitchens.
Find the Best Places for a Family Reunion for any budget.
2. Give Plenty of Advance Notice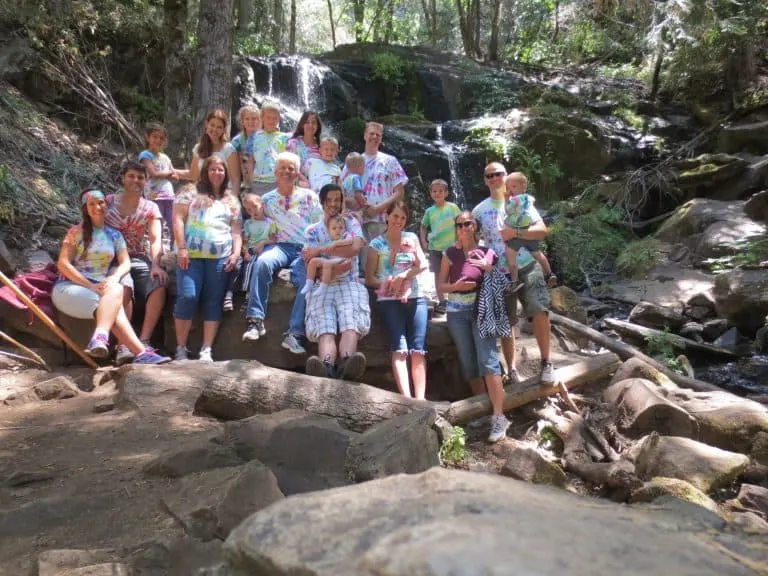 Family members need to know what dates to save ASAP. Whatever is on the calendar first usually gets top priority. For a large family reunion, send invitations at least 6 months in advance.
The location may need to be decided before dates. Popular family reunion venues book well in advance. A small family may not need quite as much time because they will be easier to accommodate.
3. Accommodations Should Include a Gathering Place Large Enough for the Whole Family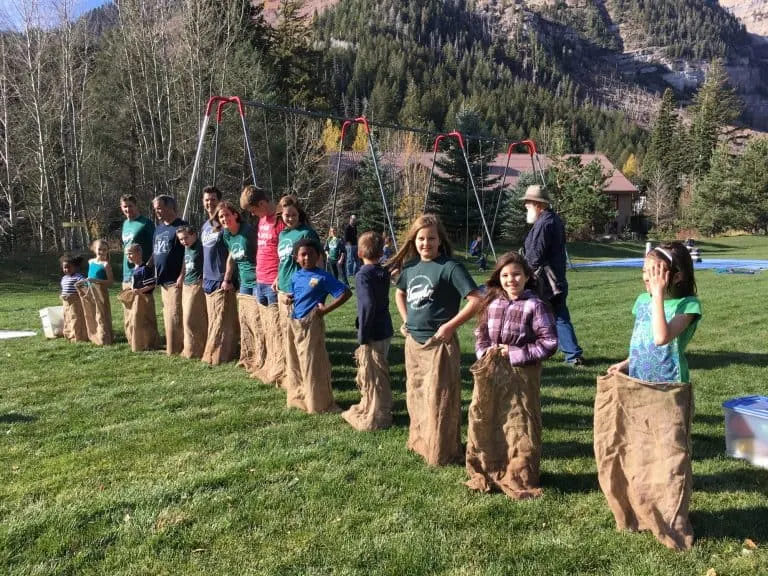 The gathering place could be a large living room, a banquet hall, or even just an outdoor area. The whole point of a family reunion is to be together with extended family. Make sure that is possible.
If your accommodations do not have a large area to gather, look into renting a pavilion at a local park. Another possibility is renting a conference room at a hotel. An added benefit to this is sometimes they let you use the pool, too.
4. Have Family Reunion Shirts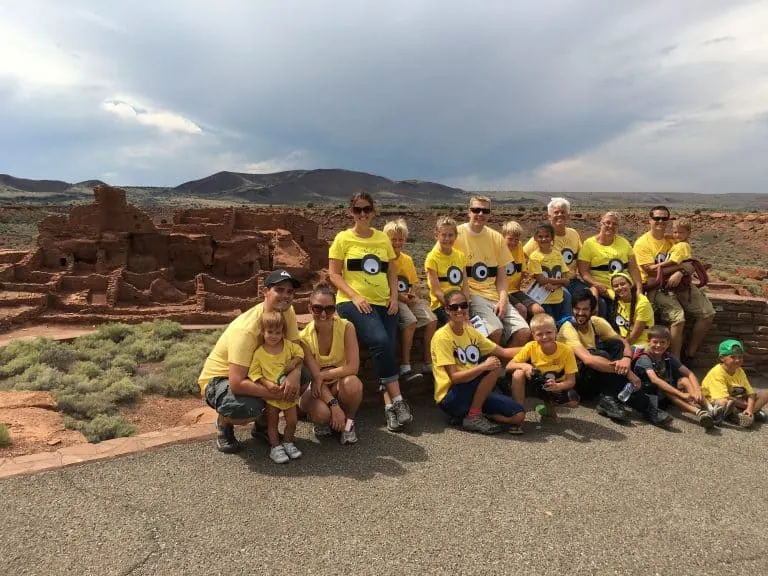 Matching shirts are a fun tradition AND a cool souvenir. Custom Ink lets you create a t-shirt design, then invite family members to choose shirt size and even pay for their shirts right online. Keep in mind that custom shirts are priced based on quantity, so the more shirts you buy, the cheaper they will be.
DIY shirts are a great option to save money. They also provide a family craft to do together. You can use iron-on designs, stencils, or get unique and creative! Family-Reunion-Success.com has some fun ideas, too.
5. Plan Fun Group Activities, But Don't Over Plan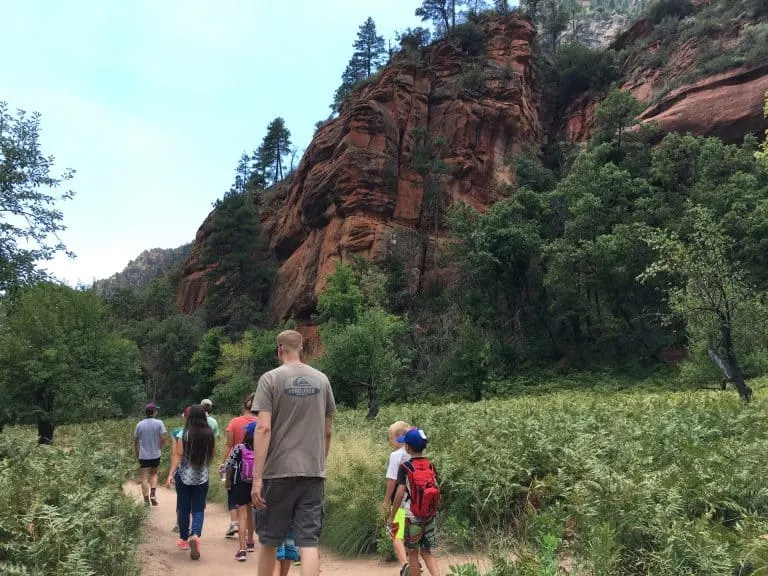 A good reunion includes a mix of organized activities and ongoing activities. The reunion planner should consider the ages and abilities of everyone in the family.
Plan downtime to give everyone a chance to chat and reconnect. It's a good idea to have board games around that anyone can do at anytime. Try to find a venue with free onsite activities like swimming, hiking, or even just a playground.
Here are some fun Games for the Beach & Park that are great for family reunion fun.
6. Include Family Traditions and Stories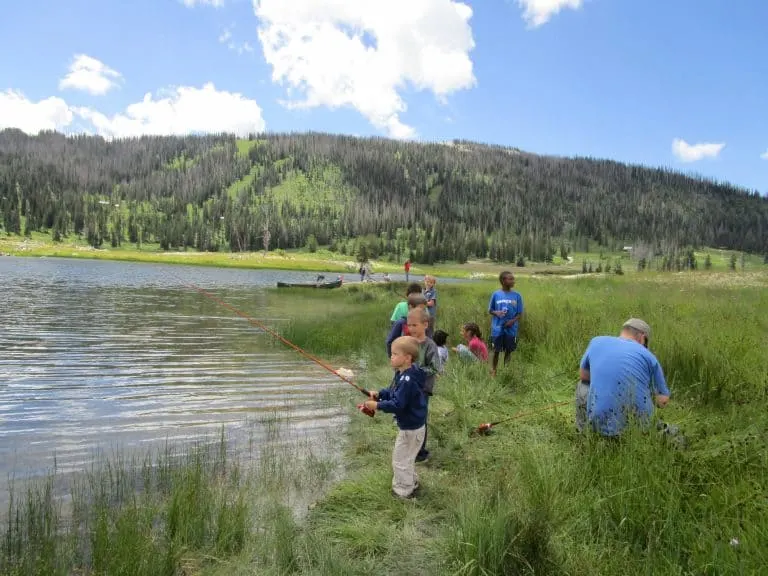 Play the games your family always played. Do the activities that are always a hit. Everyone will be looking forward to it. My family loves to have a karaoke night, go fishing, and play our favorite card game, Scum.
You should also reminisce about times from your childhood. The new generation loves hearing stories about their parents as kids (especially ones where they were naughty). You can sharing stories from your family history.
Don't know anything about your ancestors? Try searching ancestry.com or familysearch.org to discover more about your family tree.
7. Don't Spend Too Much Time in the Car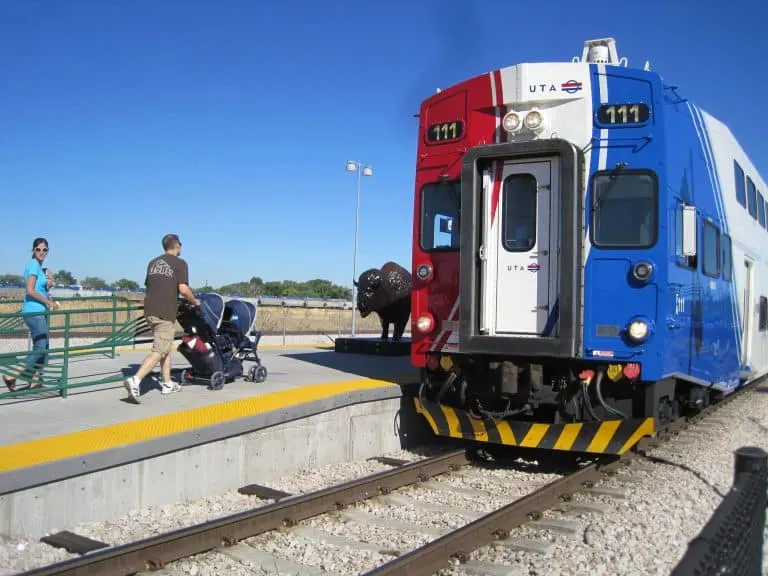 Splitting up into cars means less time together. Make sure your event planning requires minimal travel time for activities. A fun alternative to separate cars is taking a train. Everyone can still visit on the way to your destination, and the transportation is part of the adventure.
If your budget allows, transportation could also be provided by chartering a bus. This also saves family members from having to worry about finding parking at popular destination or busy cities.
A long car ride can still be enjoyable with these printable road trip games.
8. Spread Out the Food Responsibilities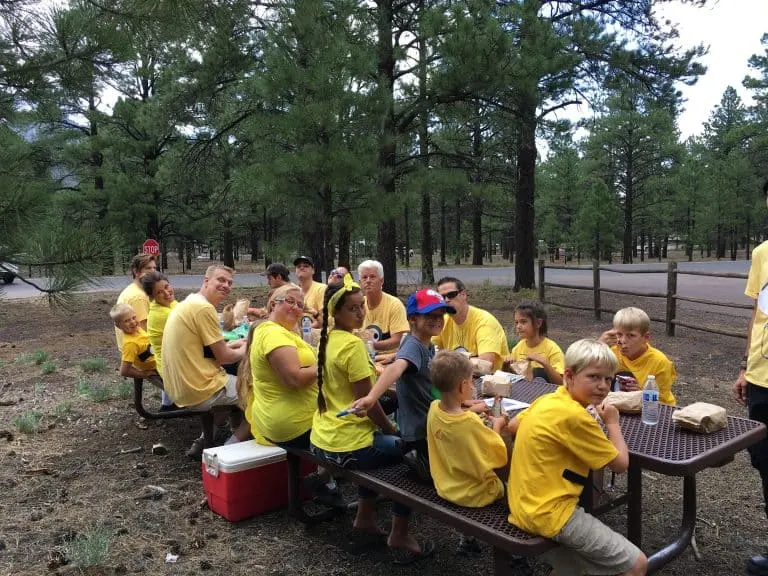 Assign each family to be in charge of a meal or two. Some families may choose to cook and others may order food. They can plan what they want and keep it within a price range they can afford. And it's a great time to share a favorite family recipe.
An alternative is to make reunion committees and have one in charge of organizing meals. The committee could plan the meals, purchase the food, then make cooking and cleaning assignments.
9. Be Flexible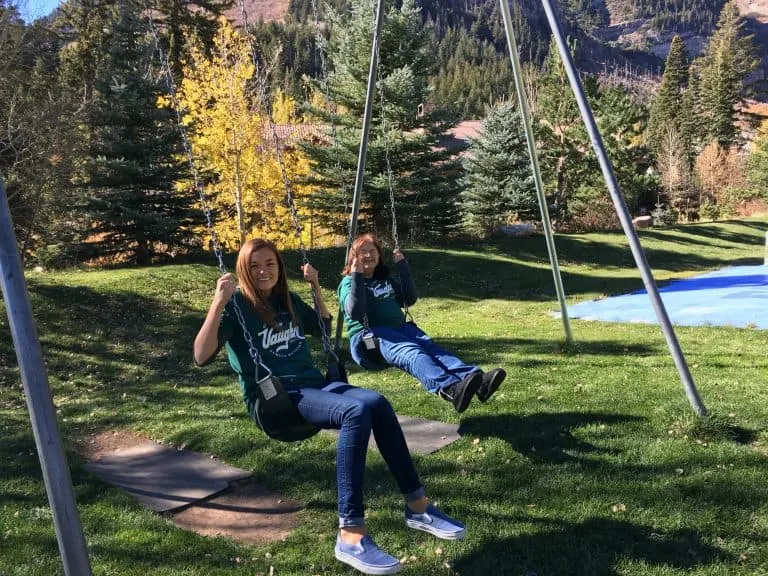 Just because you create a schedule, doesn't mean you need to stick with it. A schedule is a great idea, as long as you think of it as more of a guideline. With so many grandparents, teens, and babies, some activities may take longer than planned. Others may not work out at all, and that's okay. The most important thing is to make quality memories together.
10. Take Lots of Pictures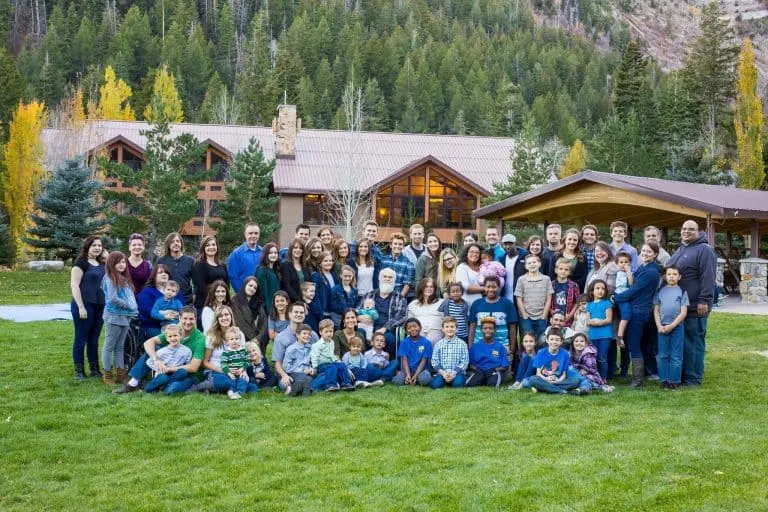 If you have the budget, consider hiring a photographer, at least for a family photo. It's a good idea to have a designated time when everyone will gather for a group photo. That way, everyone can be prepared to look their best and not shy away from picture time. After the reunion, create a photo share site where everyone can upload their family reunion event pictures. I like Shutterfly share sites because of the ability to comment on photos, order prints, and create projects.
All photos by Tiffany Vaughn.