Tag Archives | Atlantic City
Curious if your little ones should hit the links? We've got tips and inspiration for getting started golfing with kids.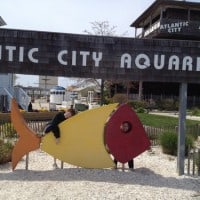 Atlantic City may not be the first place you think of when you think of family fun. Black Jack and roulette aside, I assure you that with a little determination, families will find plenty to do in this seaside getaway.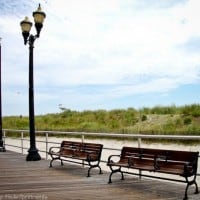 By
Beth Keklak
on
June 6, 2012
in
Animals and Ocean Life, Beaches, Beaches, Big City Attractions, Explore United States destinations, Hiking, Biking & Rafting, History and Culture, How do you travel? Explore opportunities by your travel interests, Mid Atlantic Region, New Jersey, Science, Nature & Technology, Staff Picks, Theme Parks, Top 10, We are active and adventurous, We are interested in blending travel & education, We are outdoorsy tree-huggers, We are touristy and have our selfie stick ready!
With so much to see and do here in Jersey, there is always someplace new to explore with our families. Whether you are looking for a mountain escape, city living, beach front getaway, or country living, we've got it all and we have four beautiful seasons to enjoy it in.