There's nothing like the freedom of downhill skiing. Experienced skiers light up just thinking about cutting through fresh powder, listening to the sound of waxed skis gliding over the snow, and feeling the clean cool mountain air while flying down a challenging run. If you can relate to what I'm talking about, then I'm sure you too have stopped at the bottom of the mountain to look back up at the slope and think, "Yeah, I've got this!" I grew up on the ski slopes and not long ago I wondered if my youngest child would ever know the thrill of skiing. My son is on the high functioning end of the autism spectrum.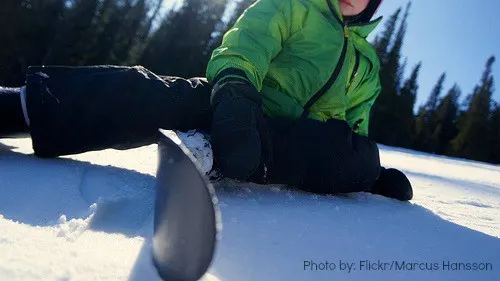 Autism cases in the United States are on the rise. As such, many ski resorts are offering tailored programs introducing kids on the autism spectrum to skiing. Among these forward thinking ski resorts is Northstar at Tahoe, where my son participated in a lesson using an approach called Adaptive Skiing. Originally developed for disabled World War II veterans, Adaptive Skiing has been shown to have therapeutic benefits for disabled and special needs skiers of all ages and abilities. Adaptive Skiing programs are tailored to the individual; while one skier may require special equipment to enjoy the sport, another, like my son, might depend on behavioral supports.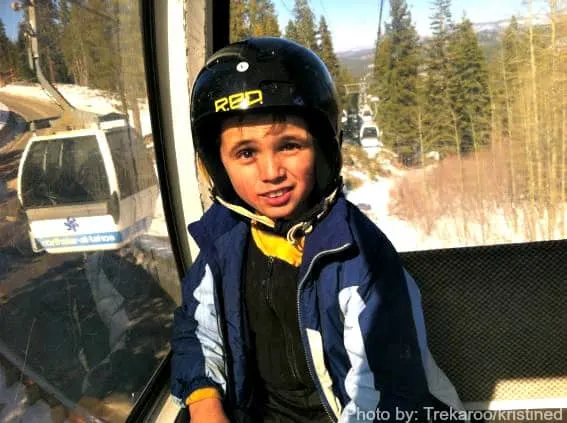 Autism often demonstrates itself in restrictive and repetitive behaviors; in my son it is no different. As such, the Northstar ski instructor shaped the ski lesson to coincide with my son's behavior patterns. Utilizing adaptive behavior methods, the ski instructor took my son's obsession of the day – the kids' movie "Wreck it Ralph" – and incorporated it into the ski lesson. My son spent the morning on the slopes doing, "Fix it Felix Fries" (straight skis) and "The Wreck it Ralph Rocket" (otherwise known as the snow plow). The ski instructor utilized a pole and a hula hoop, calling them candy from Wreck It Ralph's Sugar Rush video game, to keep my son from skiing too far away and descending too fast. Autism therapists often use this type of cognitive reframing in order to change a negative behavior into something that is useful. Obsessive behaviors quite often get in the way of my son's learning, so by reframing the behavior, the instructor managed to enhance his experience. There are no words to describe the joy I felt while watching my son's accomplishments unfold and seeing the look of pride on my little boy's face.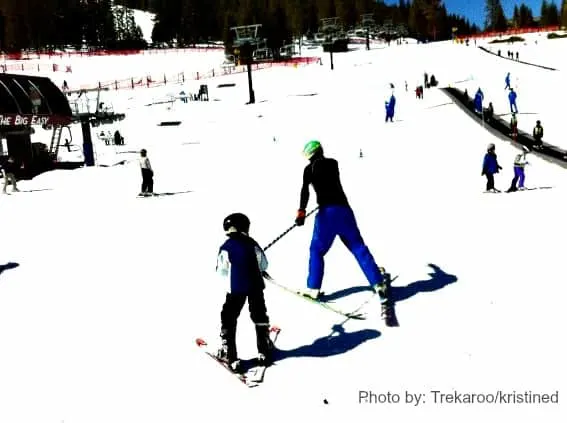 Northstar's adaptive private lessons are sold at a discounted rate compared to their standard private lessons and they also sell adaptive ski passes for adults and children. It is always a good idea to be prepared to provide documentation showing a diagnosis when setting up lessons, and be sure to call in advance to book these popular programs as they do fill up quickly.