Tag Archives | Spring Break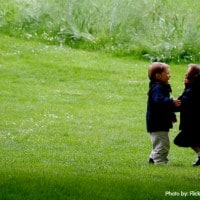 What to do and where to do it for a SoCal spring break 2013.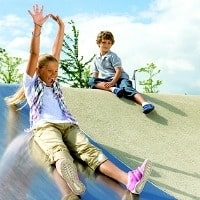 By
Michelle McCoy
on
March 2, 2013
in
Alabama, Big City Attractions, California, Colorado, Explore United States destinations, Florida, Florida, Georgia, Hawaii, How do you travel? Explore opportunities by your travel interests, Mid Atlantic Region, Mountain Region, New England Region, New Jersey, New York, Newsletters, Northern California, Oregon, Pacific Northwest Region, Pennsylvania, Southern California, Southwest Region, Tennessee, Texas, Texas & Gulf Coast Region, The South, Trekaroo News, Virginia, Washington, We are interested in blending travel & education, We are outdoorsy tree-huggers, We are touristy and have our selfie stick ready!
Best Things to Do During Spring Break. Whether you stay local or travel to an exotic destination, the family-friendly activities, camps, and special events are endless. Here are some of our favorites.