Tag Archives | Lake Superior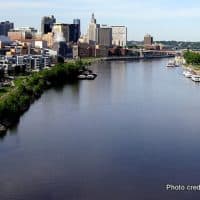 Minnesota is full of pristine lakes, full-service resorts, historically significant people and places, and lots of wild space.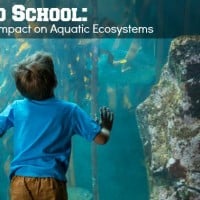 By
Melissa Moore
on
October 1, 2015
in
Alaska, Animals and Ocean Life, Beaches, Beaches, California, Environmental and Social Impact, Explore United States destinations, Hiking, Biking & Rafting, Hiking, Biking & Rafting, How do you travel? Explore opportunities by your travel interests, Louisiana, Maine, Maryland, Michigan, Mid Atlantic Region, Midwest Region, Mississippi, National Parks, New England Region, Northern California, Pacific Northwest Region, Pennsylvania, Science, Nature & Technology, Southern California, Southwest Region, Texas & Gulf Coast Region, Virginia, Washington DC, We are active and adventurous, We are interested in blending travel & education, We are outdoorsy tree-huggers, Wisconsin
Impact on aquatic ecosystems begin with activities that inspire children to learn and take care of the environment and the creatures who reside there.