Hi, I'm T-Roo the nomadic kangaroo and this is my story.
From the day I was born, I knew I was special.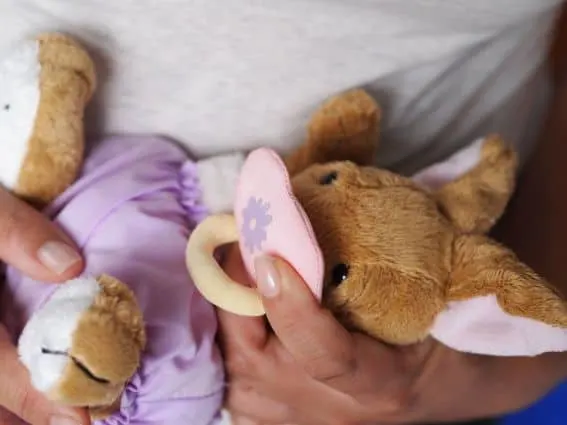 I have always loved to go off and explore, creating my own adventures. The other kangaroos did not love adventuring as much as I did, so I hitchhiked all the way from my home in Australia to America by travelling with lots of different families.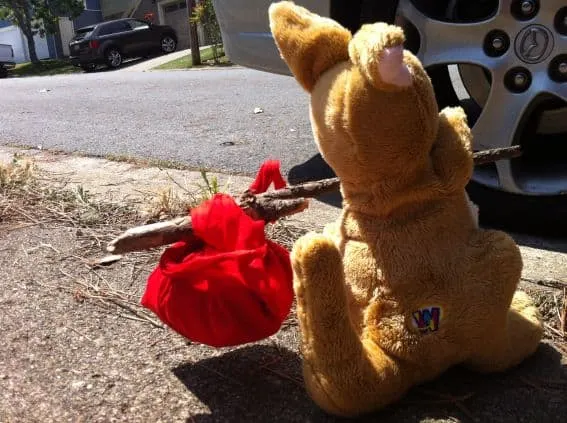 Through my travels I have made a whole lot of new friends! All these cool families who love to travel like me are all on Trekaroo!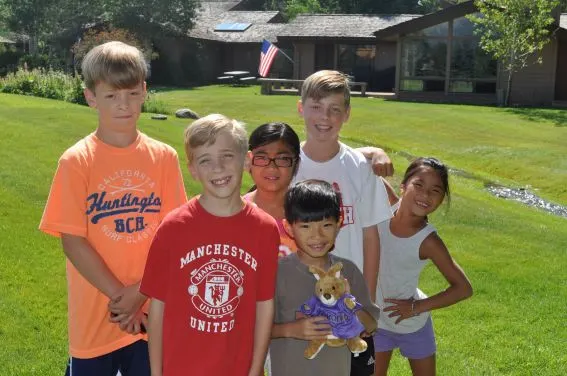 But I did not stop there. I am about to start a brand new adventure with the Rowley family on their Troo American Road Trip. I will be travelling with them for a few days and then I hope to travel with you!
My goal is to make it all the way across the country, and with your help, I think I will be able to achieve this!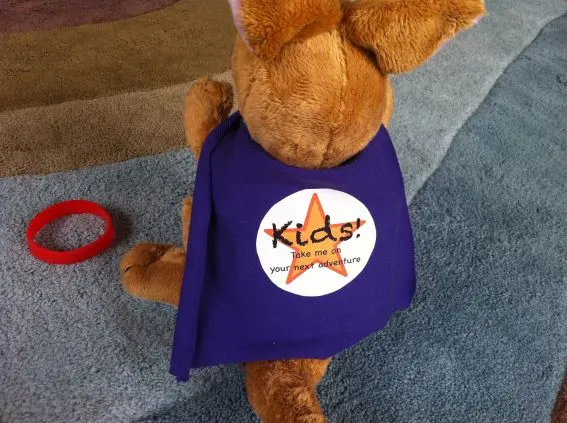 I have been a proud Trekarooer since the day I began my travels. I love travelling with families and kids more than anything, and I am passionate about sharing my advice and experiences with you!
I hope to run into you on my journey.
Follow my nomadic exploits
| | |
| --- | --- |
| | LiLing Pang likes |
I love hearing from my fans. You can send me fan mail at t-too[at]trekaroo[dot]com.
Where I've Been

View T-Roo's Adventures – Trekaroo in a larger map