A year ago, I had never heard of Trekaroo.  A stay at home mom to three sweet little girls, I stumbled across the website one night, read a few reviews and decided to write a couple of my own.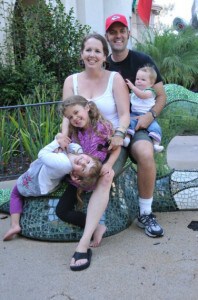 I. was. hooked.
As a person always willing to share an opinion, story, or slew of details on any given subject; I loved the chance to have my thoughts be heard.  As a mom of three busy girls, and wife to an incredibly busy teacher and student, there were many days that I had not met that statistical quota of words a woman needs to share each day, unless of course you count the succession of "Nooo!!!"s hollered at small children in one given setting.  Adding reviews on Trekaroo was the perfect outlet for me to share both my passion for traveling with my kids, learn about great places to take my family, and also satisfy my desperate need to be heard!!
Not long after joining Trekaroo, I was selected as a Superoo.  If you aren't familiar with the name, a Superoo is a parent who is recognized for contributing to the site with wit, enthusiasm, savvy, and gusto–and are then rewarded with some amazing perks for their time and efforts.  Being a Superoo is completely awesome.  Don't take my word for it, here's what a few of the 2011 Superoos have to say: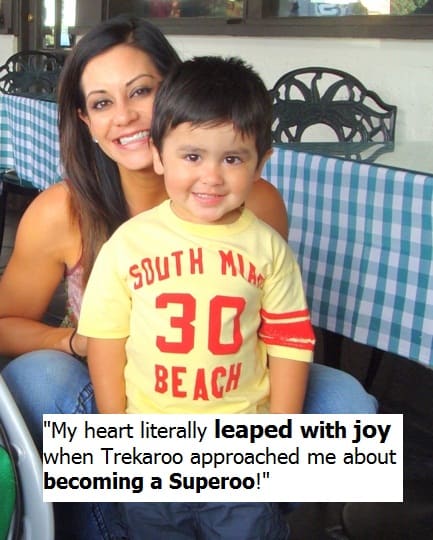 imsnow shares her passion for travel with Trekaroo families.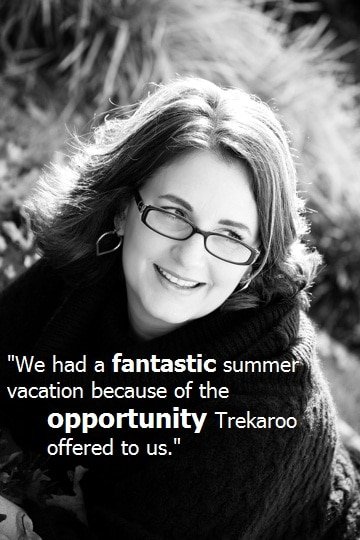 Find out all the fun places beebs1970 & family have gone with Trekaroo.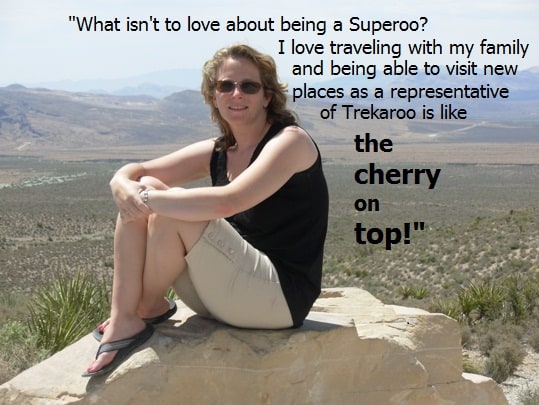 BAT's family loves sharing on Trekaroo.  See what they've been up to.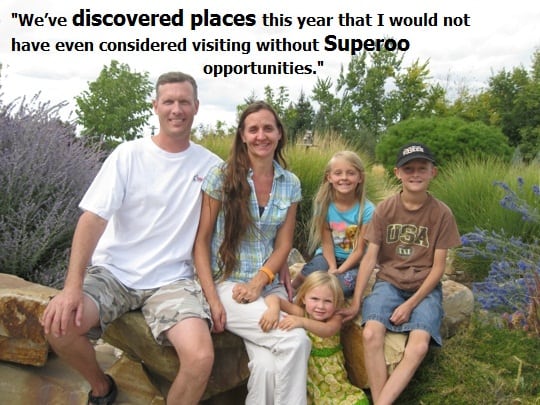 akeisel and family love the outdoors & love to share their scoop.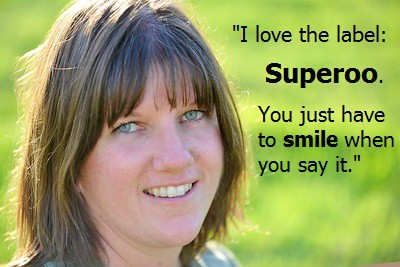 OCPlayParks knows her stuff in SoCal.  Check out what she's reviewed.
Less than one year after joining Trekaroo, I enjoyed fabulous perks, fun and travel as a Superoo.  Just a few short months after that, I have dusted off the old college textbooks and am thrilled and excited to now serve as the Assistant Editor here at Trekaroo.  It has been such a privilege getting to know you all already and I look forward to an another awesome year full of kids, trips, and tips.
Want to join the fun??
Stay tuned, next week we'll introduce you to yet another breed of Trekaroo family: the Destination Guru!!
Also, thanks for listening, Trekaroo community.  I believe my daily word quota is just about up!
---
Travel with kids to: CA |CO | DC | FL | HI | IL |MA | NC | NY | OR| PA | TN | TX | VA | WA