Last Updated on
We love our national parks. And while we recommend that families explore these parks with children of any age, from birth all the way up through adulthood, some age groups provide exceptional opportunities for visits. For many families, this magical age is fourth grade, when kids begin having a great grasp at reading comprehension, are developing critical thinking skills and worldviews, possess a hearty amount of physical stamina and endurance for exploring outdoors, and have a bit less snark and "mom and dad are so lame" attitude than their older counterparts.
This magical age is also a great time for families to take their kids to national parks because thanks to the Every Kid in a Park program instituted this year by President Obama, families get in free to every national park and national landmark when their fourth grader is in tow.
Stay Local and Explore State History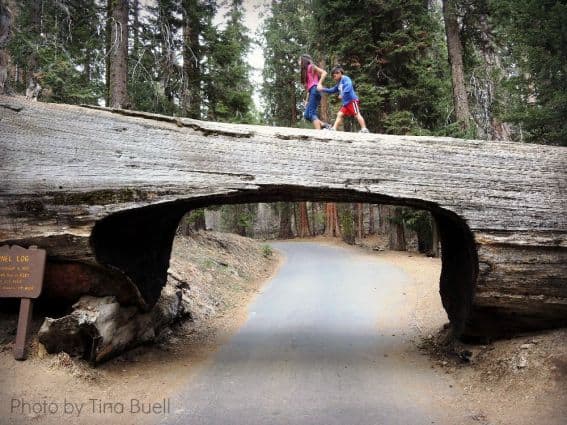 A visit to a national park doesn't mean you have to plan a cross-country, week-long vacation. Across the nation, fourth grade students study state history; stay local and explore your state's past while walking through the national parks and historic landmarks that sit closest to your home. The NPS boasts that no matter where you live in the US, there is a park, monument, historic site, waterway, or other historic landmark within a two-hour drive from your home! And other than the state of Delaware, there is a national landmark in every state across the nation. History comes alive for kids when they walk in the footsteps of the past, so don't miss this opportunity to supplement their in-classroom education with some extra-curricular activities.
Take a Road Trip to Explore New Lands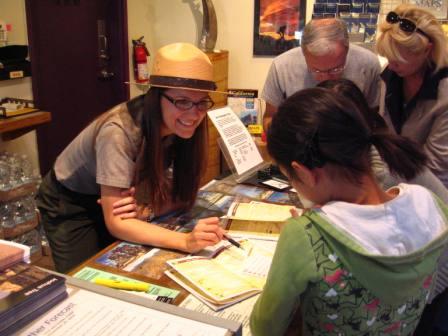 Although staying local is certainly a good option, families might also want to consider taking the time to plan an extended visit to a bucket-list national park destination. The Every Kid in a Park pass is valid for fourth grade students through summer 2016 (check exact dates on the site), so begin planning your next summer's getaway, fall break escape, or national park-themed spring break.
How it Works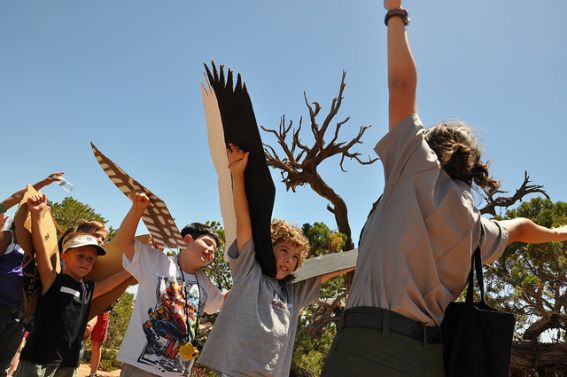 Kids need to have a printed (not electronic!) certificate for park access. Parents, teachers, or kids themselves can access their pass online at the Every Kid in a Park website, operated by the National Park Service.
Landmarks/lands participating in the program include wilderness areas, national monuments, conservation areas, national forests, waterways, and more. Check the Every Kid in a Park site for a complete list of participating venues.
Research where you want to go. Trekaroo boasts thousands of reviews from parents who've been there. They share their scoop on kid-friendly trails, best bets for a variety of ages, where to stay, and what to pack. Check out our national park home page for the most updated tips and information.
Explore! From local opportunities to major getaways, take advantage of this year and go explore with your kids!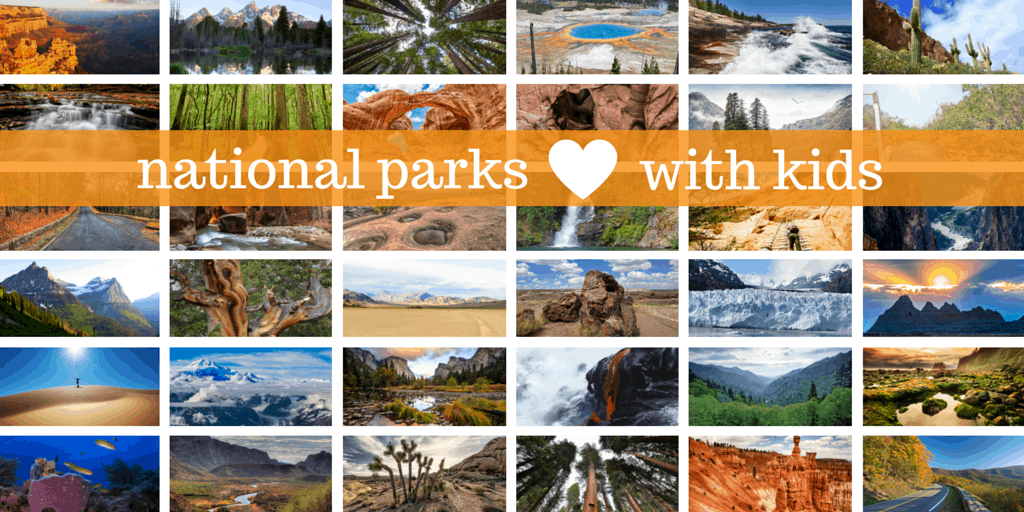 Excited to visit national parks with your kids? We are too! Visit our National Parks with Kids page for extensive coverage, tips & tricks for all our nation's National Parks.