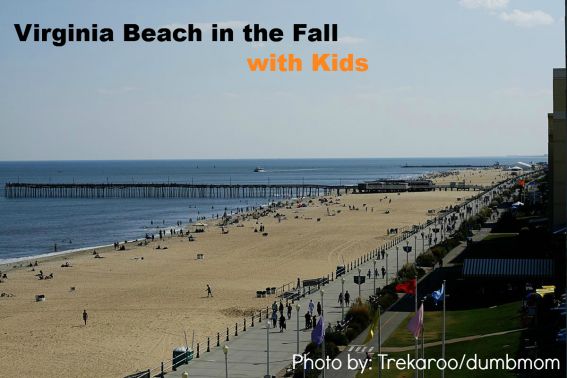 A beach vacation in the fall?! You betcha!
When we scheduled our trip to Virginia Beach in early October we were thinking two things: less people, and please don't rain!  We got exactly what we wanted.  Well, partly.
The first day at the beach was sunny and beautiful. It was 80 degrees and the beach was packed with people checking out the talent at the North American Sand Sculpting Championship
3210.. We could not have picked a more fun event to happen upon, and my boys spent hours attempting to recreate what they saw under the judging tent.
But, on day two?  Rain, rain, and more rain! Plus, it was coooold! And the beach was entirely empty. This doesn't mean we didn't have a blast. With fewer crowds, lower prices, and plenty of local attractions, you can have a fun fall beach trip too!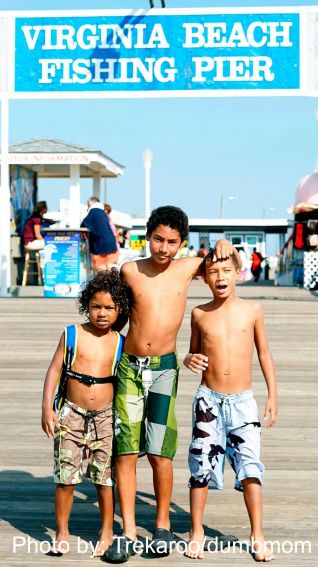 Three Great Reasons to Visit Virginia Beach in Fall
1. Other people don't! Thanks to busier school schedules and iffy weather, many people are hesitant to head to the beach in the fall. We were fortunate to have a full day to enjoy "get-in-the-water-and-play" temperatures even though it was the first weekend of October. Fall weather is just unpredictable like that. Fortunately, there are also plenty of other things to do at the beach besides get in the ocean. There are bike rentals, boat tours, fishing trips, and many other attractions to keep you entertained for a day!
2. The prices drop. Just like every other beach city, Virginia Beach hotel prices tend to be seasonal. Go in the off season and you can easily save money on your accommodations. We stayed at the Comfort Inn and Suites Oceanfront. Our suite was spacious and comfortable for our family of five, had a balcony where my boys loved to people watch, and a beautiful ocean view. The hotel offered free, hot breakfasts, ample parking, and an indoor pool at a price point we could easily afford in the off-season. For us, off-season travel is one way we get to enjoy more vacations as a family.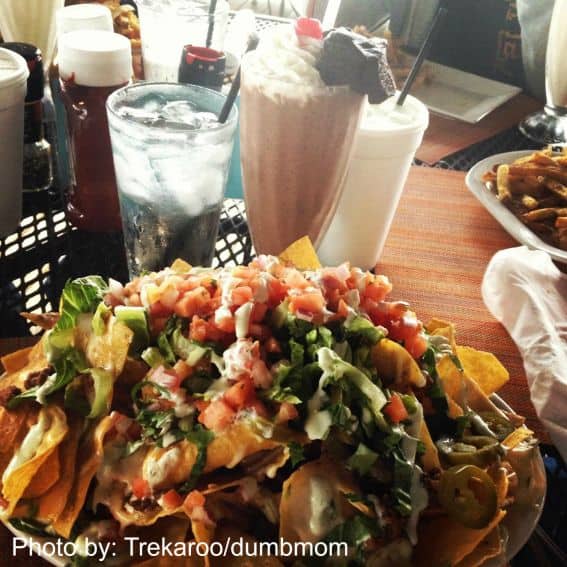 3. You see more of the city. When we travel to the beach in the summer we spend the entire time in or extremely close to the water. We rarely venture off of the boardwalk unless it's time to go to sleep, and the random rainy day is usually spent lounging around the hotel pool. When getting into the ocean isn't a guaranteed option you find yourself getting more creative with your day trips and thinking outside of your touristy box a bit! Our rainy day dolphin cruise was canceled due to wind, so we ventured to the Virginia Aquarium and Marine Science Center for the day. We learned a ton about the local, water based habitat, and we even took in an IMAX film that my boys are still talking about. Our off-the-sand explorations also meant eating something other than hot dogs and boardwalk fries.
This was our very first time visiting Virginia Beach, and we are excited to visit again in the summer to see what the city has to offer for when the temperatures rise.