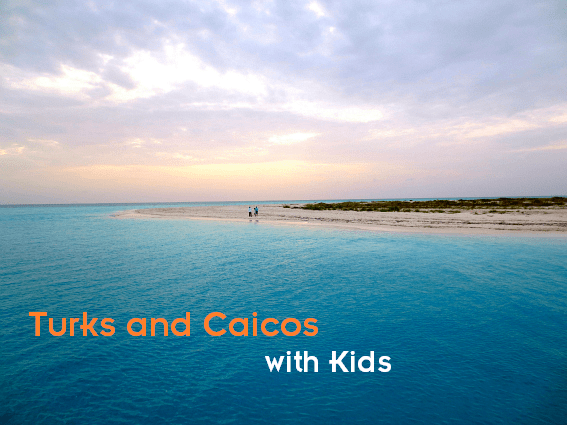 Last month, I visited the gorgeous island of Providenciales, Turks and Caicos.  Here are a few fun facts I learned while on the island:
Locals refer to the island as "Provo."
The island's currency is the U.S. dollar.
People drive on the left.
Providenciales is a fantastic place to bring kids!
Kid-friendly Resort Activities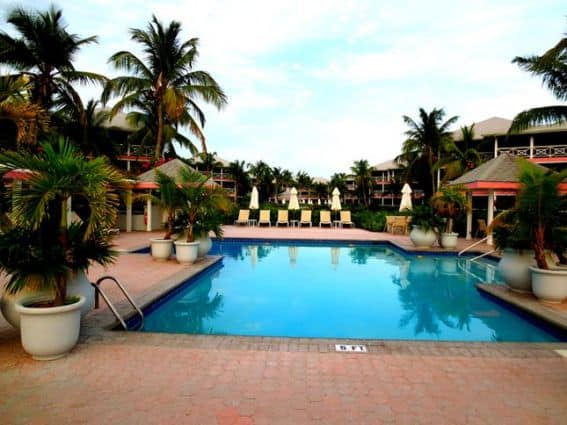 For example, Ocean Club Resorts offers kids an educational and entertaining experience with its new SeaFari Kids program.  SeaFari is an exciting scavenger hunt that challenges children to find native plants and creatures by exploring the resort's lush grounds.  The game kit is loaded with fun facts such as, "In the Bahamas, it is believed that if a money moth lands on you, you will soon receive money!"  To reward children for a job well done, completed game kits are redeemable for a prize from the front desk.  After the scavenger hunt, kids will enjoy a dip in the pool.
Conch Culture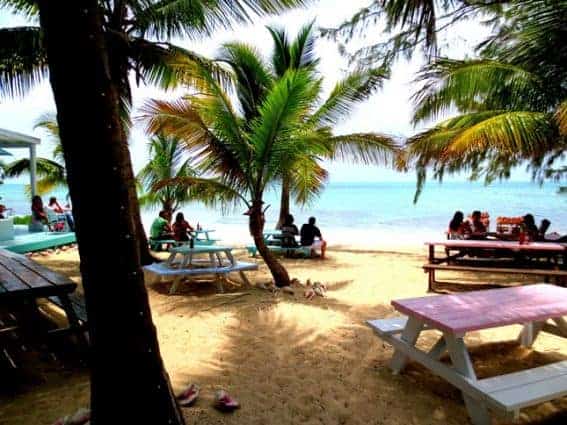 Your little pirates will love Da Conch Shack!  This beachfront restaurant is perfect for parents with kids who can't stay still.  What could be better than enjoying a meal with your spouse while your children build castles by your feet in Mother Nature's sand box?  Da Conch Shack features outdoor picnic tables shaded by palm trees, a kids menu, and delicious rum punch. 
Without a doubt, The Conch Farm was one of the highlights of my trip.  The Conch Farm tour is an excellent way to dial into the culture and cuisine of the island, plus, it's just darn fun.  Who knew conch were so amazing?  The can regenerate body parts, if attacked by a fish. Between you and me, sneak a peek if you get the chance.  You'll be giggling for a week.
Sail Away to Another World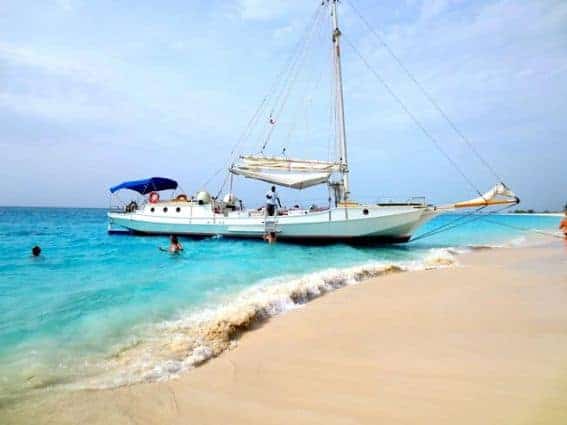 Do your kids have a Glow Worm toy?  Bring him along for the Glow Worm Sunset Cruise offered though Sun Charters.  This local phenomenon offers a glimpse into the mating ritual of the resident glow worm every month, on the 3rd and 4th days after the full moon.  Enjoy a front row seat to a phosphorescent dance that, on a good night, will light up the channel ($49).  Other Sun Charters excursions that will take your vacation from wonderful to unforgettable include exploring the uninhabited keys of Caicos, seeing and photographing endangered Rock Iguanas in their natural habitat at Little Water Cay Island, and a tour of Fort George Cay.  At this National Historic Site, your charter captain will point out cannons lying on the shallow ocean bottom that were once perched to defend Loyalist plantations in the Caicos Islands.
The Atabeyra, a 77′ traditionally rigged schooner, offers sunset sails and half day snorkel sails. Snorkel for sand dollars among colorful parrot fish, gentle sea turtles, and starfish.  There's no minimum age requirement and all trips include snorkel gear, rum punch, soft drinks, water, snacks, and treasured memories.  The staff will teach the kids proper snorkeling techniques, let them ride the mast and even steer a little!
Sand, Surf, and Sunshine
Last but not least, you can't go wrong with powdery, white sand beaches that both you and your kids will love. Have a look.
Have you taken your family to Turks and Caicos? Which island did you visit?
Read my full review of Ocean Club Resorts.
Disclosure: The author attended a press trip to Ocean Club Resorts. All opinions are her own.
---
Travel with kids to: CA |CO | DC| FL | HI | IL |MA | NC | NJ | NY | OR| PA| TN | TX | UT | VA | WA