The Troo American Road Trip pulls into Manitou Springs and the kids are in heaven. One word says it all ATARI.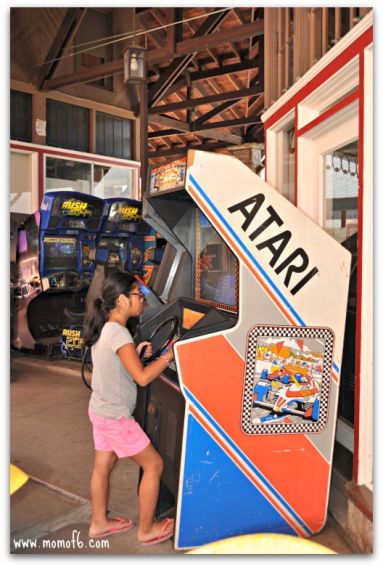 Our road trip is downshifting a bit. Instead of hitting the road at 4am, we're sleeping in each morning and taking time to hangout with each other while still enjoying some of the cool things that Colorado Springs has to offer.
Today we ventured out to neighboring Manitou Springs, Colorado, located at the foothills of Pikes Peak. What a cute little town! The kids spent hours in the Manitou Springs Penny Arcade playing all sorts of old games from my childhood and earlier! We had a blast. Seriously, when was the last time you played an Atari game?
T-roo joined us for a nice lunch out at the The Townhouse Lounge. To all of our joy, Grandma and Grandpa arrived to join us for the next 5 days.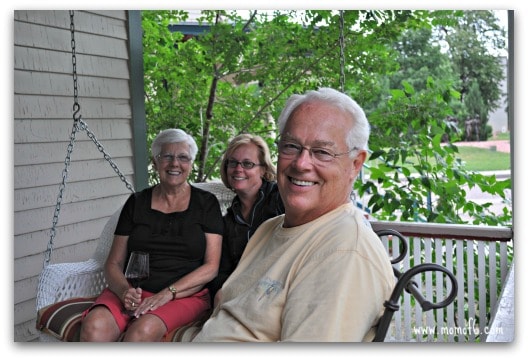 We are enjoying having some home cooked meals at the gorgeous vacation rental we scored on vrbo.com. What a perfectly relaxing day! Tomorrow we explore more of Colorado Springs's family-friendly attractions.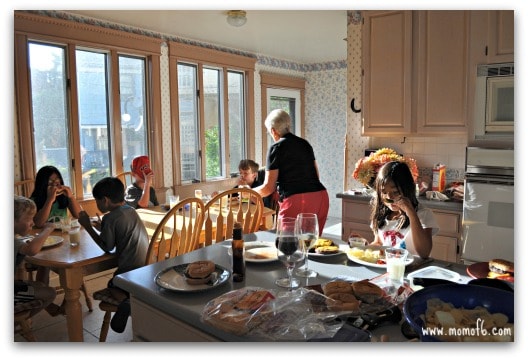 Question: What is your travel style? Do you like to pack in lots of activities or kick back and relax?
---

See what else Sharon and her 6 kids have been up to on their Troo American Road Trip