My family has fallen in love with Colorado Springs, Colorado It is a city with so much for families to see and do! Nestled in the shadows Pikes Peak this town boasts some amazing sites including and the Garden of the Gods. The incredible red rock sandstone formations were a sight to behold. We couldn't stop admiring them. It's no wonder that the native peoples considered it a very sacred place.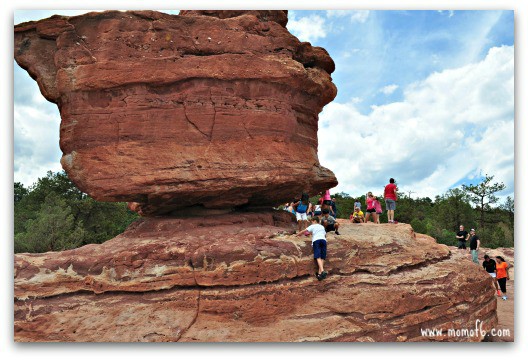 Today, we also toured the United States Olympic Training Center. There was something very inspiring about being in this place where such incredible athletes train.
I secretly wished that someday my kids would have the privilege of training here. (is that wrong?)
Question: Did you ever dream of being an Olympic athlete when you were young? For what sport?
Follow the journey: