The National Parks of Utah are unlike anything I have ever seen before. They look like something out of a movie set! The red rock walls- the way that wind and water have sculpted the walls, the spires- it's just incredible. We spent the morning today hiking among the hoodoos (tall thin spire of rock) at Bryce Canyon National Park.
It is a challenging hike down into the canyon traversing a dozen switchbacks, and of course, an equally challenging hike back out!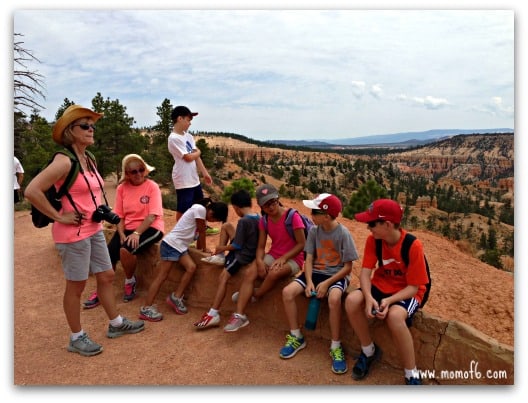 That's "the crew"- worn out after our hike at Bryce Canyon National Park!
 After lunch, we drove down to Springdale, Utah which routed us through part of Zion National Park on our way to the Cable Mountain Lodge. The views were amazing!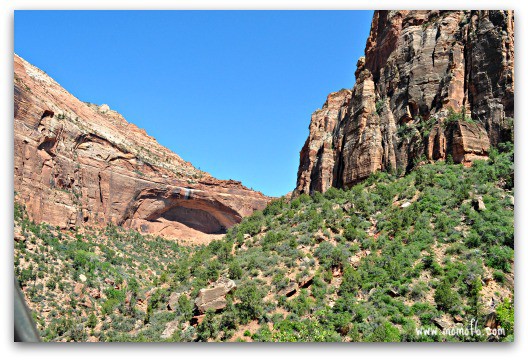 And then to end the day at this pool…bobbing in the clear cool waters while drinking in this view- it's like heaven.
Follow the journey: