Ready for your kids to experience Elvis and the rich culture of country music and rock-n-roll? Welcome to Tennessee! Trekaroo's putting on it's "Blue Suede Shoes" because we "Can't Help Falling in Love" with Tennessee. Why? Because it's got a little something for every child, young and old. There's a rich culture of music to explore, historical landmarks that changed our country and the breath-taking Great Smoky Mountains that provides hours of outdoor adventure for every outdoor enthusiast.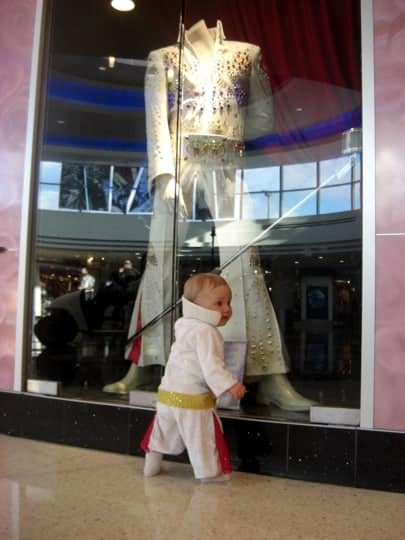 So, what have Trekaroo families shared?
Have you been to Tennessee with your kids, don't hold back now, y'all. Tell us all about your experiences – good and bad. Join now and start writing reviews. New members get to take advantage of Welcome Rewards.
What location is next? We'd like everyone who's been to Oregon to share about activities they like and the best places to stay
Special thanks to the moms of The Mommies Network in Tennessee, RunnerGrrrl, lldenton412, krisco32, mkmom, knoxvilledoula, Shelby Underhill, cinnamonsugah, ORFamilyof4, Nene. and JanTN and for their love of Tennessee and sharing so many of their adventures with kids with the Trekaroo community. And of course, thanks to team Trekaroo who sacrifice so much to pull it all together.
Put on those shoes and get out there!
– – – – – – – – – – –

Trekaroo – a reviews site dedicated to exploring and traveling with kids.
Travel with kids to: CA |CO | DC | FL | HI | IL |MA | NY | PA | TN | TX | VA | WA