Last Updated on
Trekaroo generates revenue from purchases made through links to our partner brands.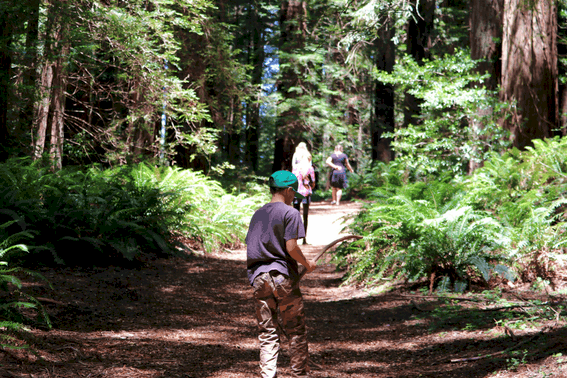 As I write this, fires are ravaging through Sonoma and Napa County, my homeland, and have not even begun to be contained. Last week, I was inundated with horrific stories about friends who witnessed the unthinkable shooting in Las Vegas. Two years later, I still experience pangs of sorrow each morning as I pass the apartment of the San Bernardino terrorists.
It's all so overwhelming, these tragedies so difficult to comprehend. But I believe there is beauty in tragedy. How can I say that? I have hope in human kind. Yes, I am tired of writing "Pray for…" on my IG page, but what else can I do? How do I turn my hopelessness back into hope and my helplessness into action?
Here are some tangible ways to help and how to continue to travel after tragedy.
Continue to Travel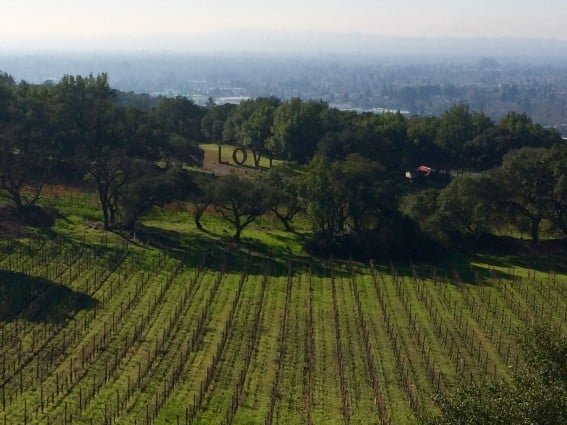 Paradise Ridge Winery. The winery didn't survive the fire, but I am told LOVE did.
When Sonoma and Napa County begin to rebuild, travel there! They will need your tourism dollars. It will take time for the land to heal, but Northern California is one of the most beautiful lands around, so the regrowth will be stunning. As of now, the majestic redwoods in the west and the magnificent coastline have remained untouched and are lovely to visit during the fall. Eat out at the restaurants as business owners are trying to stay afloat and keep employees on the payroll. Mendocino County has also been affected by the wildfires, so when considering a weekend getaway, remember this quaint, artistic town by the sea.
Here's our Top 10 Kid-Friendly Places to Visit in the Santa Rosa Area.
Don't Let Fear Stop You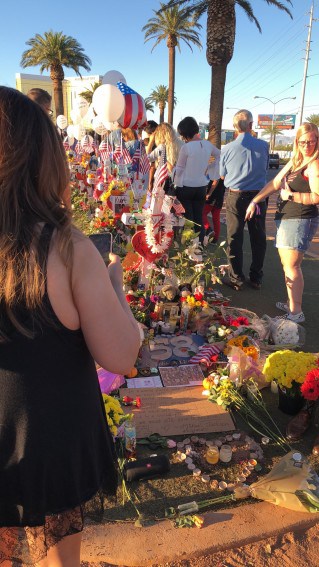 Photo By Derek Wallace
Don't let fear stop your travels. I lived in Las Vegas for three years, working at the Bellagio with locals and tourists alike, and I can tell you Las Vegans have GRIT. This act of atrocity will not stop the locals; so don't let it stop you and your family from visiting the neon city. Remember that Las Vegas is not just the strip; travel adventures abound outside of downtown with hiking in Red Rock, snow play in Mt. Charleston, and history lessons at Hoover Dam.
Find out more about Outdoor Adventures in Las Vegas.
Check out hotel and flight deals to Las Vegas and begin to help the city heal.
Buy Their Products
Being in Southern California, it has been heart-breaking to watch the devastation from afar. But in the meantime, I can put my money back into the market by purchasing local products. Some of my favorite Northern California products include Mendocino Mustard, Kozlowski Farms Jams, and Martinelli's Sparkling Cider. The Bear Republic Brewing Company will be donating .50 cents of every case of beer sold for the next 30 days to raise funds for those affected by the fire.
And of course, since it is the wine region, purchase and enjoy a bottle of Sonoma or Napa wine. I was told a statistic, that after a natural disaster, 50% of small businesses can't recover and fold. Find the small, local businesses and love on them.
Travel Service-Minded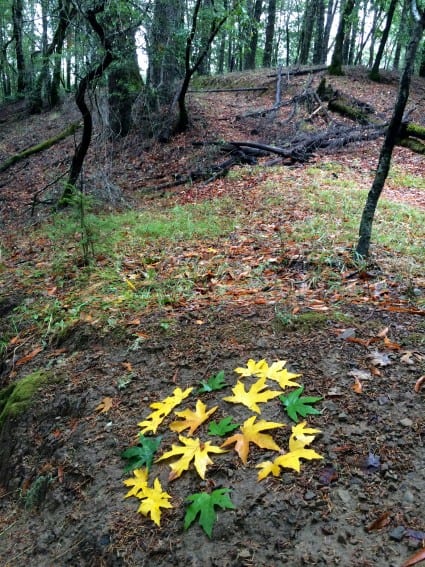 As the fires continue, many emergency responders ask that people stay off the roads so that emergency vehicles can get to where they need to go. But as things settle down, opportunities will arise and bodies will be needed to help. Temporary shelters will need supplies and helpers. Clean up crews will band together to cipher through what remains of homes lost. For now, Red Cross is always a good way to donate money. Local business, such as Bodega's Northern Lights Surf shop have been accepting warm clothes, sleeping bags, blankets, etc. at the shop, to help those who have been evacuated or stranded without a home and have headed to the coast for some clean air.
Brad Calkins, the Executive Director of Visit Santa Rosa, released this statement regarding the fires in Sonoma County…
"At this time, our team at Visit Santa Rosa does not have an assessment of the damage caused by the fires in Santa Rosa and greater Sonoma, Napa and Mendocino counties. We know that our community has sustained losses and that many of our partners, friends and neighbors have been impacted. Our immediate priority is the safety and well-being of Santa Rosa's residents and visitors and we encourage people to remain out of the evacuated areas until emergency responders confirm it is safe to return. With the state's resources mobilized by Governor Brown's declaration of a state of emergency, we trust fire containment will be swift and that recovery will begin quickly. Our community is resilient and we pledge Visit Santa Rosa's utmost support to rapidly restoring the city's thriving tourism sector and vibrant spirit."
Visit Santa Rosa, the city's tourism bureau, has provided a link to a fire resources page that gives more information on how to help and be helped.
Do What You Can – #DoOneThing
Since the fires have begun, and with the Las Vegas shooting, I have watched humans respond beautifully. Many have opened their homes or yurts or RVs to complete strangers for temporary residences. Ranchers have offered their land for misplaced livestock to roam. Transient dogs and cats have found shelter in homes of people who just want to help and think of creative ways to do so.
Times like these, our first reaction may be to close up, gather our loved ones near, and become withdrawn. That is understandable, but don't let tragedy stop us from being human to each other. Use this time to RISE UP and show what true human spirit really is. It may be in the form of offering Gatorade to a fireman, or sitting with someone who has lost everything and just letting them cry on your shoulder. Don't let tragedy take away our humanness. We would miss so much if we allow that. Join the movement #DoOneThing instead of letting our fears and frustrations keep us idle.
We travel to see new places, and we travel to have new experiences, but in the end, don't we really travel to have that human connection? Perhaps Anthony Bourdain put it best when he stated…
"Travel isn't always pretty. It isn't always comfortable. Sometimes it hurts; it even breaks your heart. But that's okay. The journey changes you; it should change you. It leaves marks on your memory, on your consciousness, on your heart, and on your body. You take something with you. Hopefully, you leave something good behind."
Read about why one of our Trekaroo families decided to travel to France the week after a terrorist bombing.
Trekaroo CEOs Brennan and LiLing Pang share #DoOneThing (A Call to Action)

All photos by WomanInTravel, unless otherwise noted.
Featured photo by: Shutterstock