It's Day 5 of Vancouver Week! Have you entered our Vancouver giveaway yet? We're giving away a two-night stay for a family of four at Coast Plaza, plus activity passes for exploring & visiting Vancouver with kids!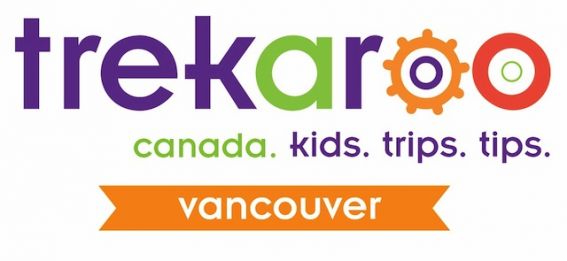 To help you plan a Vancouver trip for your own family, Trekaroo asked the experts–parents living in Vancouver–for their top 10 insider tips for Vancouver travel. Below are a few of our favorites, plus advice for getting to Vancouver, saving money, making the most of your stay!
Getting Around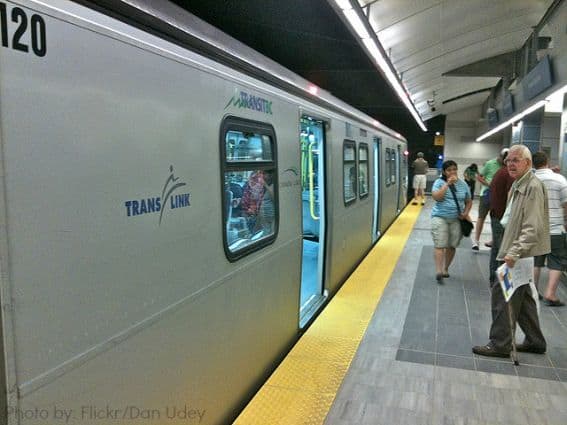 Utilize Vancouver's Excellent Public Transportation
Did you know you can take the SkyTrain, part of the Vancouver TransLink system, directly from the airport to downtown hotels and Canada Place? And it's only a few dollars! Likewise, the SeaBus connects Vancouver to the North Shore. Both means of public transit are fun for kids, affordable, safe, and offer beautiful scenery.
If you're connecting between Vancouver and Vancouver Island (maybe you're headed to Victoria or Parksville), taking BC Ferries  is easy and fun for kids. We recommend getting reservations before your day of departure during the busy summer months, and getting to the Horseshoe Bay ferry terminal well before your departure time (even with reservations). While you're crossing the Strait of Georgia, stand at the deck or in the inside observation areas to catch glimpses of whales and other wildlife, and keep an eye out for passing cruise ships and float planes, too!
Ride the Vancouver Trolley
A great way for kids to see the city, the Vancouver Trolley Company offers hop-on, hop-off tours to many Vancouver sights. Ideal for families with young kids with short attention spans, these tours are at your own pace, so there's no waiting or long speeches geared toward adults only…the narration happens while you ride! The Stanley Park Shuttle visits 15 locations within the park, and runs all summer long!
Save Money While Eating Well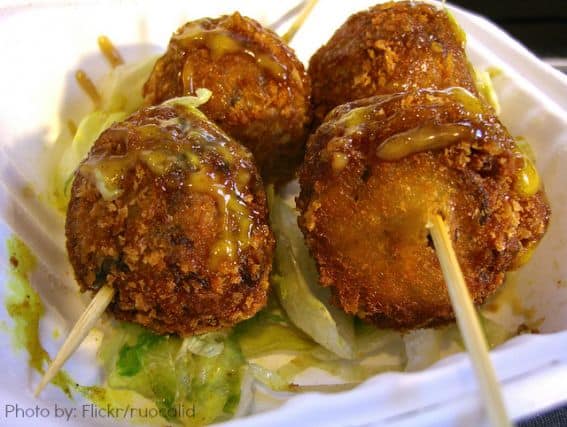 Eat on Wheels!
Vancouver is known for its food truck scene, and for good reason. Vancouver food trucks such as JapaDog offer service that's quick and affordable, but also delicious and healthier than you'd think. Find food trucks easily in Canada Place and plan to grab your food to go then eat along the benches overlooking Coal Harbour. Watch the planes land on the bay, and keep an eye out for bicyclists. If hot dogs aren't your thing, families can also find food truck vendors selling gourmet mac and cheese, noodle bowls, grilled sandwiches, and seafood.
Visit Vancouver Restaurants that Welcome Kids
Vancouver is a multicultural city filled with authentic eateries which are great to visit with kids. You just have to know where to look. Luckily, Trekaroo parents have done the research for you! Our favorite Vancouver restaurants include Thai, Japanese, American, and Dutch cuisine. And yes, all include a kid-friendly wait staff and high chairs!
Buy Attraction Tickets Before You Arrive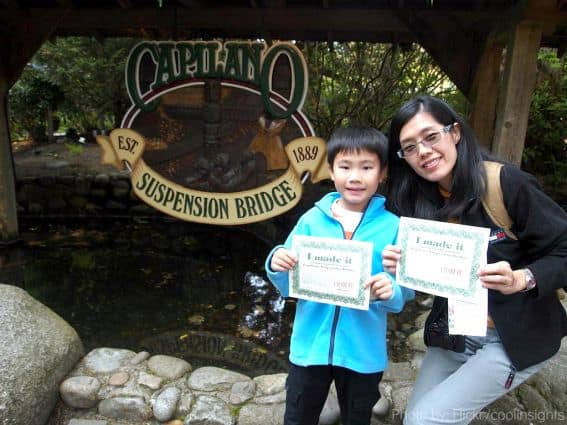 VancouverAttractions.com saves money:
With a little forward planning, families can identify their top choices of attractions in the city and secure coupons and discounts of 15% at Vancouver Attractions. Not only will you save money on your vacation, but you'll come prepared: no need to wonder what you'll be doing on any given day! Insider tip: while visiting some attractions, such as Capilano Bridge, be sure to take advantage of the free shuttle!
Meet our Top Canadian Experts
No one knows the city better than Vancouver parents! We recommend looking for local events, the best parks, and insider tips at the following Vancouver-focused sites, written and published by local parents:

ModernMama Vancouver:

Modern Mama is a social and educational community for moms. With everything from local events and resources to blogs and articles, they're your modern 'moms club' in Vancouver. These moms know Vancouver inside and out!
Yoyomama.ca is the trusted source for families when it comes to what to do with your kids, whether that's events, family travel, kid-friendly crafts and activities, or local products and services for families. With an eye to the innovative and eco-friendly, they research local finds and destinations for you, making it easy for you to make the most of your time with your kids.
The Travelling Mom has it all: local attraction and lodging reviews for experiences and vacations in Vancouver and British Columbia, as well as destination reviews for families traveling abroad. Founder Claudia LaRoye is an experienced international traveler with kids, making TravellingMom both a local resource and a visual bucket list.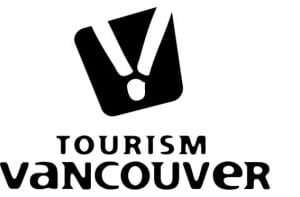 Tourism Vancouver: Not sure what you're going to do in Vancouver? Tourism Vancouver is a great place to start, with tons of information. Stop by their friendly office in Canada Place when you arrive!
Vancouver and BC Apps
Don't forget to enlist the help of your smart phone! We use the following apps when touring Vancouver: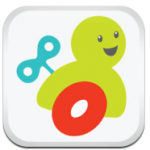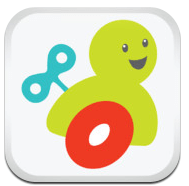 On the Go Kids: This app from YoyoMama is chock full of events, festivals, and daily activities to do with kids in Vancouver, Calgary, and Toronto. We love that parents can find events in the city that only locals may know about, schedule them in the app, and find them easily on the included map.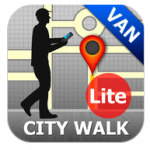 Vancouver Maps and Walking Tours: Not every one of the numerous tours in this app will be applicable for family touring, but many are, and the maps are invaluable while you're walking the city! Hint: pair this app with On the Go Kids for a comprehensive guide to the city.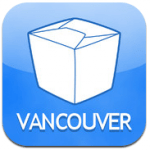 Vancouver Street Food: Find out where the most kid-friendly food trucks are hanging out on any given day, download menus ahead of time, and check pricing!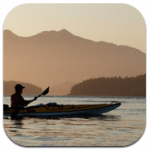 Vancouver Island Exploration Guide: Find out where the whales are spawning, where to find the freshest seafood in a kid-friendly environment, or where to go kayaking.
More from Vancouver week:
Comments
comments