Celebrity families make traveling actually look easy- if only that were the case. They are known for their lavish vacations with even bigger price tags. Instead of trying to stress about having as nice of a vacation as them, why not just live vicariously through them? It's definitely cheaper! Here are the top family destinations and the famous families who love to visit.
Caneel Bay, St. John, U.S. Virgin Islands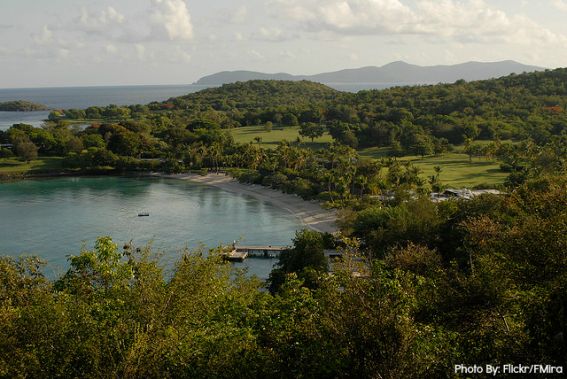 Brad and Angelina have been spotted here multiple times with their children. This clan is the poster family on doing family travel right. The Pitt-Jolie's do not travel too far outside of the country to unwind; they spend their time at the Rosewood Resort. Children can relax in luxury; they are treated to lush bathrobes and even a nanny. Turtle Town is a must see while here. Kids ages 3-12 can enjoy many fun activities, including sailing, snorkeling, and kayaking. And parents can also join in the fun or sit off to the side and relax.
Mallorca, Spain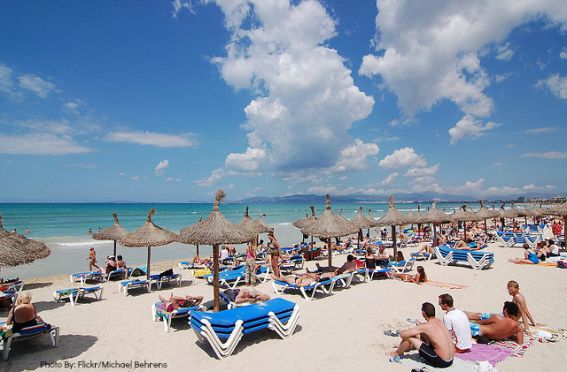 Running in a close second to the most traveled family, Gwyneth Paltrow and Chris Martin, along with their kids, have also done their fair share of travels. While visiting Spain they stayed with a friend, but for those who are not as lucky to have friends around the world, a perfect place to stay with the family is the Beach Club Font de Sa Cala. Located on beautiful, sandy beaches, there are plenty of activities for the family to participate in, such as horseback riding, tennis, and sailing, to name a few.
Cape Town, South Africa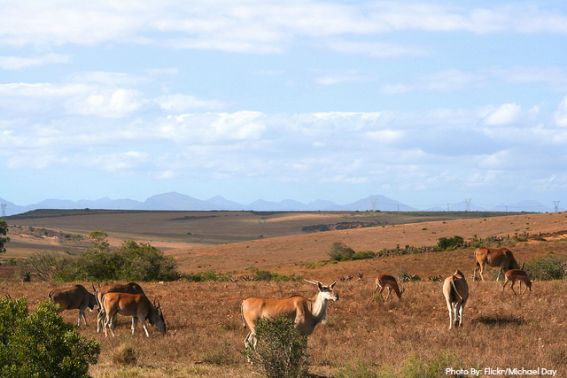 Katie Holmes and her 7-year-old daughter, Suri, enjoy being in the outdoors. What better way to spend your time outdoors than on a safari vacation? They spent their time in the Aquila Reserve. If you want to throw some education into the mix during vacation, here is the place to do it. This is a great place for children to learn about the protection of the wildlife while they are seeing these beautiful animals up close and personal on safari.
Lake Como, Italy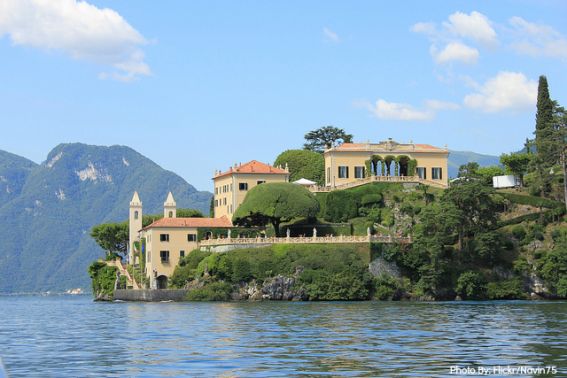 Spotted here a few times, the Beckhams have been seen staying at their friend George Clooney's villa. This has been the site of some films, including James Bond's Quantum of Solace and Star Wars Episode II: Attack of the Clones. If the children get tired of participating in different watersports, they could go to Dromokart, which is 2559-foot indoor karting track, along with other parks, waterparks, and zoos.
NYC, New York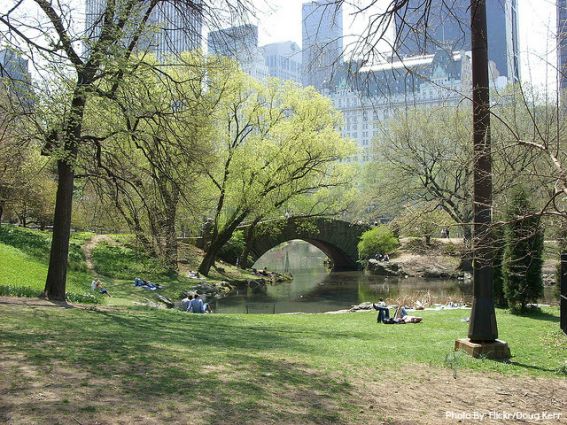 Celebrities sometimes seem to live lives out of reach for the average person. Matthew McConaughey and his family help us see that they are just like us and they too take "normal" vacations. We may not be able to stay in the lavish hotels suites like them, but their family activities are very doable! First stop: Central Park. Beside the fun of just being in a park with open space to run around, the Central Park Zoo is a must visit. To make the museums a hit with children, be sure to check out when they are doing family workshops.
For more family friendly resorts, check out journeyPod's Top 10 Kid Friendly Resorts.